Since 2007, the Officina82 studio founded by Fabio Revetria and Lara Sappa in Garessio, in the Cuneo province, Italian Ligurian Alps, specialises in architectonic design, landscaping and museum setting. The firm combines design with a contemporary reinterpretation of traditional construction models. The search for beauty is the starting and ending point of the design process. An experimental experience has led Cabanon a project selected and exhibited by Mario Cucinella for the Arcipelago Italia theme of the Italian Pavilion at the Venice Biennale di Architettura 2018.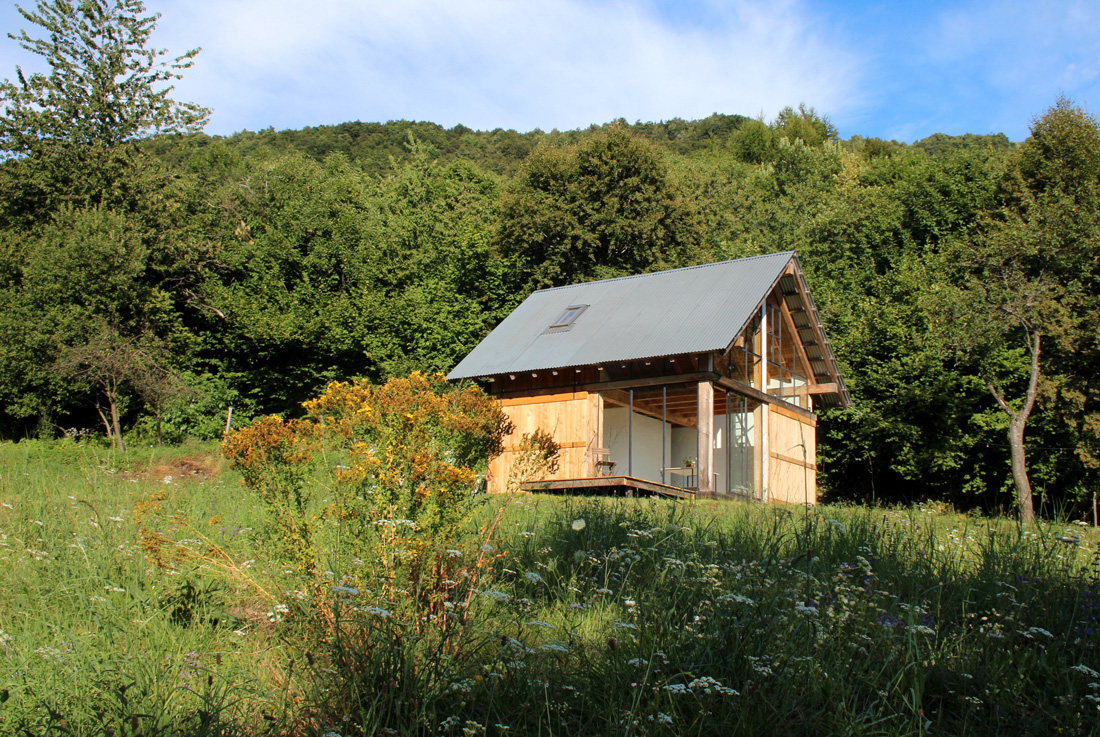 Read more about project Cabanon in Italian Ligurian Alps here.
Wood Icon Conference registration here.