Juan Lucas Young, born 1963 in Buenos Aires, is an architect and director of Sauerbruch Hutton. He joined Matthias Sauerbruch and Louisa Hutton in 1990 as part of the winning team for the GSW Headquarters competition, for which he was subsequently project architect. Since 1999 Juan Lucas is partner at Sauerbruch Hutton and responsible for the overall management of all projects. Juan Lucas Young lectures at numerous institutions and regularly participates in congresses and conferences worldwide.
Sauerbruch Hutton is an international agency for architecture, urbanism and design founded by Louisa Hutton and Matthias Sauerbruch in 1989. Sauerbruch Hutton has been recognised for its long-term engagement with sustainability. Its integrated design approach aims for an architecture that combines ecological performance with intuition and sensuality.
Among Sauerbruch Hutton's award winning projects are the GSW Headquarters in Berlin, the Brandhorst Museum in Munich and the Federal Environmental Agency in Dessau, all benchmarks for sustainable design. The 90-strong team in Berlin is currently working on a number of projects throughout Europe, including the new Headquarters for Médecins Sans Frontières in Geneva.
Sauerbruch Hutton received the Erich Schelling Prize for Architecture in 1998, the Fritz Schumacher Prize for Architecture in 2003, the Premio de Honor Internacional de Castilla y Leon in 2010 and the Gottfried-Semper-Preis 2013. For the Immanuel Church in Cologne Sauerbruch Hutton was awarded the German Architecture Award 2015.
Photo portrait: © Claire Laude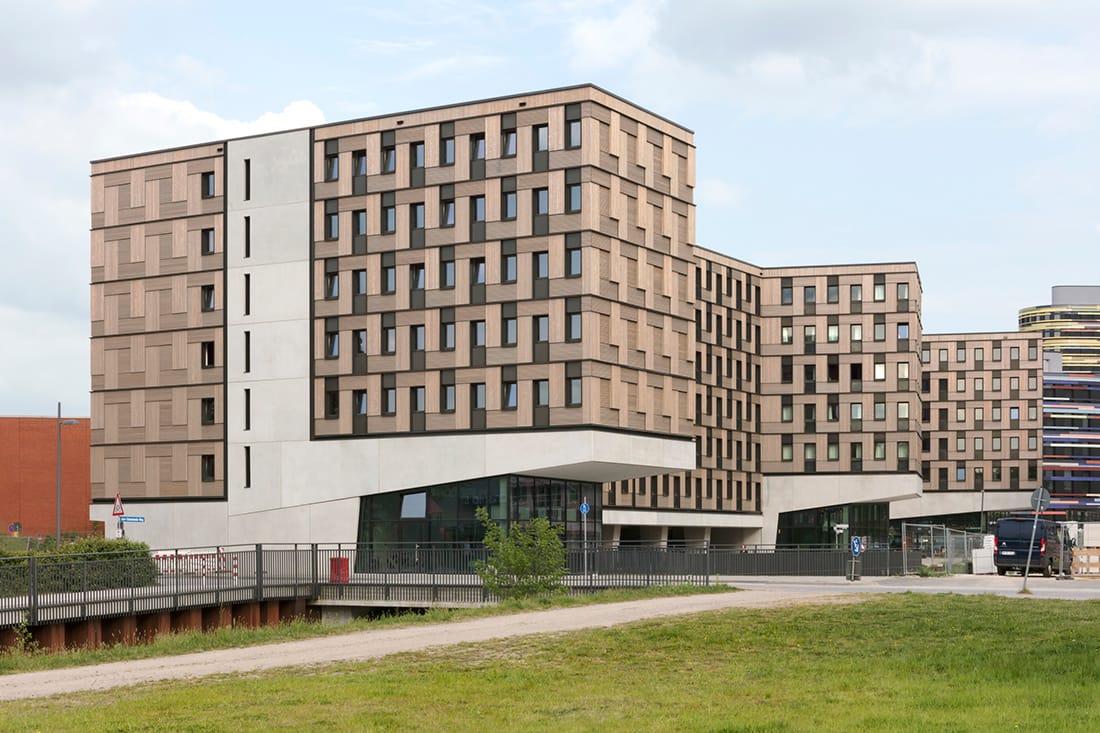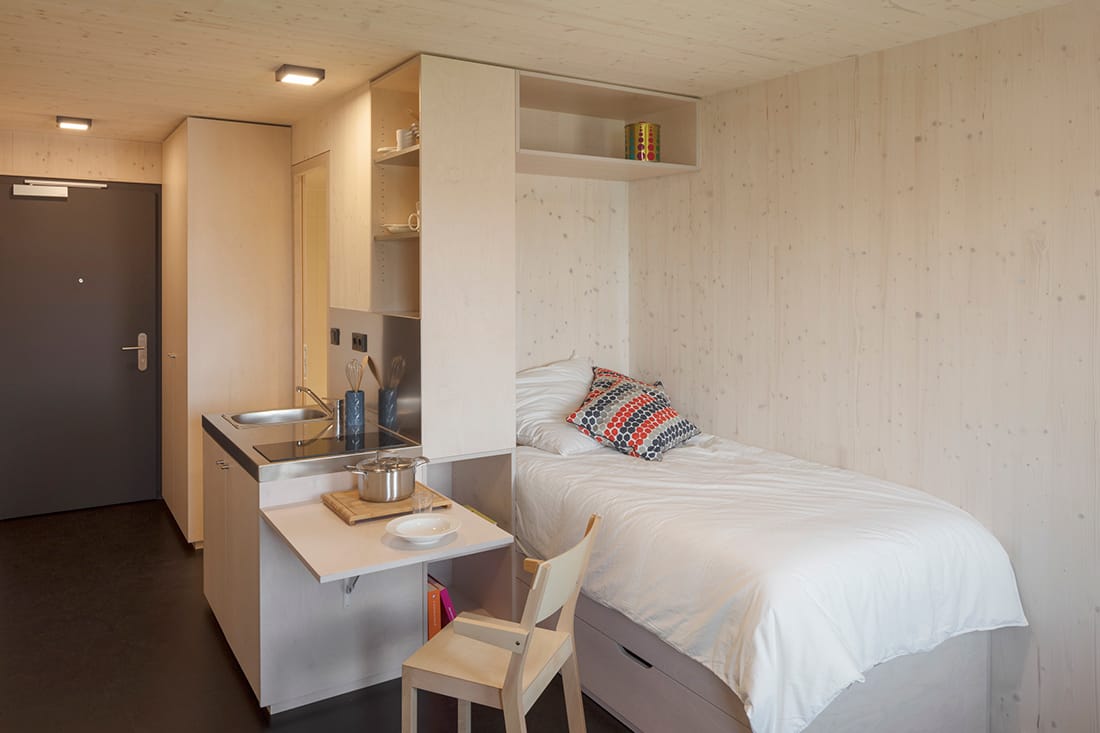 Universal Design Quarter, 2017, Hamburg, Germany, photograph: © Jan Bitter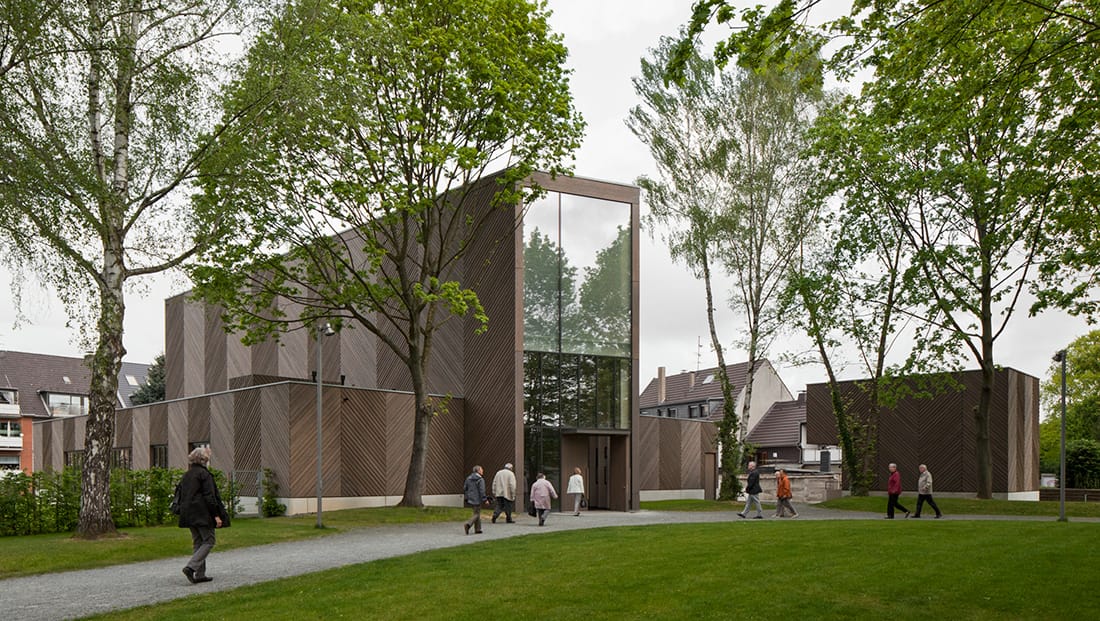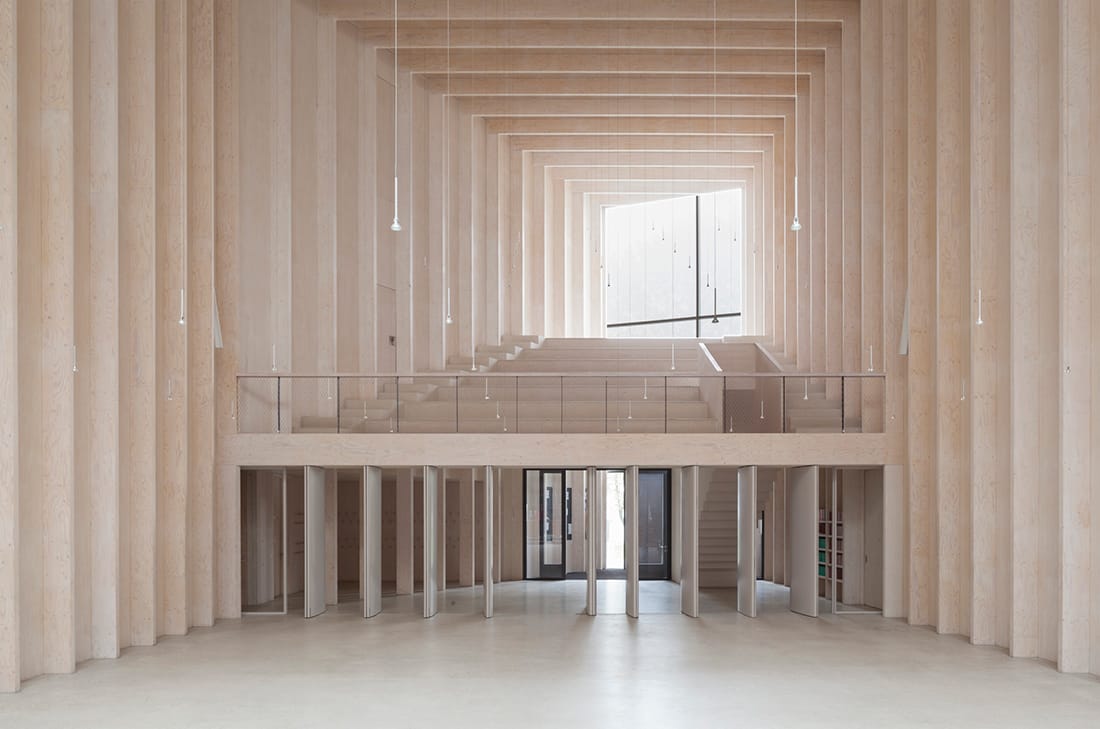 Immanuel Church and Parish Centre, 2013, Cologne,Germany, photograph: © Margot Gottschling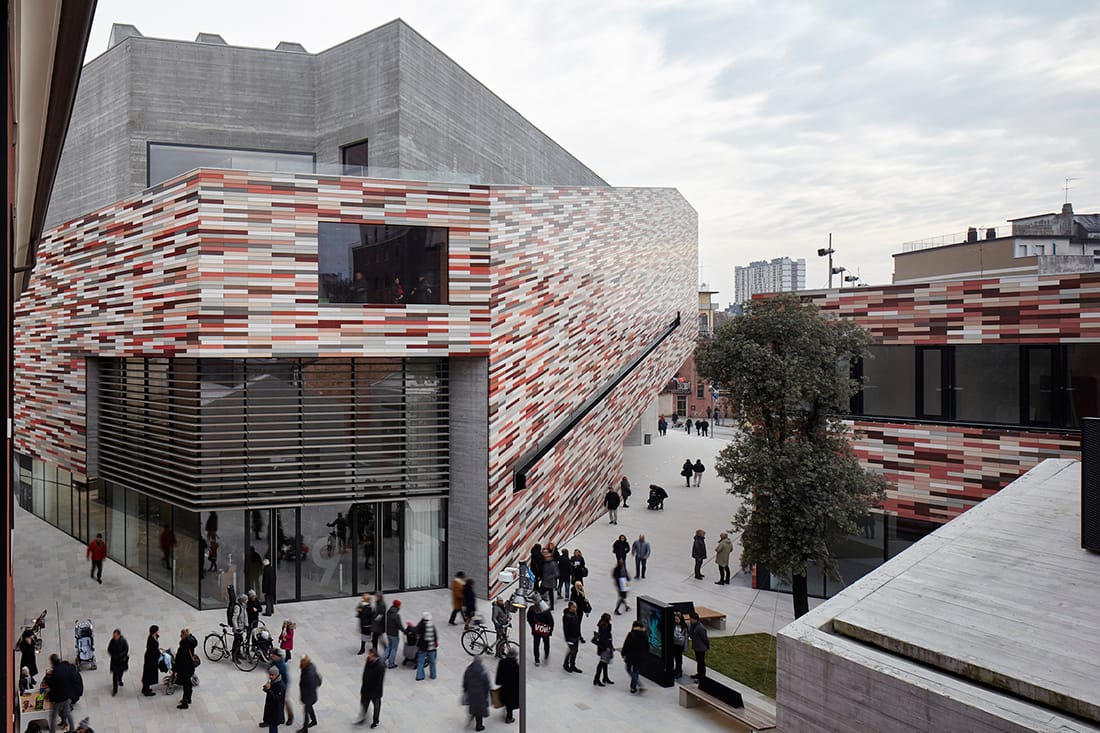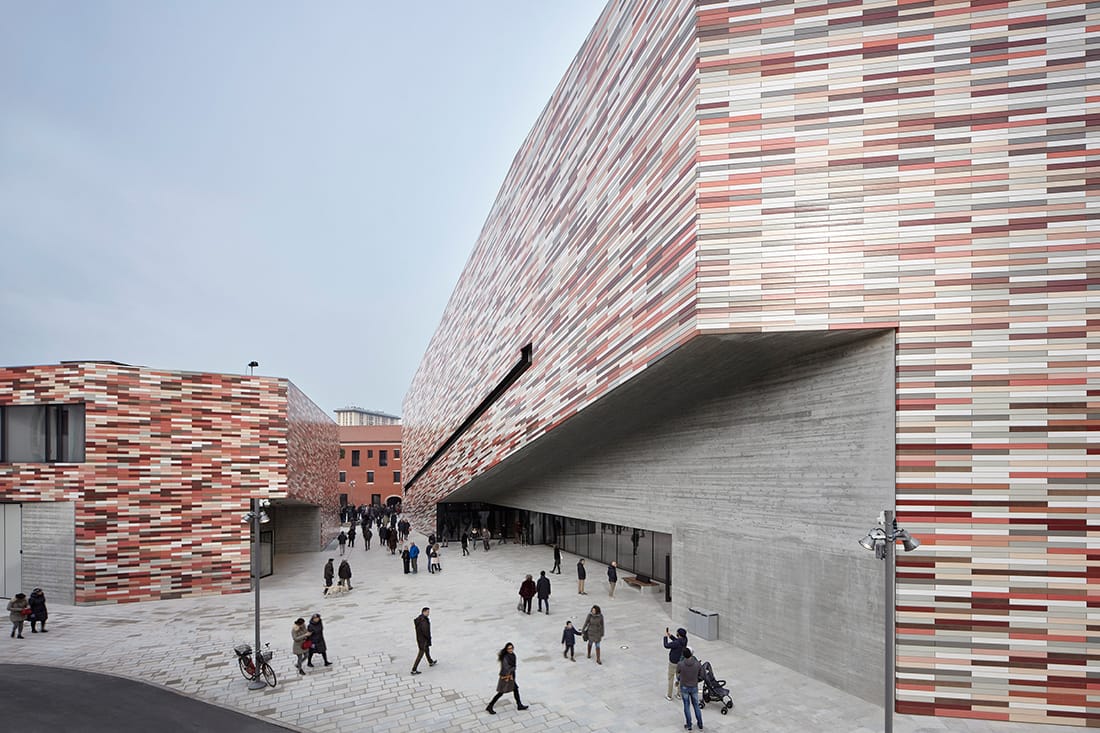 M9 Museum District, 2018, Venice-Mestre, Italy, photograph: Alessandra Chemollo © Polymnia Venezia