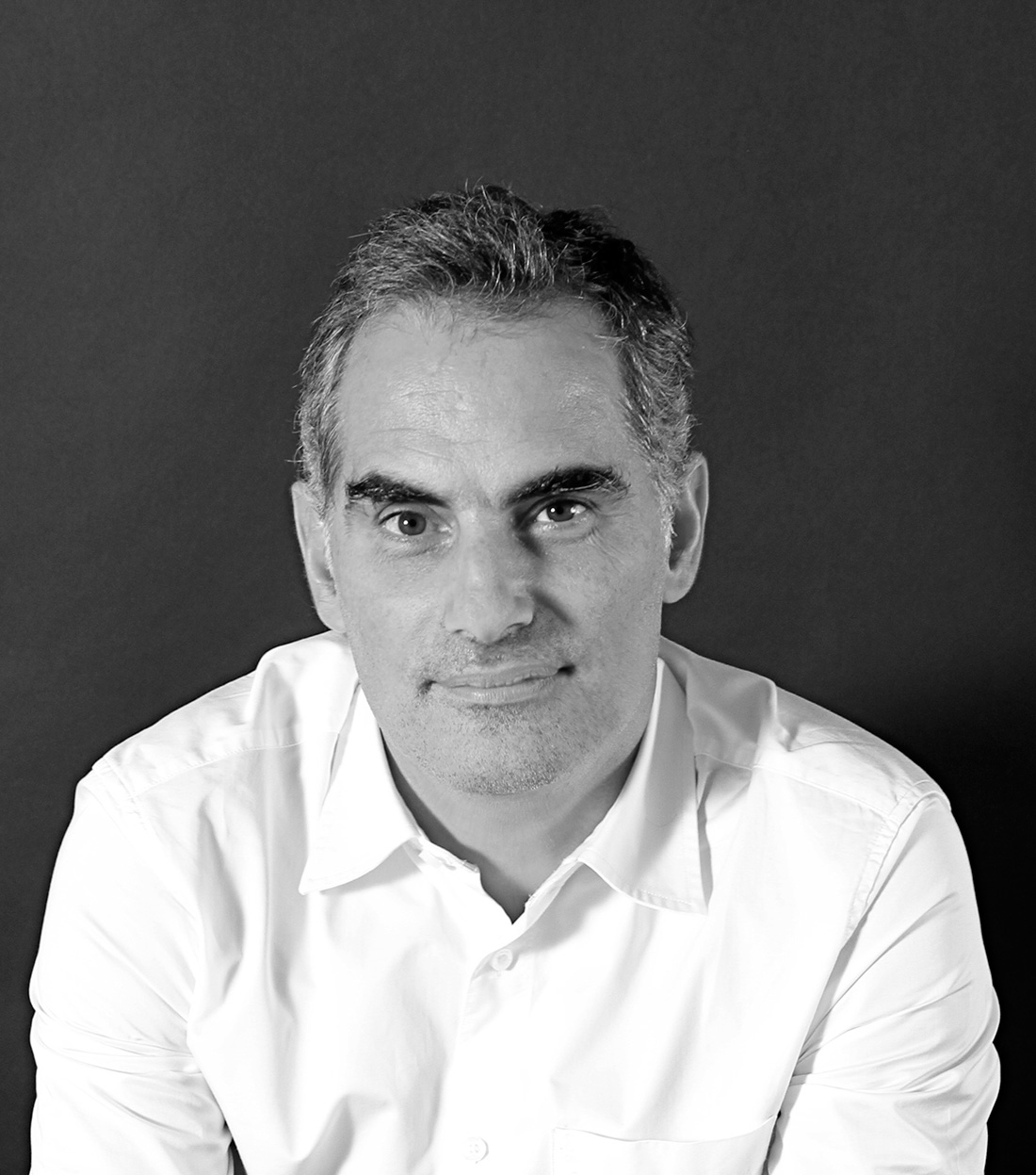 Nuno Mateus
ARX Portugal Arquitectos, Lisboa, Portugal
PhD in Theory and Practice in Architecture, Lisbon School of Architecture, UL, 2013;
Master of Science in Architecture and Building Design, Columbia University, New York, 1989;
Graduated in Architecture at Architecture School, Lisbon Technical University, 1984;
Has worked among others with Peter Eisenman in New York from 1987 until 1991 and with Daniel Libeskind in Berlin in 1991;
Director of Architecture Department, Universidade Autónoma de Lisboa, 2004 – 2007;
Currently professor at Lisbon Shool of Architecture / UL and Universidade Autónoma de Lisboa. He has been teaching in several different architectural schools in Portugal and abroad;
Lecturer in different countries about ARX´s work and jury member in several national and international architectural competitions and professional prizes;
In 1991, together with José Paulo Mateus, he founded ARX Portugal Arquitectos.
The office work is wide spread in nature and scale from private to public commissions in Portugal and abroad. Some of its major projects have been built and a few are currently under construction.
ARX´s work has obtained several prizes, selections, nominations and honorable mentions such as the International Architecture Awards The Chicago Athenaeum, USA, International Association of the Art Critics, Prize in Architecture, Mies Van der Rohe Prize, Premis FAD, Secil, among others.
ARX projects have been widely published in articles and references in specialized newspapers and magazines around the world.
A few monographic books have also been published such as: Dez Obras, ARX Portugal Arquitectos, Casa Editrice Libria, Italy, 2020, ARX Portugal 1991-2015, Verbo, 2015, Brick is Red, Author Edition, 2013, Ílhavo Maritime Museum, Caleidoscópio, 2004, Realidade-Real, CCB,1993, and A Second Nature, Editorial Blau, 1993.