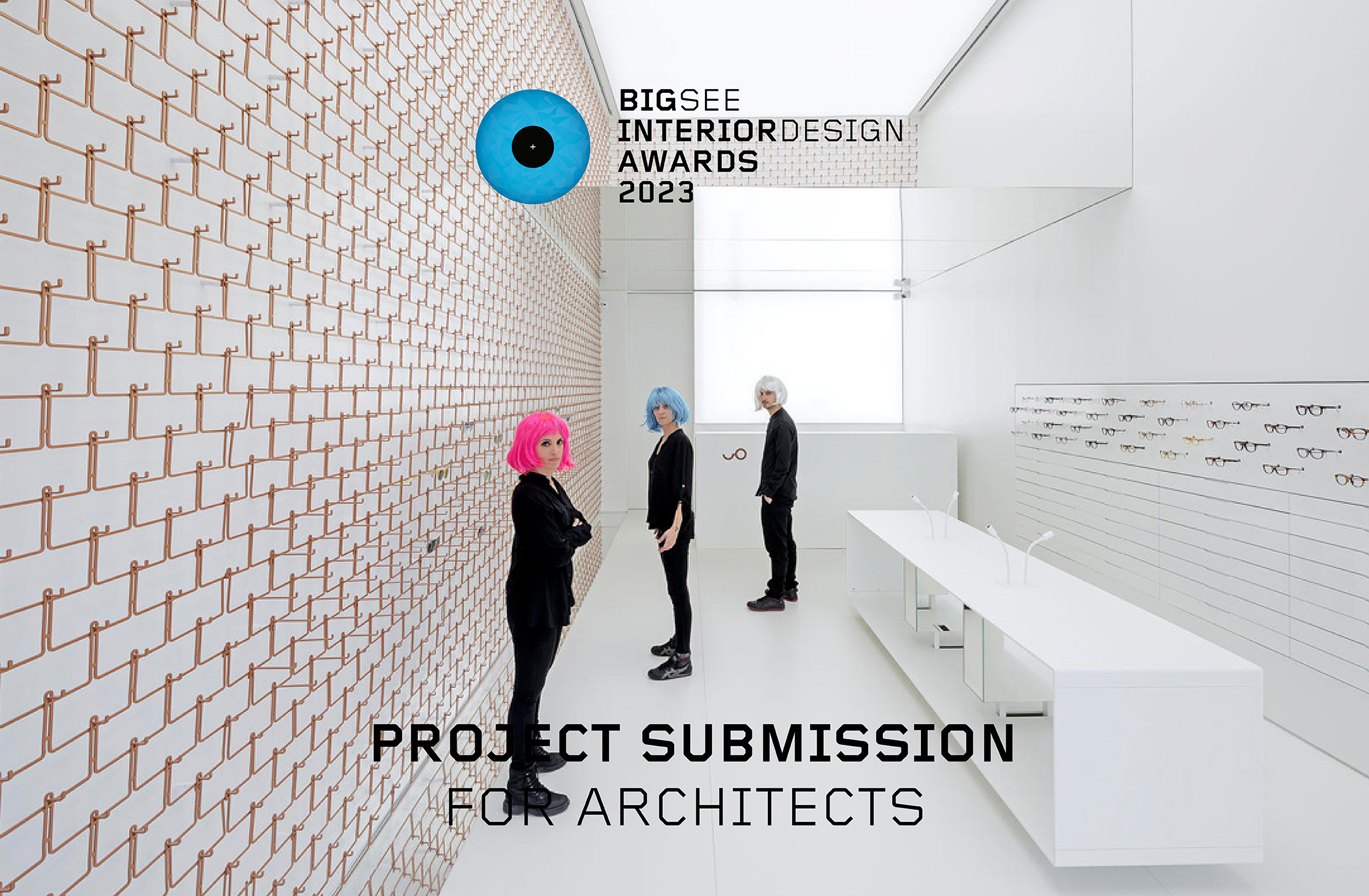 POSITION YOUR WORK WHERE IT BELONGS:
AMONG INTERNATIONAL WINNERS
Why BIG SEE?
BIG SEE shakes up, connects and promotes a singular region of Southeast Europe that is strong enough to face the future of the world. It has a proud identity, the millennia-long experience of multicultural co-existence, and a unique ability to think out of the box.
BIG SEE Awards
BIG SEE Awards were launched as regional awards to systematically explore and promote the creative and business potential of Southeast Europe. With the ambition of connecting creativity beyond regional boundaries, they have outgrown regional frameworks and become international. Nowadays BIG SEE Awards contribute to unique and original creative achievements in architecture, interior, product and fashion design globally.
Registration dates
Early bird: December 4, 2022
Regular: December 5, 2022 – March 1, 2023
Latecomers: March 2 – March 23, 2023
Winners's Benefits
Award-winning project references
Brand excellence recognition
Networking with the business and creative elite
Flexible and cost-effective promotional concept
Numbers
21 countries
350 million people
55.000+ visitors
500+ exhibitors
30.000+ readers
Early Bird registration ends in
Eligibility
Submitted projects must have been completed within the last three years.

Entrants are allowed to submit multiple projects, but shall submit a separate entry form for each one, and pay a separate entry fee for each project.

Only on time submitted projects with specified text description and images will be admitted to competition. Entries will not be accepted or judged without payment of the entry fee.
Categories
Retail
Hospitality
Workplace
Civic
Residential
Installation
Criteria & Judging
Projects will be evaluated according to the following criteria:
innovation, intelligent design and originality
environmental sensitivity and sustainability
cultural and social awareness
functionality: how the project achieves its stated goals
Among winners of the BIG SEE Awards, Grand Prix winner in each category will be selected. The jury reserves the right to recategorise any entry to another category. The decision of the jury is final. The jury is not obliged to explain its decision.
Process

Registration Fee
covers the cost of judging process. If the submitted project wins an award, the entrant is obligated to choose one of the Winners' packages.
Early bird: 100 €
Regular: 200 €
Latecomers: 300 €
Winners' Packages (obligatory)
Use of Award Logo
(lifetime)
Project partners have an opportunity of using a BIG SEE Award logo as a proof of excellence. It is intended for publication at winning project presentations.

Award Trophy
(in one month after Award Ceremony)
Postal delivery: 70 €
Personally at Big Architecture festival. Postal delivery is an option.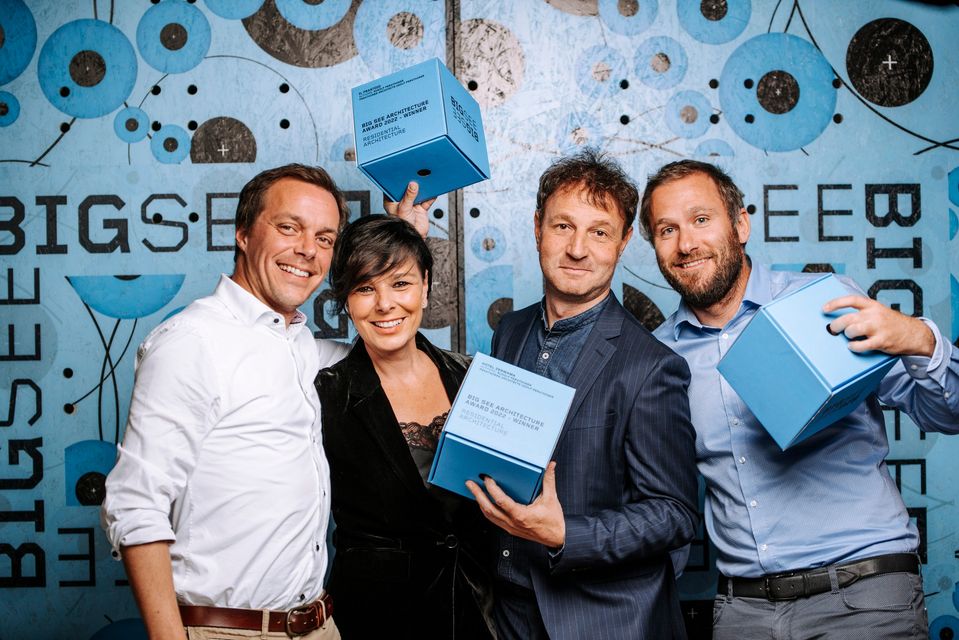 Big Architecture Festival
(May 19 2023, L65, Ljubljana)
Exhibition Corner
(two walls 125 x 250 cm)
Corner walls allow up to 4 panels 100 x 100 cm to be attached with pins only.
Price: 500 €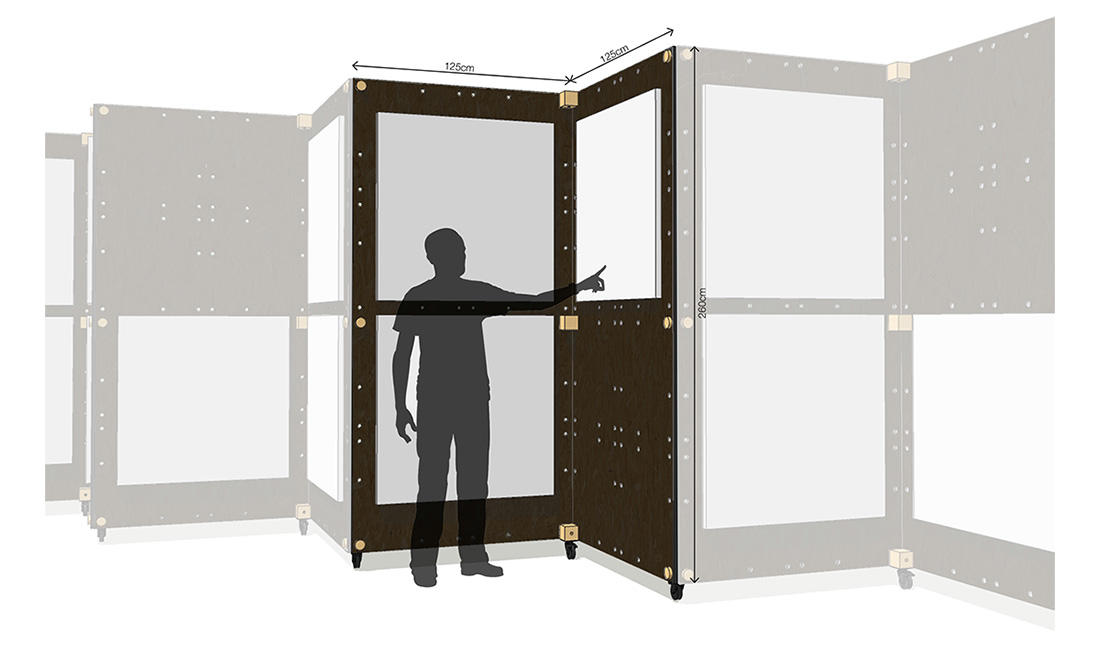 Conference Architecture and innovations:
Winning project presentation (3 min, 10 slides) with awarding of Prize Trophy and photo shooting.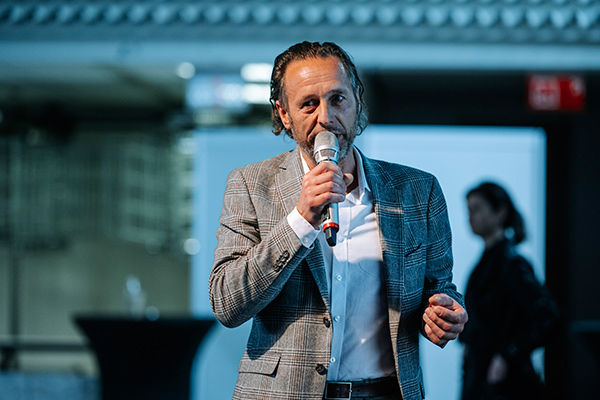 Grand Prix Award Ceremony
(May 19 2023, Ljubljana)
Dinner Party
Price: 70 € / person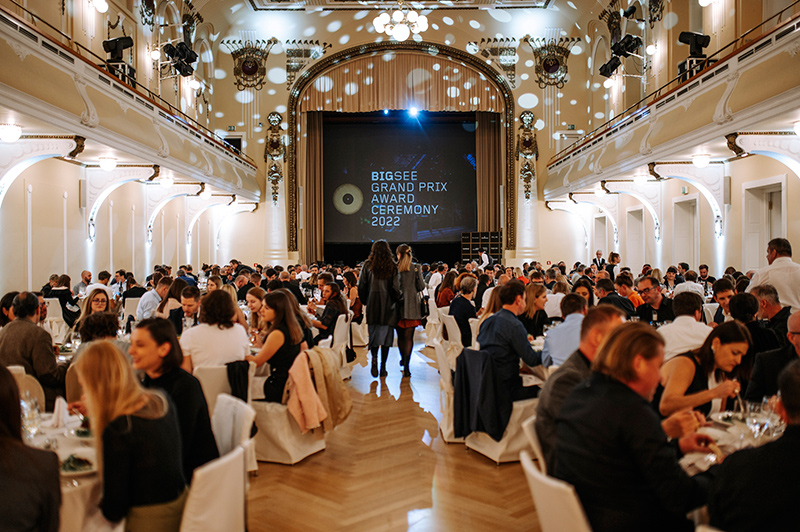 Website
Winning project presentation on Website
(lifetime, see here)
Price: 500 €
exclusive reference card; all winning projects and data in one place
studio members image at each of winning projects with a link to a profile
front page exposure in randomly featured "Winners's profiles" section
presentation of up to 3 featured projects
possible inclusion of interviews, statements, video clips …
Brand Interview
(on front page and in profile)
Price: 300 €
Background of the winning project, thoughts, driving force and vision. (see here)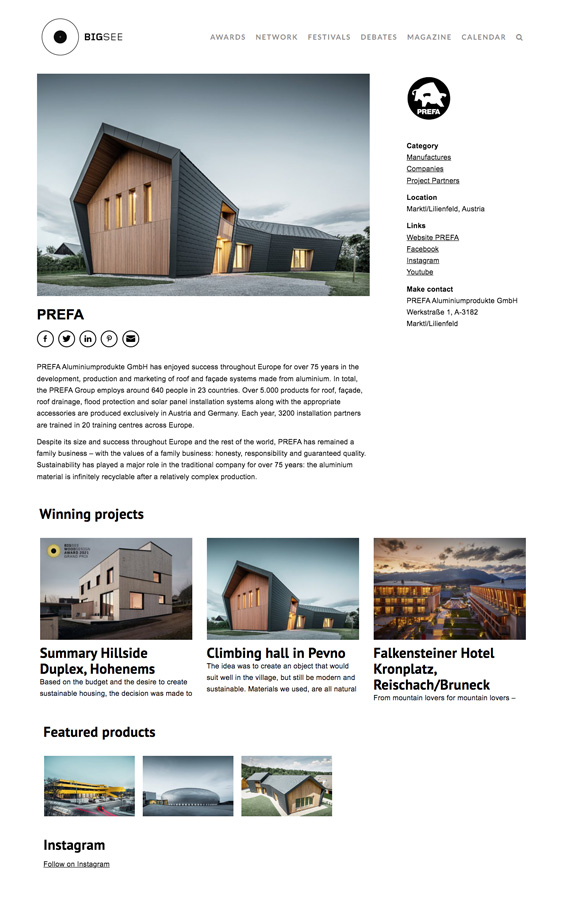 Social Media
(Facebook, Instagram, LinkedIn, Twitter)
Our bespoke posts offer a comprehensive insight into your office through awarded projects presentations and enables a great opportunity to reach new clients in a specific market.
Posts
(one post in all BIG SEE Social Media channels)
Partner's price: 200 €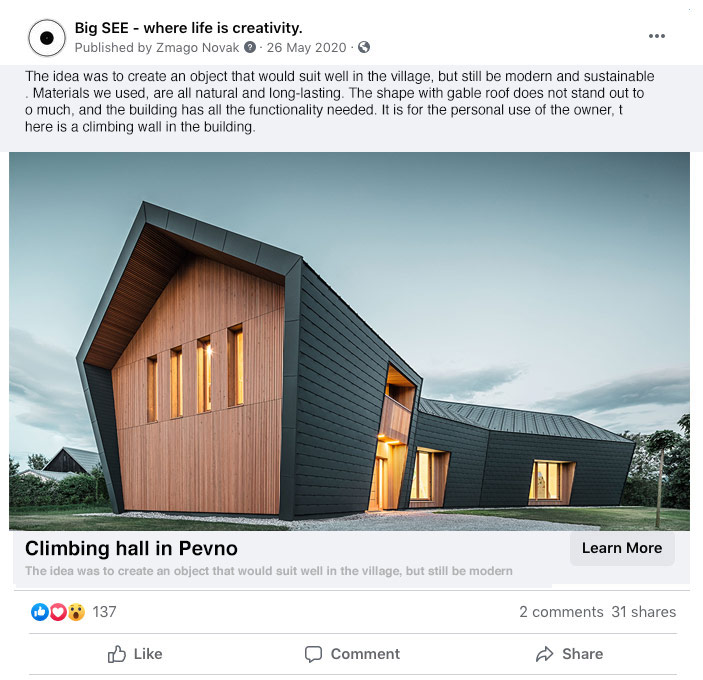 Facebook Campaigns
(sponsored FB post with the link to a partner's Facebook and bigsee.eu website project and Brand Profile)
a) reach 2.000-5.000
Price: 100 €
b) reach 9.000-18.000
Price: 180 €
c) reach 19.800-57.000
Price: 300 €
d) reach 36.000-102.000
Price: 640 €
e) reach 57.000-160.000
Price: 960 €
f) reach 99.000-288.000
Price: 2.000 €