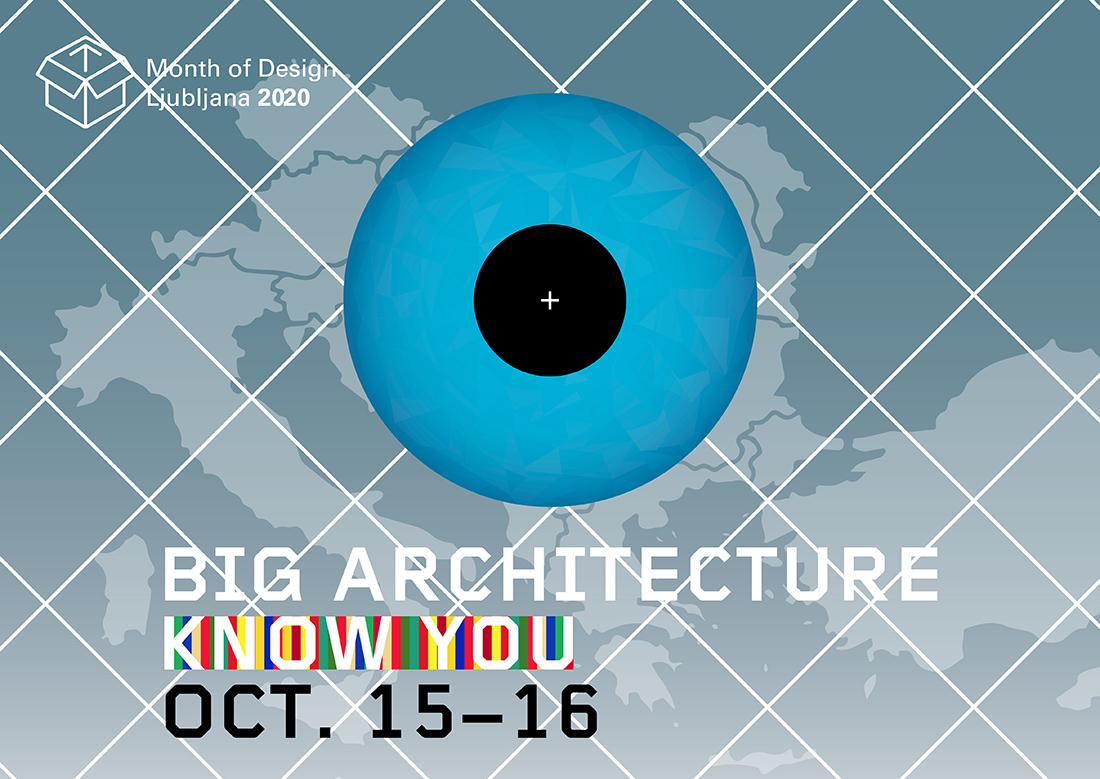 Big architecture festival is the leading business-educational events related to advanced architecture. It is intended to strengthen business success and attractiveness of the Southeast Europe by researching, evaluating, and promoting architectural excellence.
INTERIOR 180˚
BigSEE projects presentations & award giving ceremony
BIG ARCHITECTURE CONFERENCE DAY 1
Light is much more than just light
BIG ARCHITECTURE TRADESHOW
ARCHITECT MATCH – Business networking
BIG SEE GRAND PRIX INTERIOR DESIGN AWARD CEREMONY
NETWORKINH: BIG SEE BUFFET & MUSIC
BIG ARCHITECTURE CONFERENCE Know You / Know How / You Know
– 10.00-12.00 Intelligent facades
– 13.30-17.30 An insight into the art and relevance of the urban: Globalisation crisis and critical regionalism
ARCHITECTURE 180˚
BigSEE projects presentations & award giving ceremony
BIG ARCHITECTURE TRADESHOW
ARCHITECT MATCH – Business networking
BIG SEE GRAND PRIX ARCHITECTURE  & VISIONARY  AWARD CEREMONY
NETWORKING: BIG SEE BUFFET & MUSIC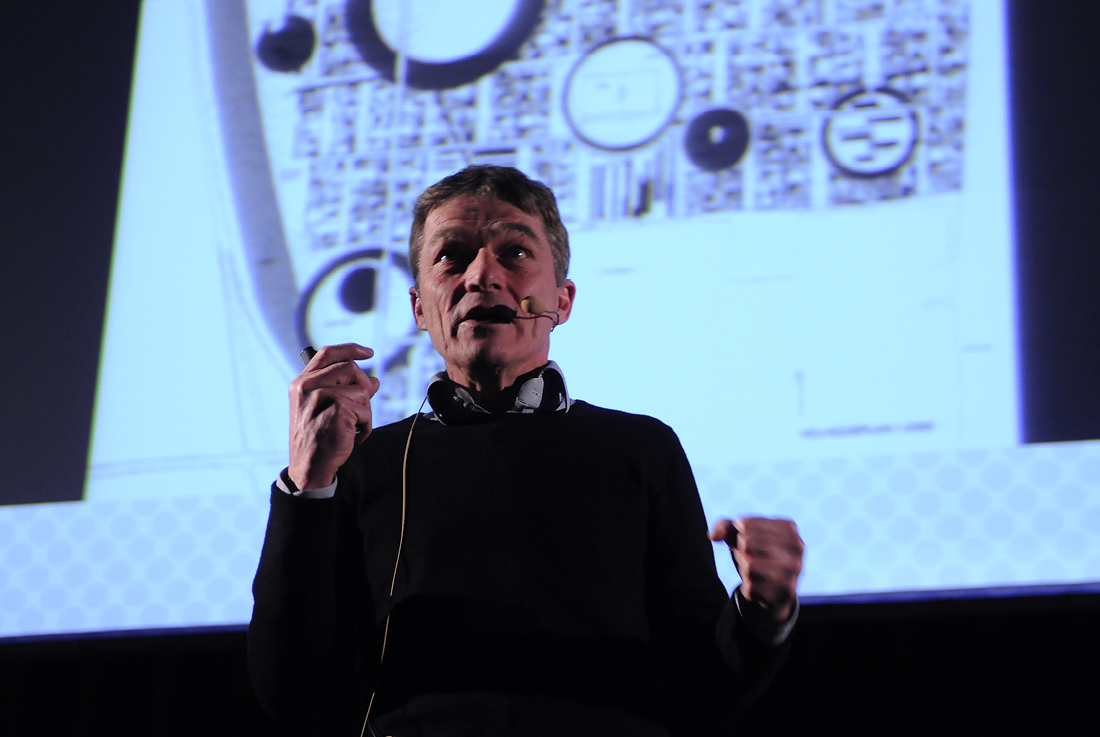 Big Architecture Conference: Know you / Know how / You know
human / technical / personal
An insight into the art and relevance of the urban; globalisation crisis and critical regionalism; Paul Ricoeur: »How to become modern, yet still not lose touch with tradition«
The symposium aims to discuss how critical regionalism, which involves architectural theory as well as spatial practice, can help resolve different types of crises in the third millennium. The crises which are, at least in terms of space, becoming increasingly global, be it urban, ecological, economic or health-related crises.
Kenneth Frampton is a British-American architect and an architectural historian who wrote a famous essay, "Towards a Critical Regionalism" (1983), which can nowadays be understood as a response to uncritical postmodern approach. In that essay Kenneth Frampton pointed out, back in 1983, that "universal civilization" will not be able to solve global problems without taking into consideration "autonomous cultures".
More →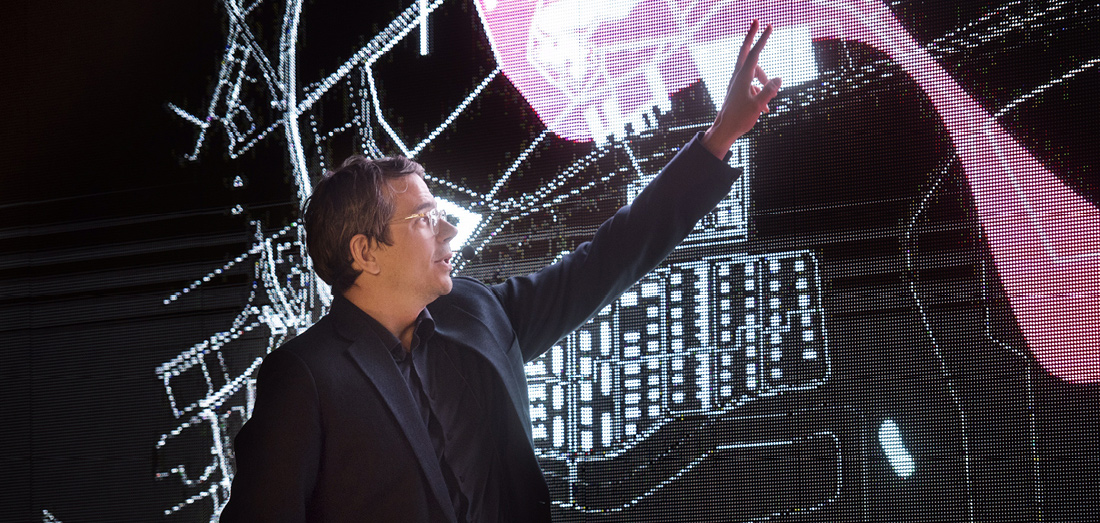 Light is much more than just light
In the area of interior design, the role of light goes beyond its functional duty, i.e. to make it possible for us to see something. Light transcends its rational frames and moves into the zone of irrational, even spiritual. This is particularly the case with natural light which, unlike artificial light, is much more complex in its appearance and besides, it is also hard to tame.
More →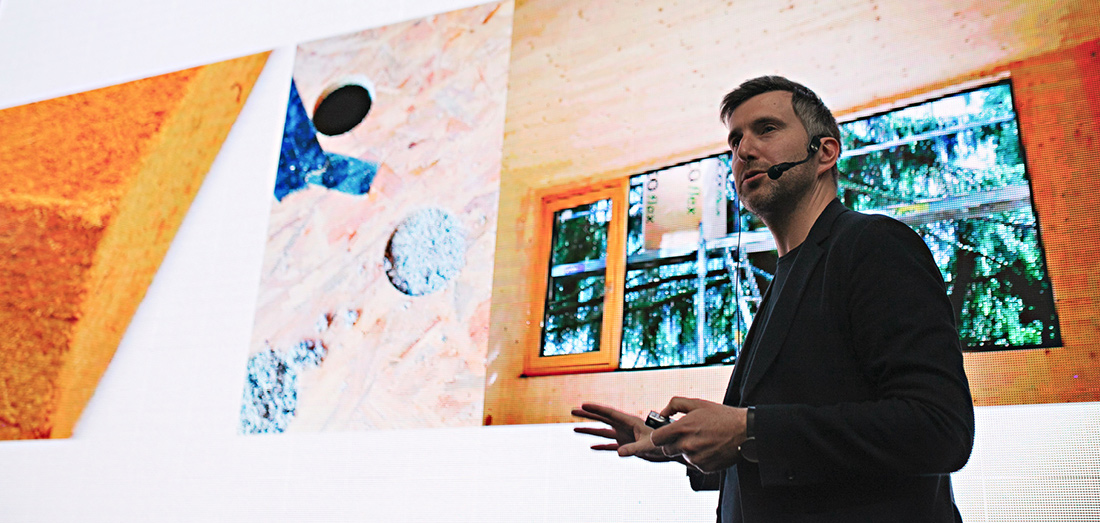 Intelligent façades no longer represent an added value, but an inevitable necessity, so that a building can function properly. Advances in building technology, tightened requirements of the legislative bodies resulting from environmental causes, and higher expectations of various building users, push the development of an outer building skin even further. Façades are becoming adaptive, interactive and intelligent in order to meet the demands of time.
More →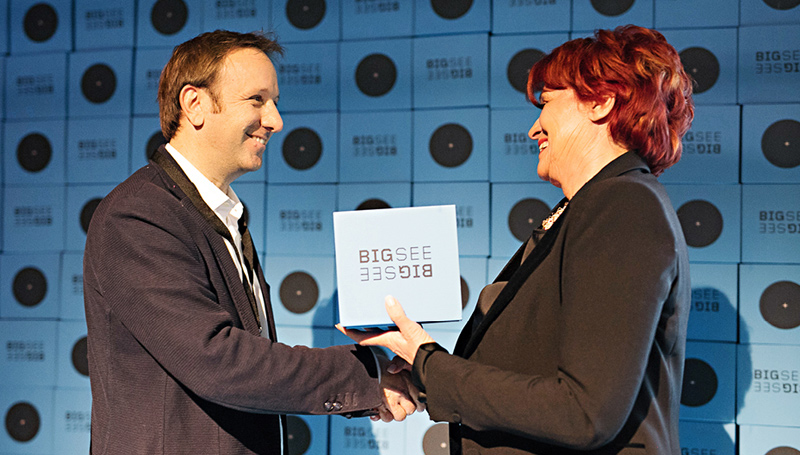 BigSEE Awards
Within the scope of the Big Architecture Festival, the awards for excellence in Southeast European architecture will be granted in the categories of Architecture and Interior Design.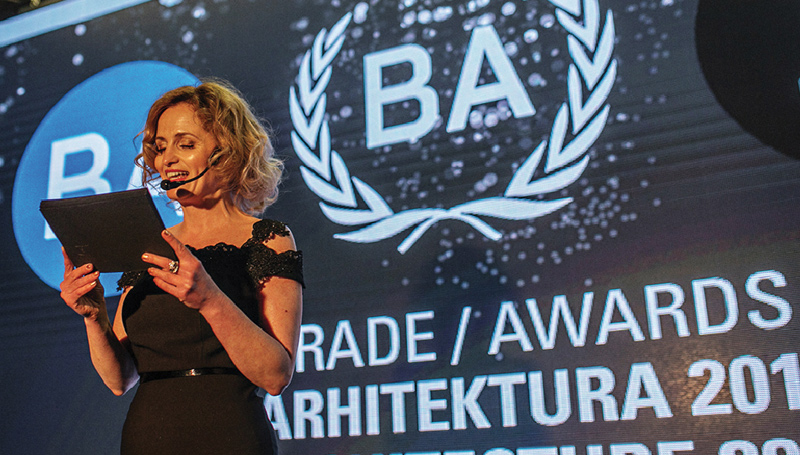 Award Ceremony
The awards will occure in two parts: for winners on Stage 180˚ during the whole day and for Grand Prix winners on the evening gala event.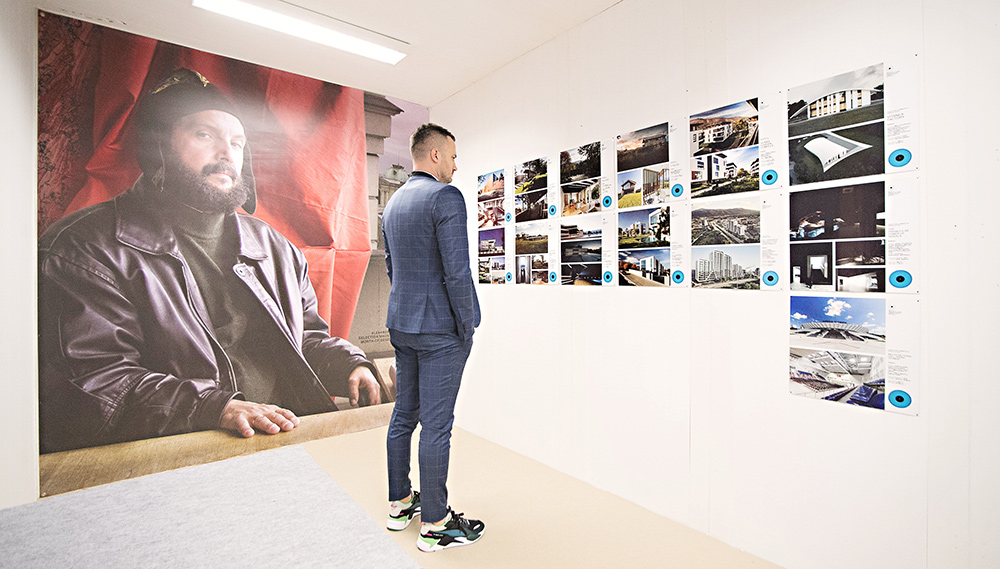 BigSEE Exhibition
Exhibition taking place at the national pavilions is to display the awarded Southeast European projects in architecture and interior design. The exhibition aims to promote business and creative excellence and provide an in-depth insight into the current state of creativity in the region.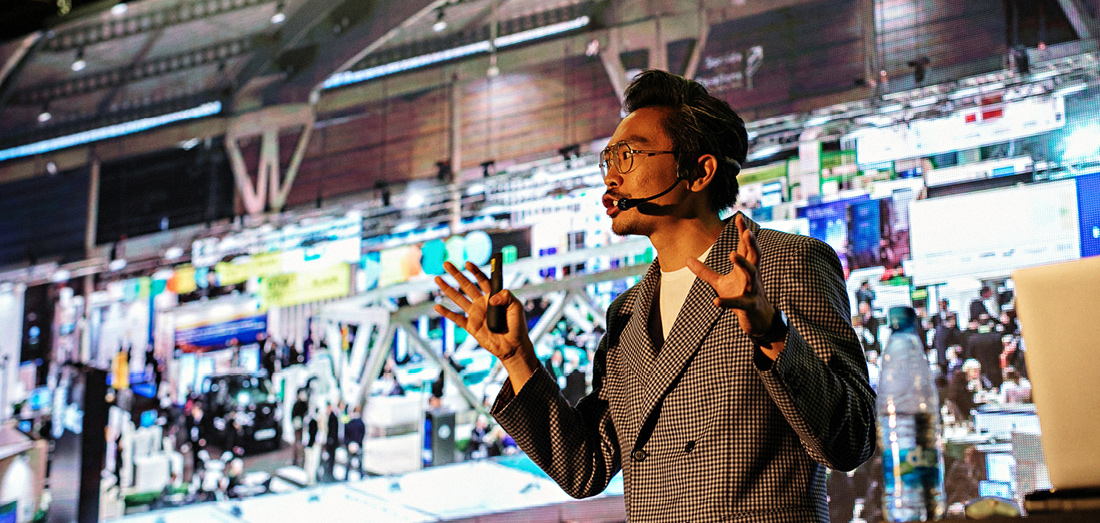 Architecture 180˚
Winners Stage: A series of short, concise presentations of the awarded BigSEE projects which aim to confront critical thinking about the quality in architecture and establish quality communication within the profession and beyond.
Experts Stage: Construction experts and architects on new materials and technical solutions through advanced architectural examples.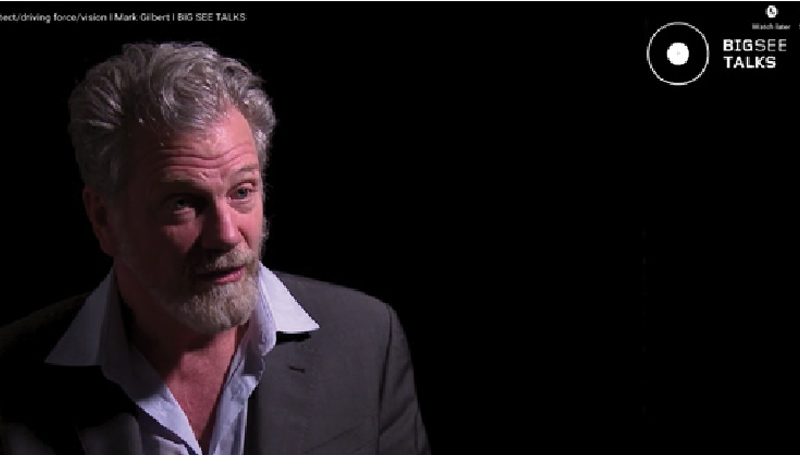 BigSEE Talks
Get inspired by watching some video interviews given by the BigSEE awarded architects revealing their driving force and visions. Talks →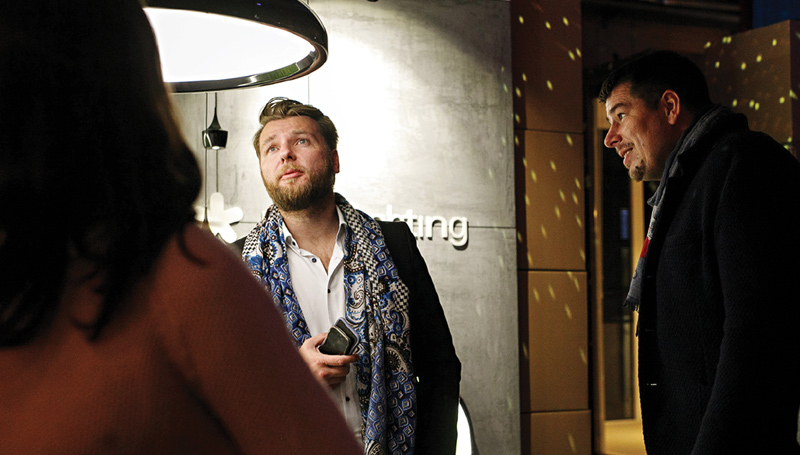 Architect Match
Organised networking between architects, suppliers and other experts. Their aim is to strengthen an in-depth exchange of expert opinions and information – a unique opportunity for architects to become familiar with various innovations, novelties and solutions and to establish new business relations and opportunities.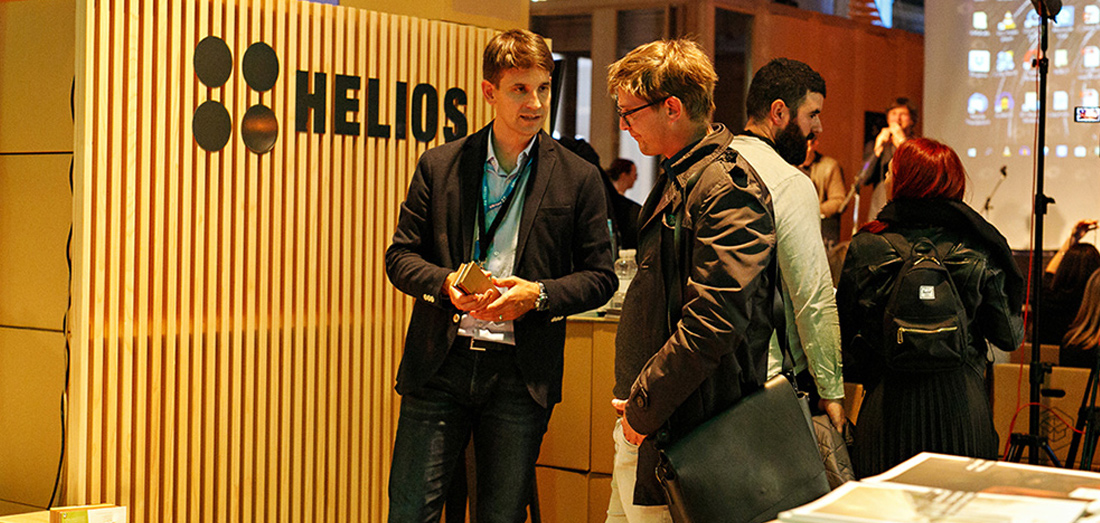 Big Architecture Tradeshow
The Big Architecture Tradeshow is the first and the leading Trade Show for advanced architecture and professional civil engineering in the region that aims to familiarize architects and other expert decision-makers with new materials, innovative technologies and advanced solutions related to planning and implementation of high-quality architecture and interior design.
BIG ARCHITECTURE IN NUMBERS
DAILY TICKETS
By Registration I authorize the use of my personal data in accordance with the applicable Personal Data Protection Act and the General Data Protection Act (GDPR) and the Privacy Policy of the Zavod Big