FESTIVAL BIG ARCHITECTURE
MAY 22, 2020
City of Design Slovenia, Dunajska cesta 123, 1000 Ljubljana, Slovenia
Big architecture is a leading business and educational event related to advanced architecture. It is intended to strengthen business success and attractiveness of South-Eastern Europe by researching, evaluating, and promoting architectural excellence. It serves as a catalyst of reflections about the crucial importance of architecture in the environment that takes into account and responds to the contemporary social challenges which are important for our existence, economy, and future.
The purpose of the festival is to familiarise architects and professional decision-makers with the new concepts of living, innovative technologies, building systems, services, and advanced solutions in forming and implementing a high-quality architectural envelope and interior. It is also an opportunity for the architects to present their work.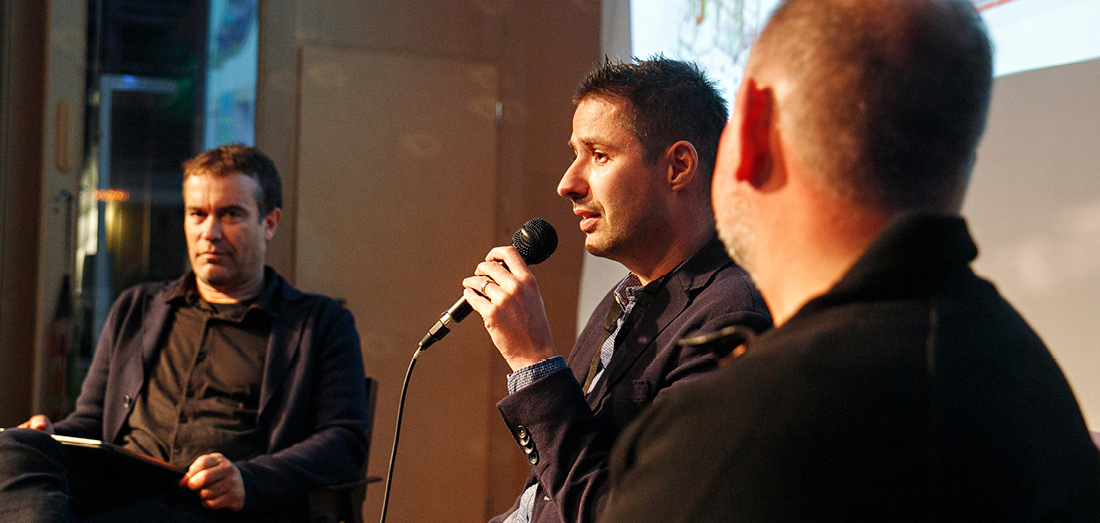 Big Architecture Conference
The conference explores the relationship between quality design, innovation, response and change. A selection of internationally-engaged architects addresses these issues through their exceptional work and through a dynamic dialogue-process within the framework of the event.
This year for the first time a series of lectures by architects and manufacturers on development challenges in architecture on theme Intelligent façades will be a part of the conference.
Architecture 180˚
Experts Stage: Construction experts and architects on new materials and technical solutions through advanced architectural examples: wooden construction, doors & windows, facades, roofs, insulation, light, ceramics, floor and parquet, water, sanitary equipment, heating and air-conditioning technology, photovoltaics, garden and surroundings, technical security, fireproof materials, stone, light, glass, furniture.
Winners Stage: A series of short, concise presentations of the awarded BigSEE projects which aim to confront critical thinking about the quality in architecture and establish quality communication within the profession and beyond.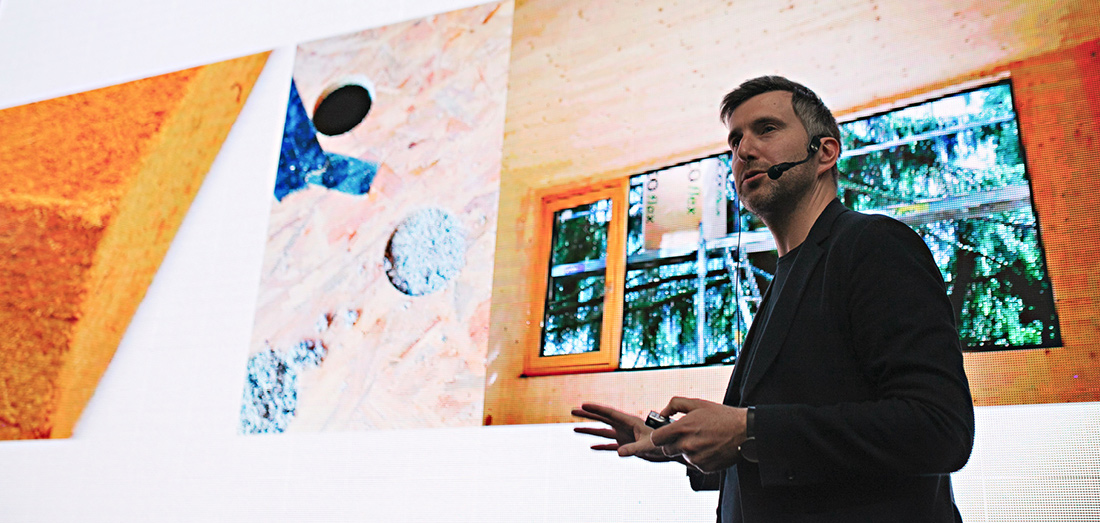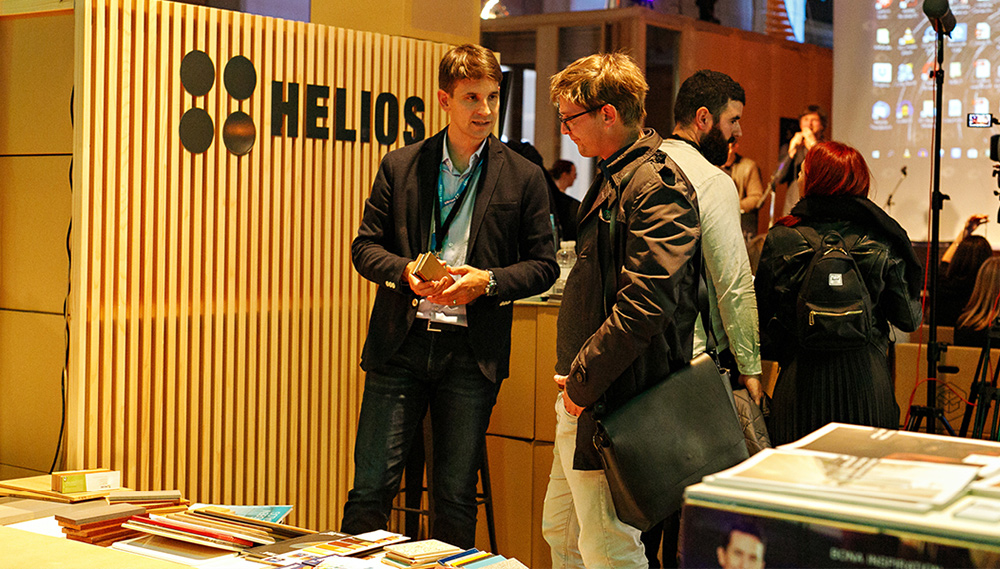 Trade show
The Big Architecture Trade Show is the first and the leading Trade Show for advanced architecture and profes- sional civil engineering in the region that aims to familiarize architects and other expert decision-makers with new materials, innovative technologies and advanced solutions related to planning and implementation of high-quality architecture and interior design.
Architect Match
Individual talks and networking between architects, suppliers and other experts. Their aim is to strengthen an in-depth exchange of expert opinions and information – a unique opportunity for architects to become familiar with various innovations, novelties and solutions and to establish new business relations and opportunities.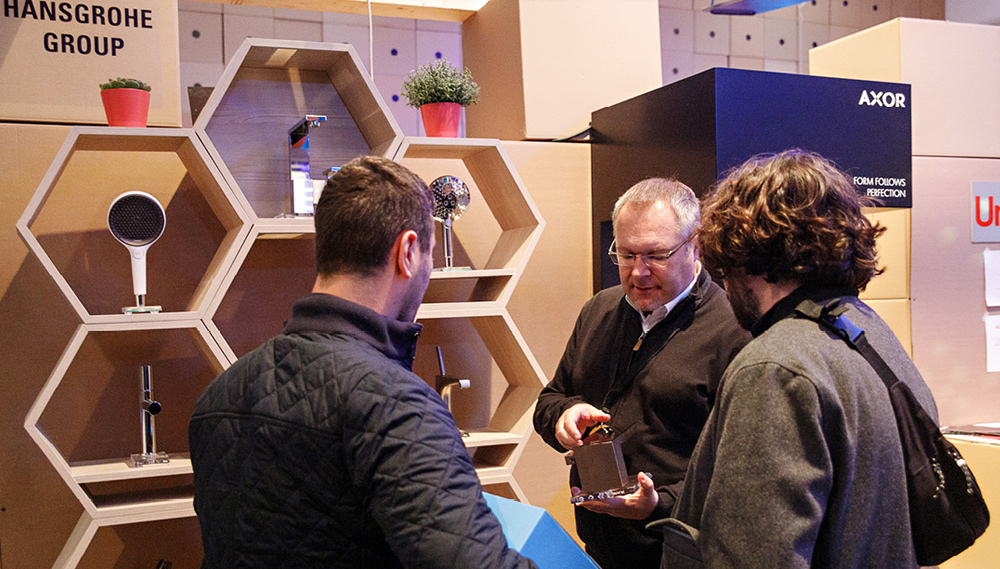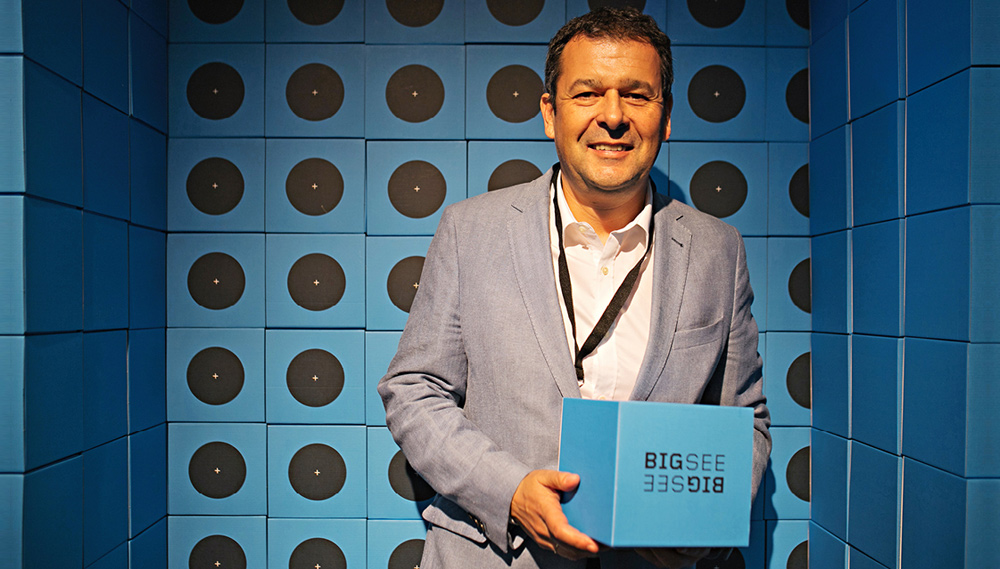 Big SEE Awards
As a part of Big Architecture festival awards, awards for excellence in architecture – BigSEE Awards – and visionaries will be given.
– BIG SEE ARCHITECTURE AWARDS recognise and expose excellence in architecture from Southeast Europe in categories:
Residential architecture
Public and commercial architecture
Landscape and urban space
– BIG SEE VISIONARIES AWARDS  are granted by Zavod Big to those individuals who enrich and inspire the world of creativity, tend to move forward by pushing the boundaries in architecture and design, and help to encourage the creative environment in Southeast Europe. Their activities represent a significant contribution to the role of architecture and design in the region, and their efforts have put the Southeast European architecture and design on the map of the greatest architecture and design achievements. We are all emotionally overwhelmed and deeply touched by these visionary leaders' creative work which ignites our passions and steers us in the right direction to bring out the best in us.
Exhibition
The exhibition in the national pavilions presents award-winning projects in the category of architecture from South-East Europe.
Categories:
– Residential architecture
– Public and commercial architecture
– Landscape and urban space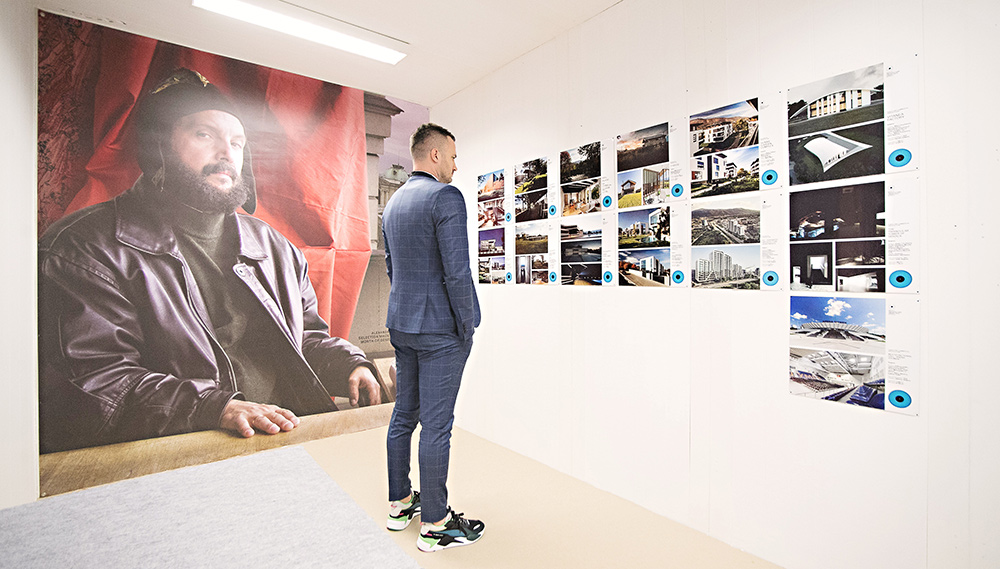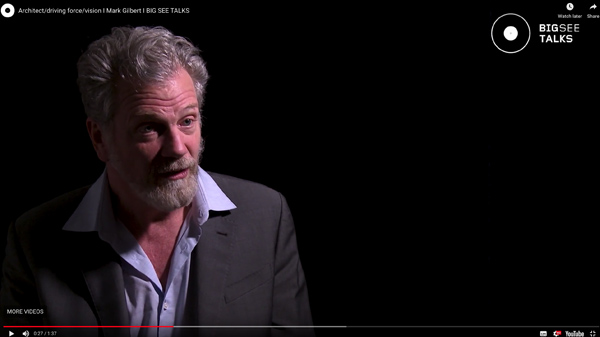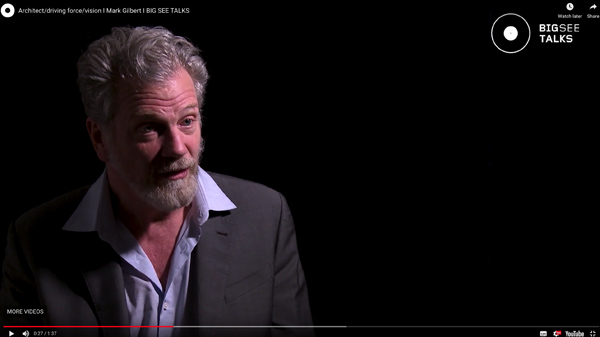 Big SEE Talks
Watch and listen interviews with Big SEE awarded architects about their driving force and visions HERE →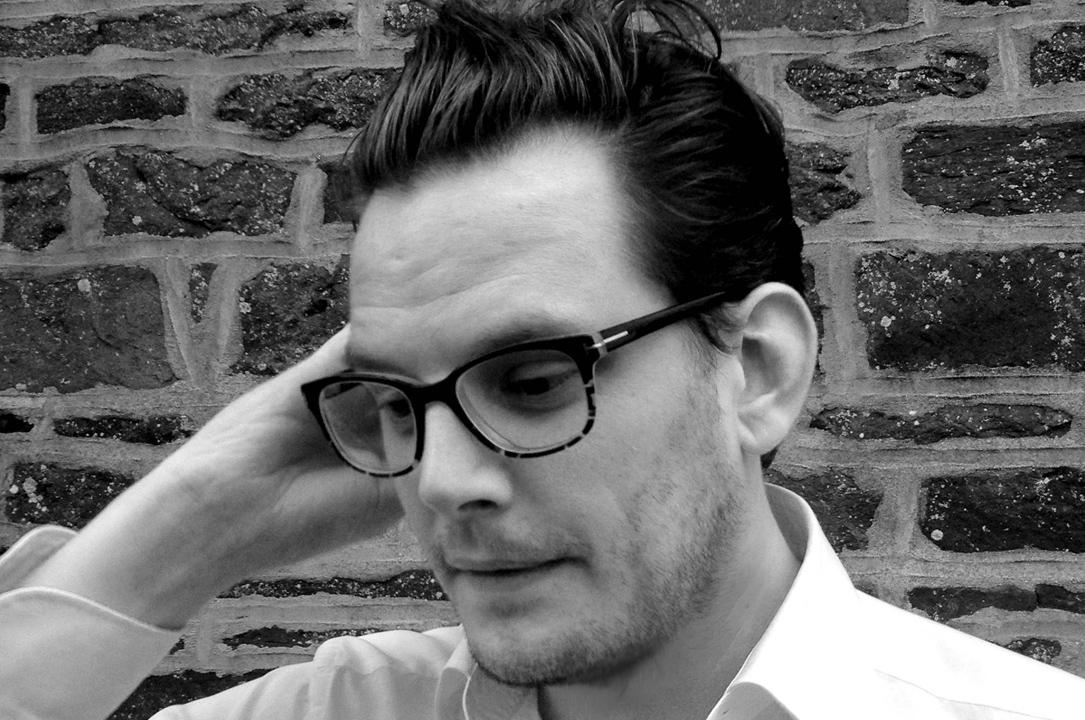 Tobias Nolte; Certain Measures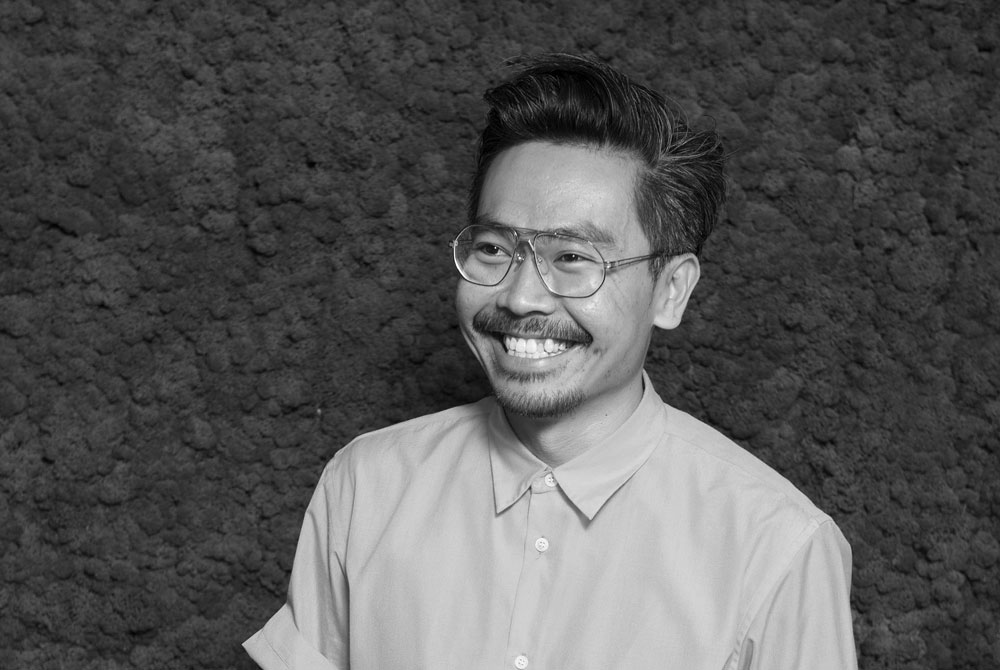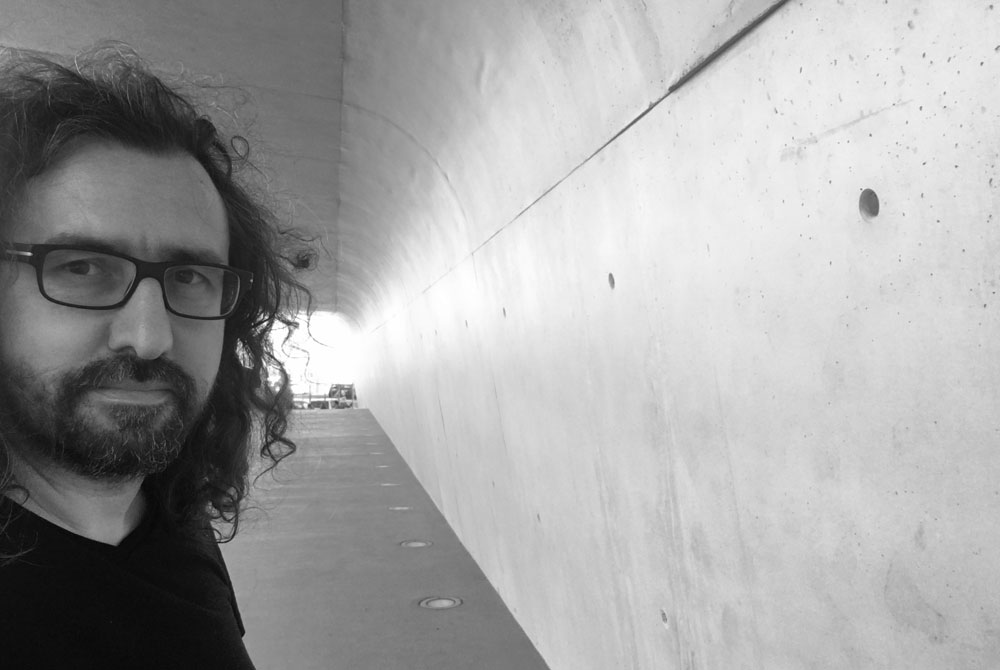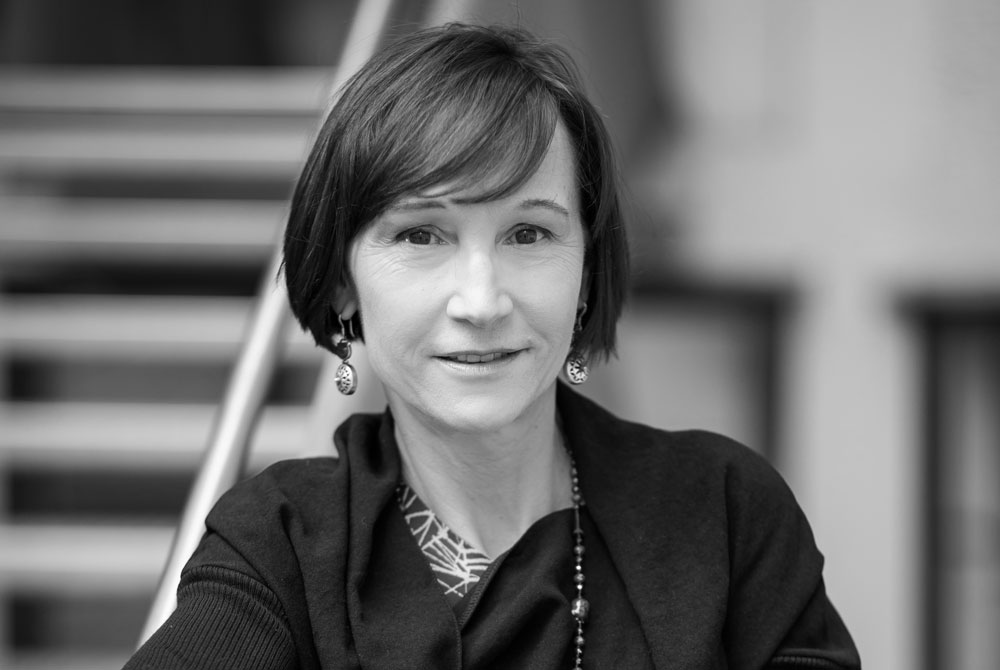 Silja Tillner; Tillner & Willinger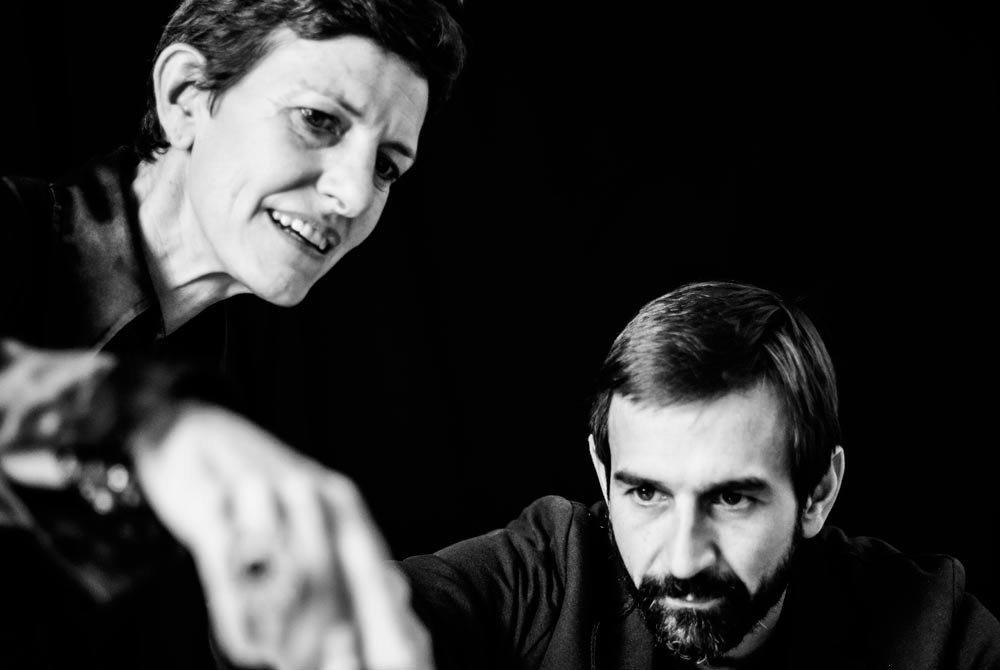 Maria Claudia Clemente; LABICS
Tom Frantzen; FRANTZEN et al architecten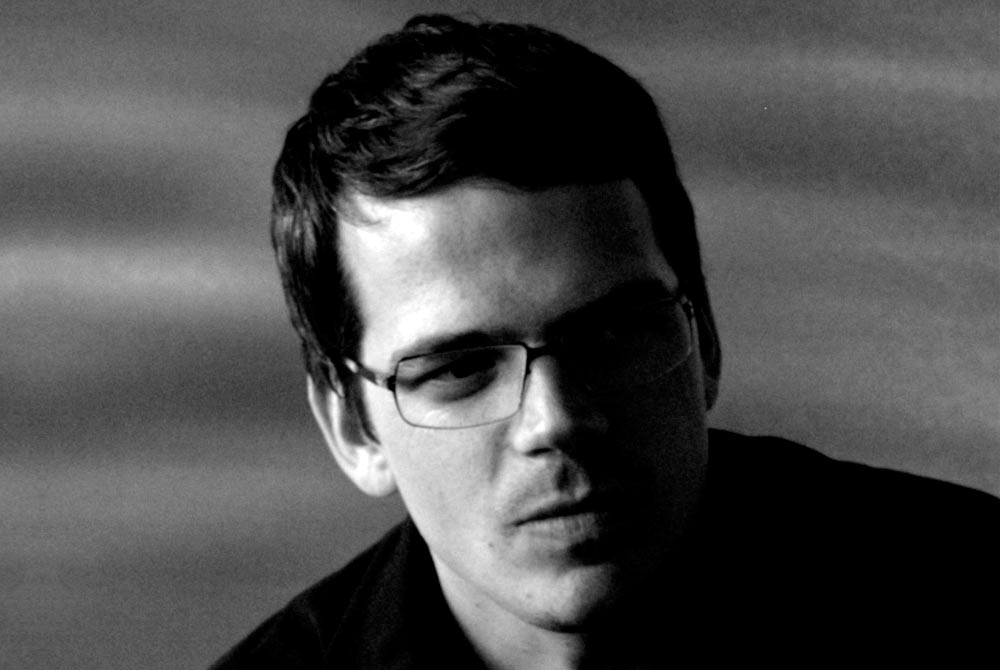 Martin Josst; Delugan Meissl Associated Architects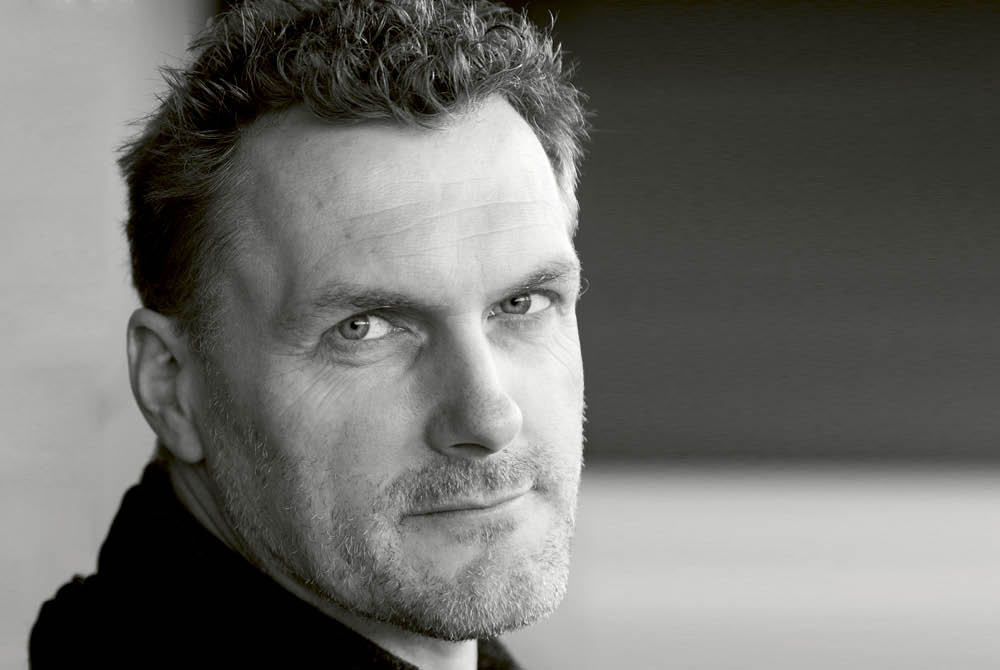 Bas ten Brinke; 70F architecture
Marin Mikelić; MVA (Mikelić Vreš arhitekti)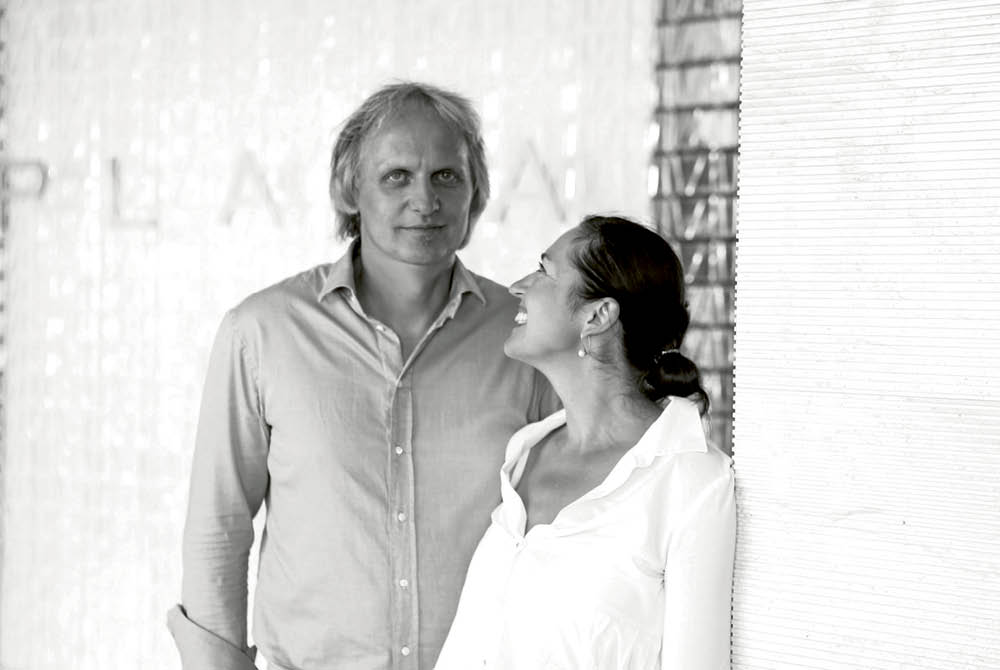 Katjuša Kranjc in Rok Kuhar; Raketa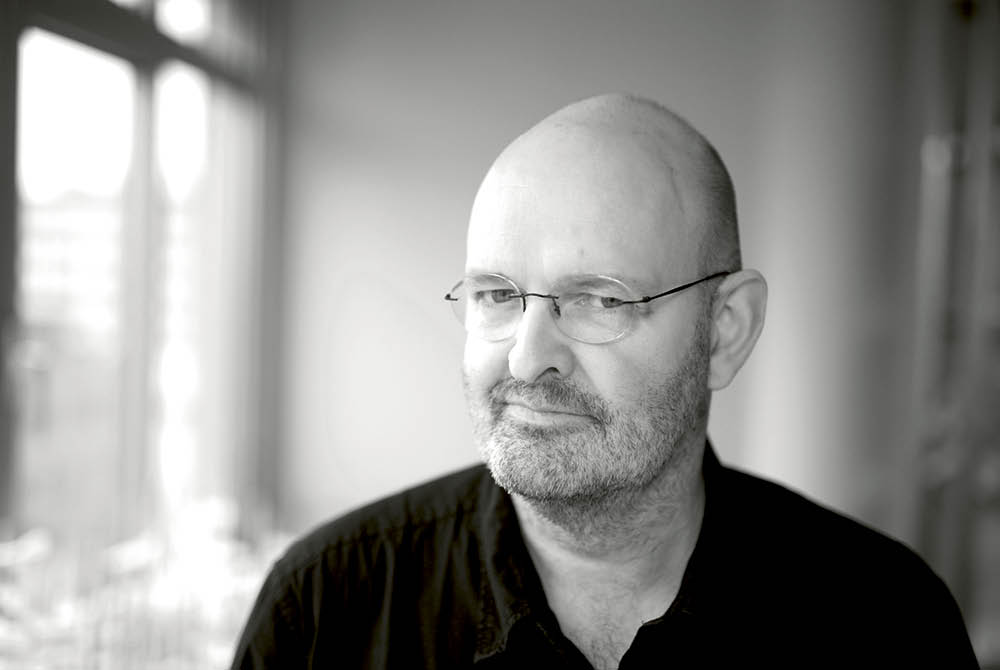 Einar Jarmund; JVA – Jarmund/Vigsnaes AS Arkitekter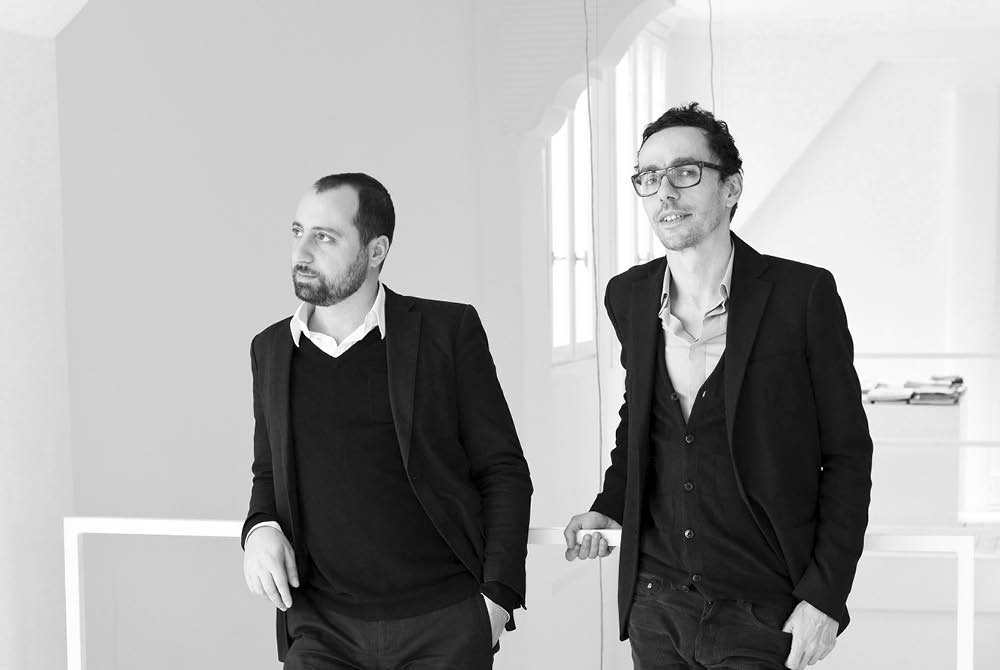 Umberto Napolitano, Maxime Enrico; LAN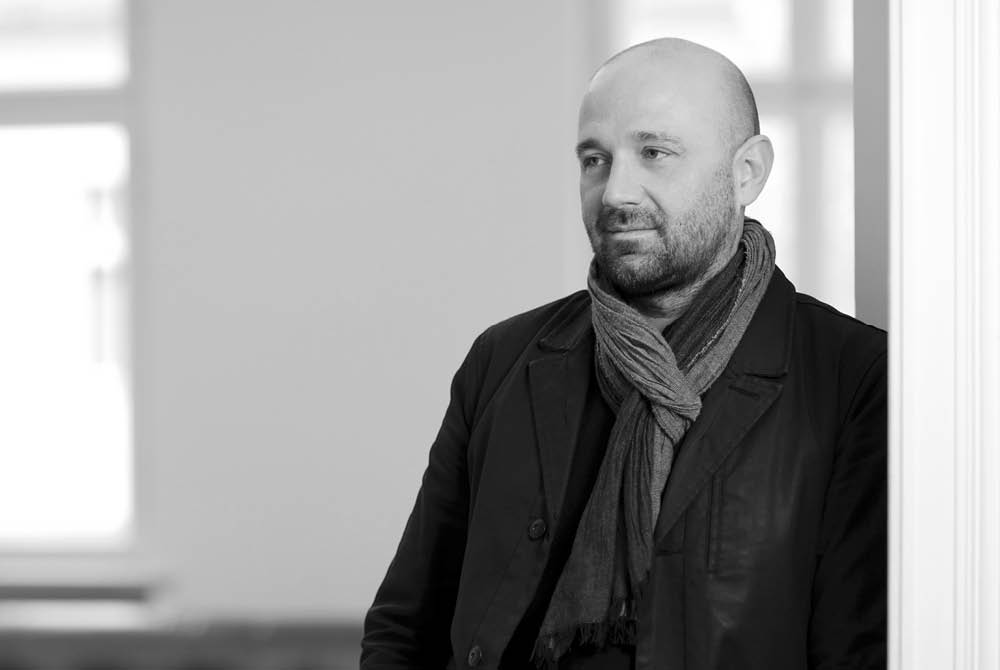 Jürgen Mayer; J.MAYER.H und Partner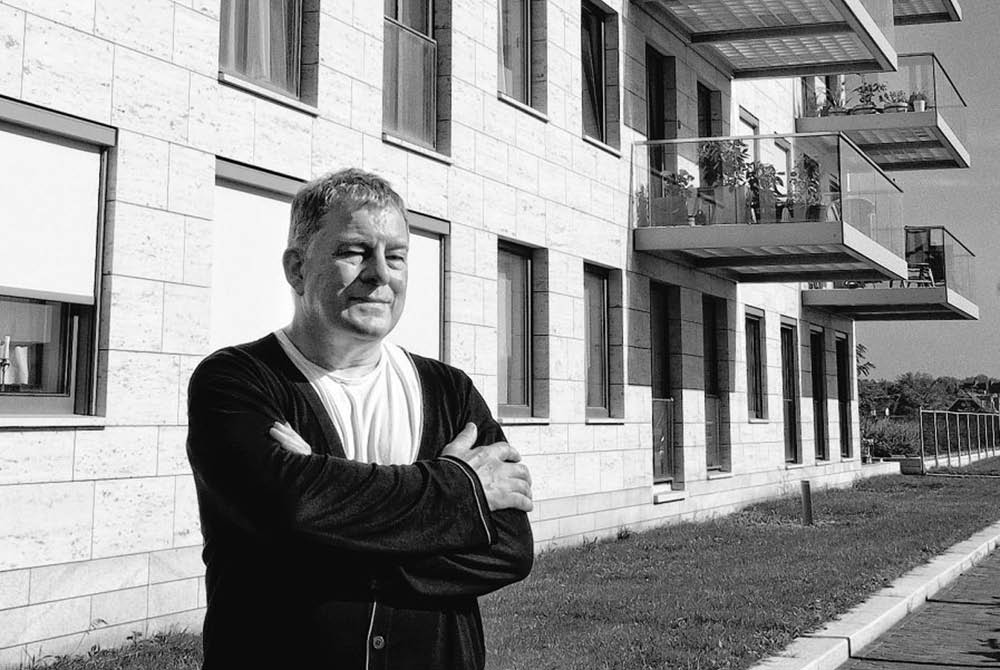 Tony Fretton; Tony Fretton Architects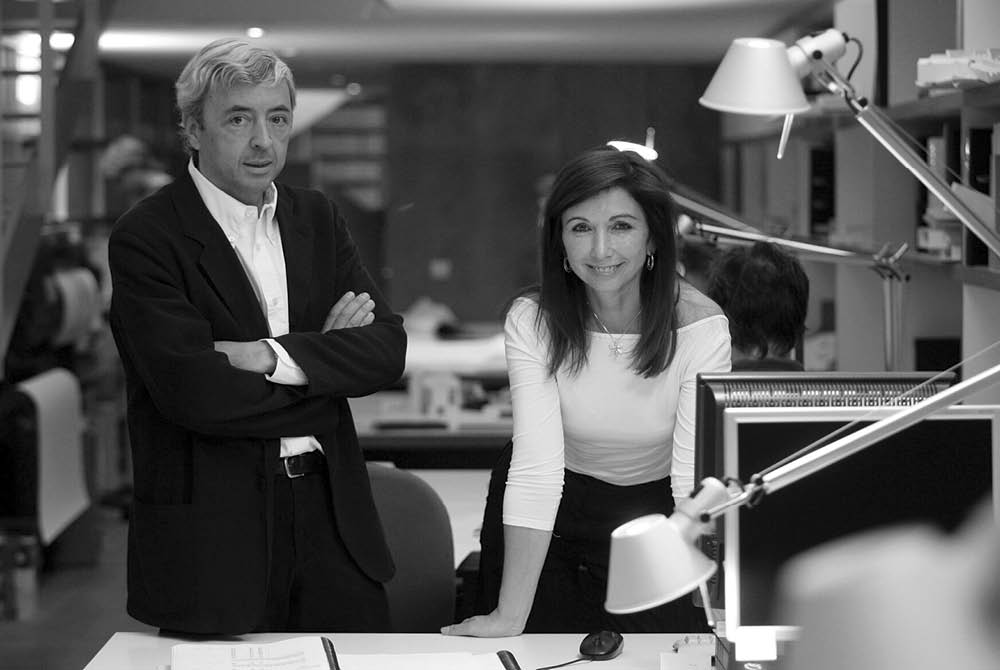 Enrique Sobejano & Fuensanta Nieto; Nieto Sobejano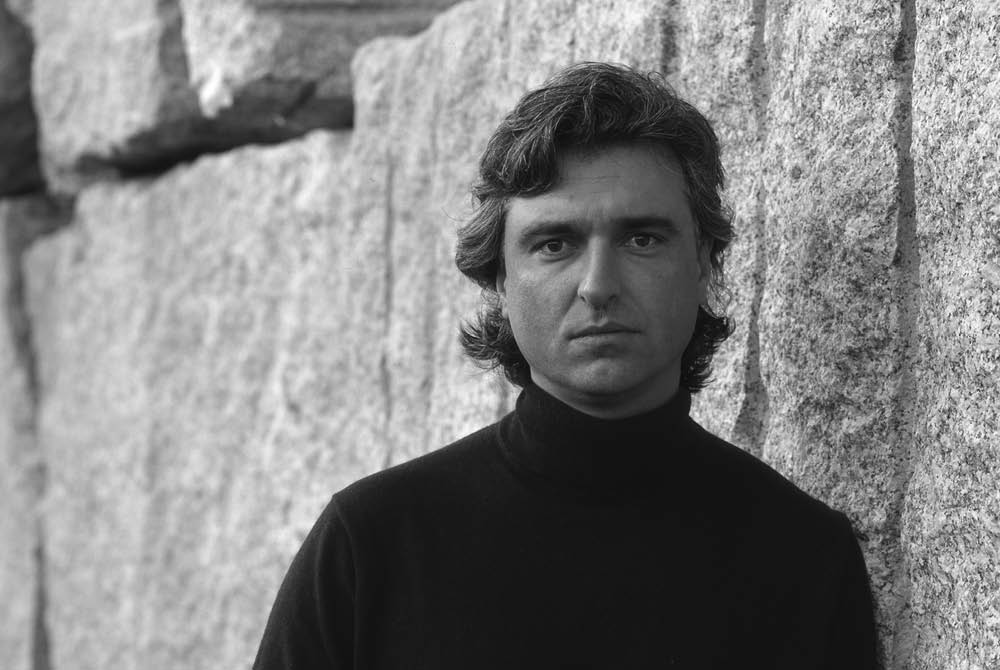 Antón García-Abril; Ensamble Studio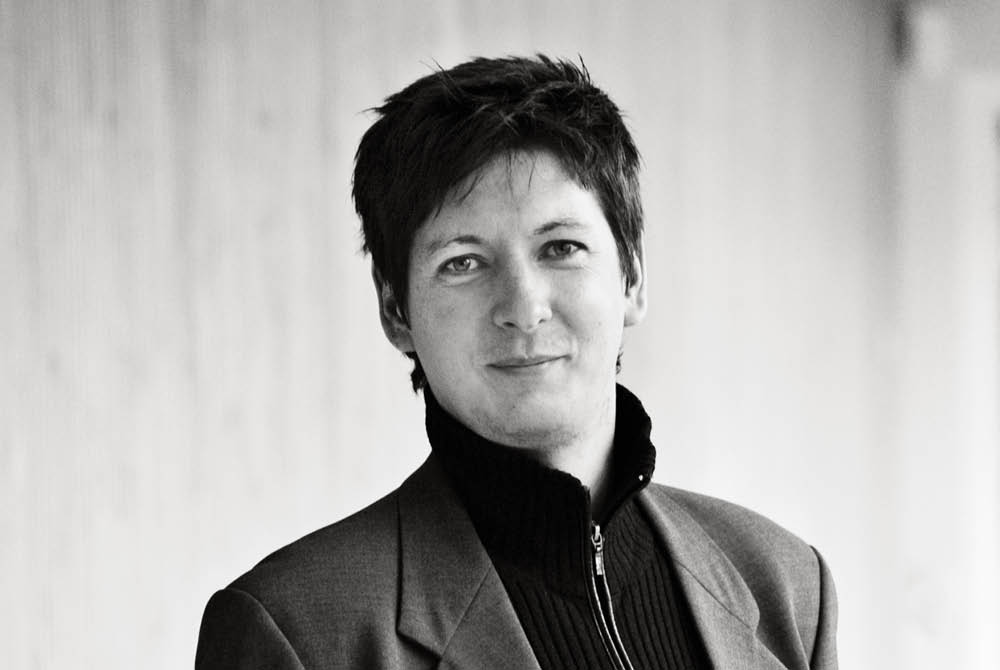 Julian Weyer; C. F. Møller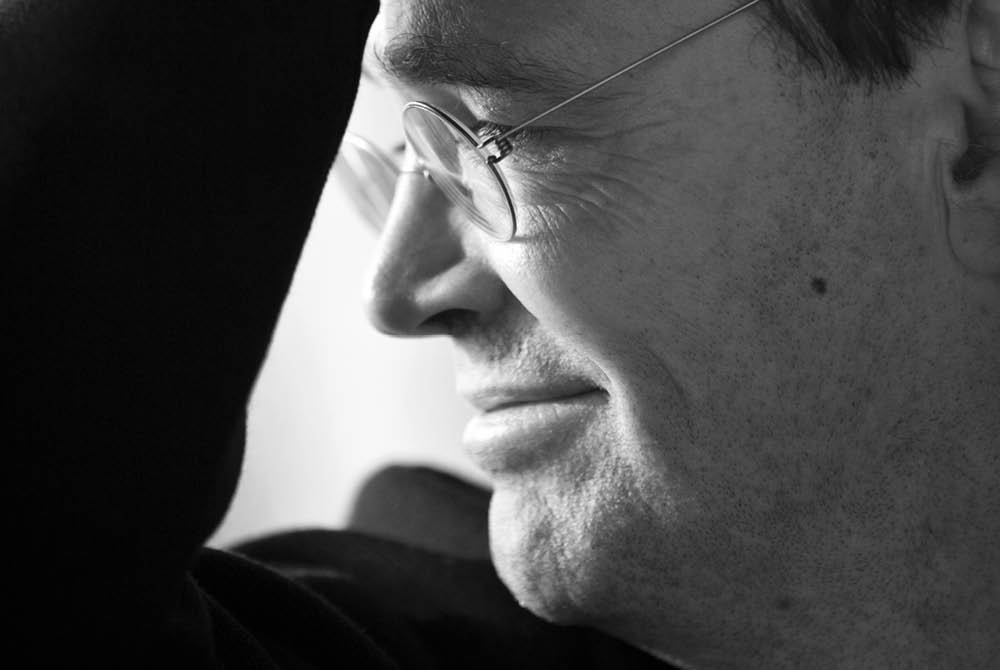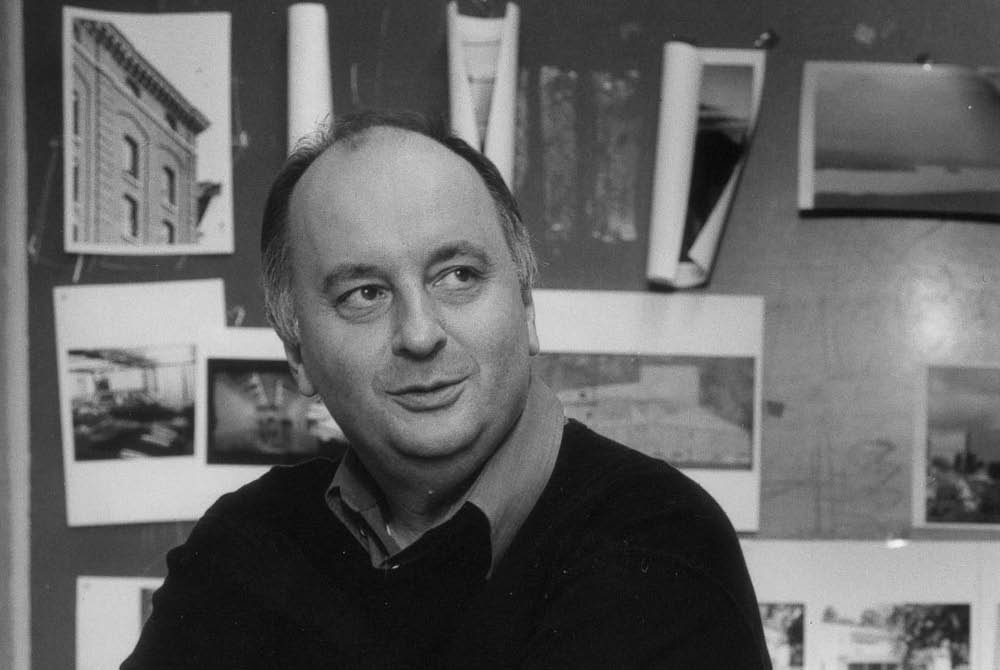 Paul Robbrecht & Hilde Daem; Robbrecht en Daem Architecten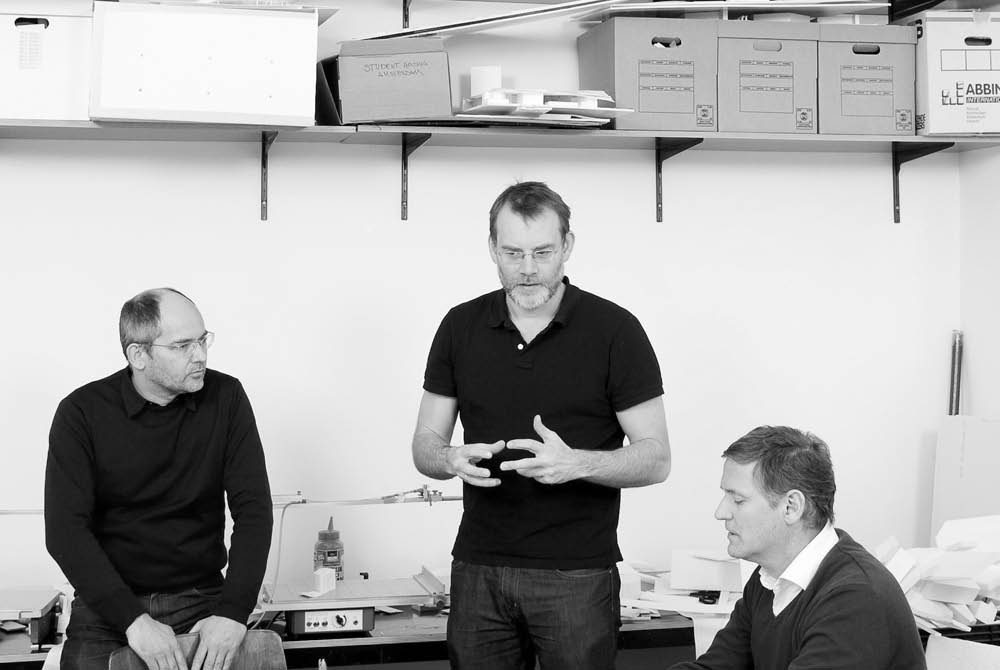 Kamiel Klaasse; NL Architects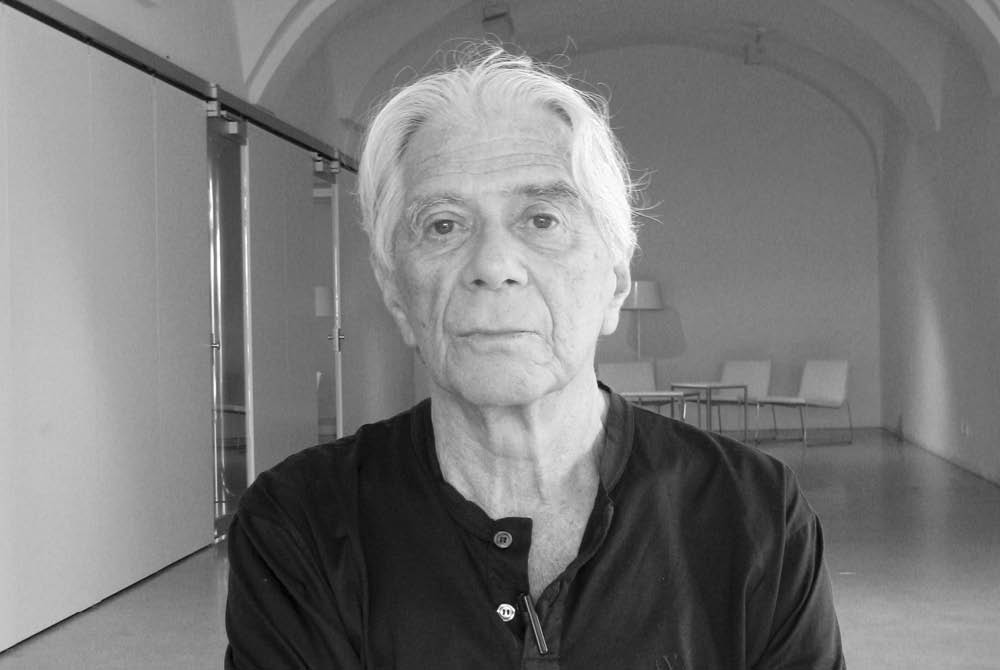 Zvi Hecker; Zvi Hecker | architect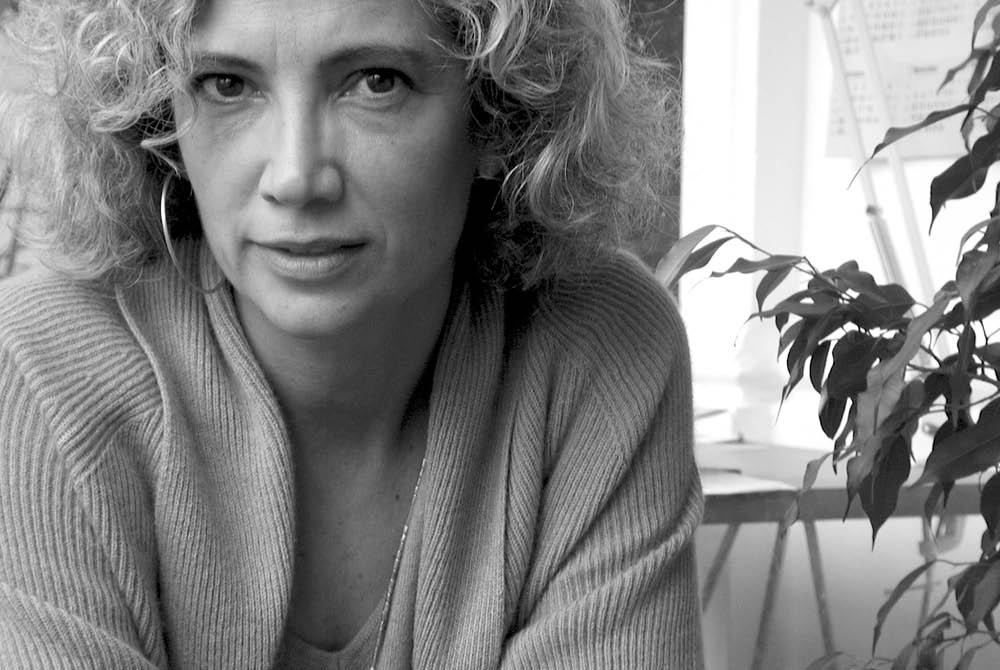 Carme Pinós; Estudio Carme Pinós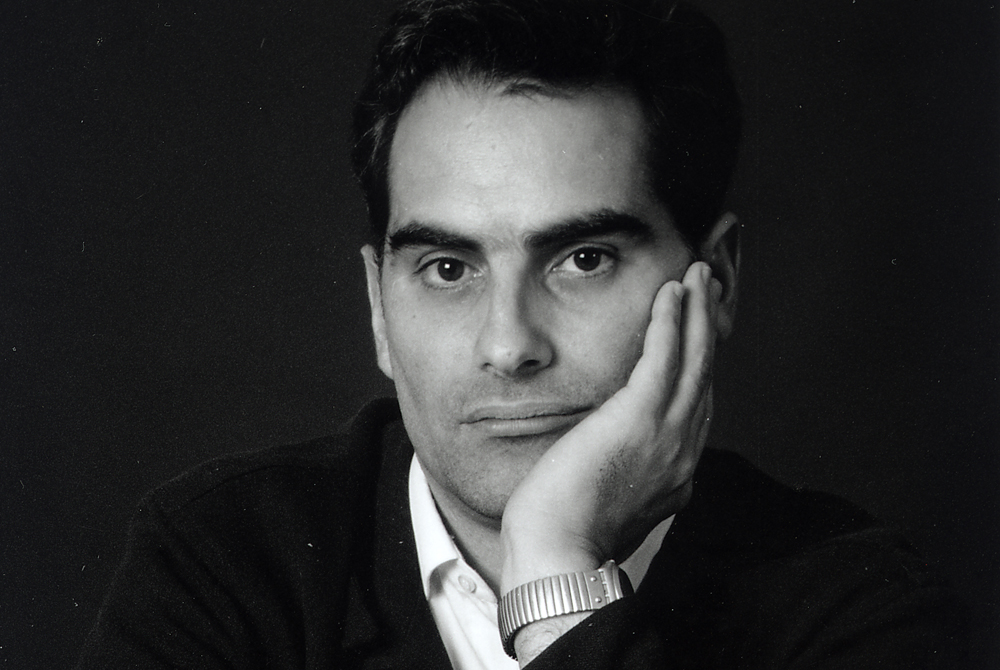 Nuno Mateus, ARX Portugal Arquitectos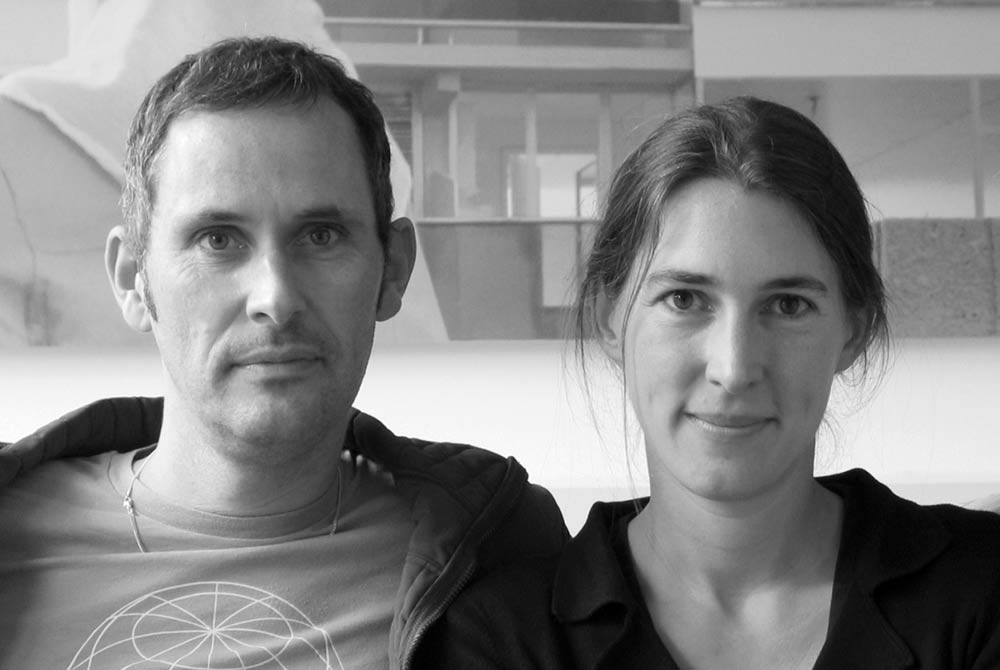 Bjarne Mastenbroek; SeARCH Architects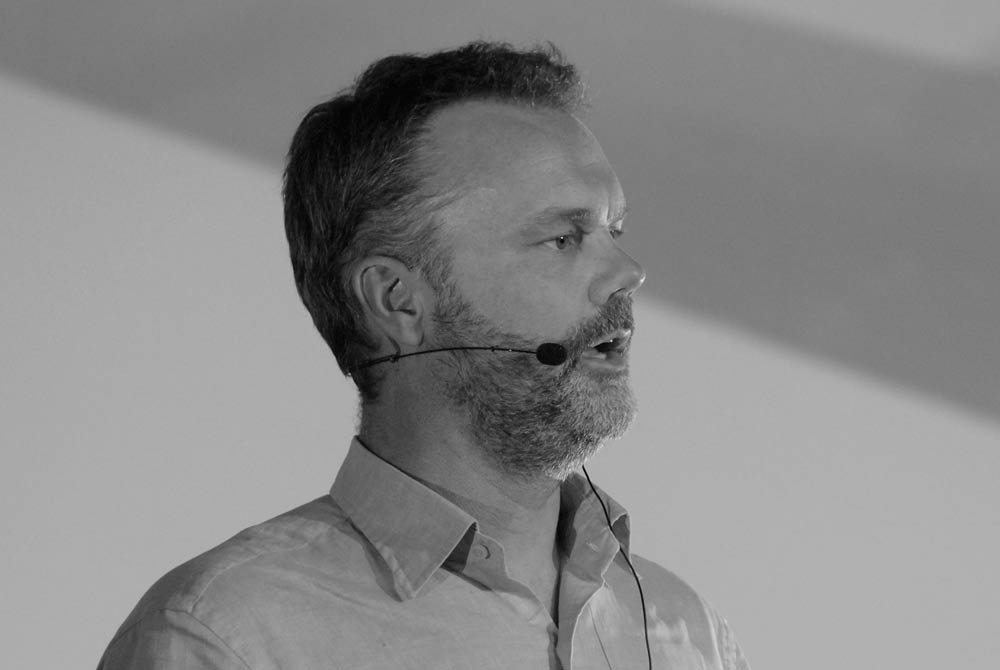 Simon Ewings; Snøhetta AS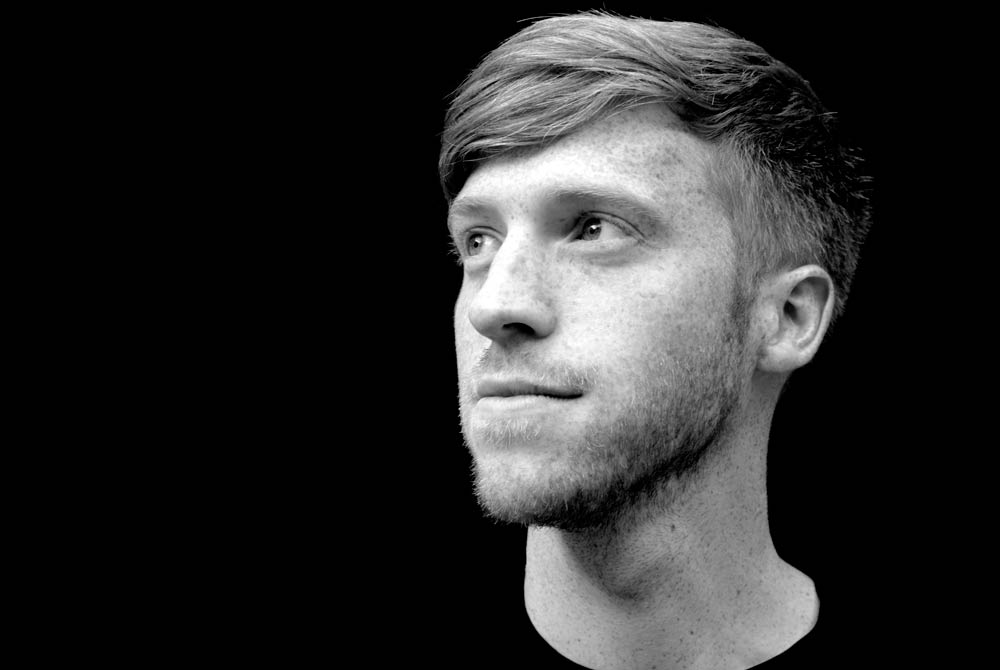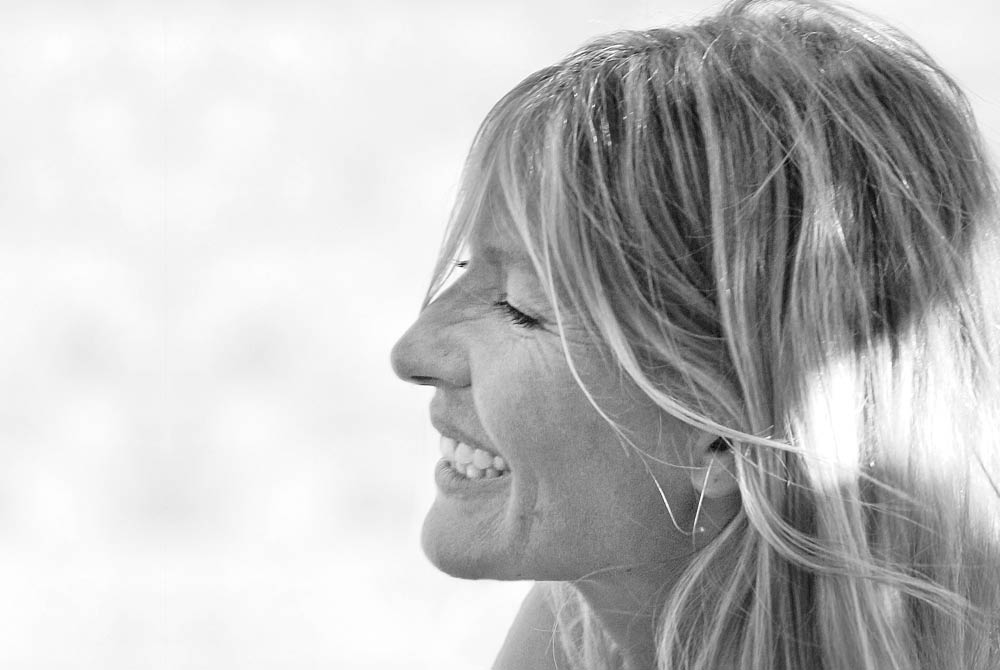 Dorte Mandrup-Paulsen; DORTE MANDRUP ARKITEKTER
VISITORS REGISTRATION AND TICKETS
Please, fill in application form:
By Registration I authorize the use of my personal data in accordance with the applicable Personal Data Protection Act and the General Data Protection Act (GDPR) and the Privacy Policy of the Zavod Big
Registration fee includes:
– transportation (by bus and vaporetto),
– excursion organization,
– one day Biennale ticket,
– citytax,
– VAT.
Attention: Deadline for registration is April 30, 2020.