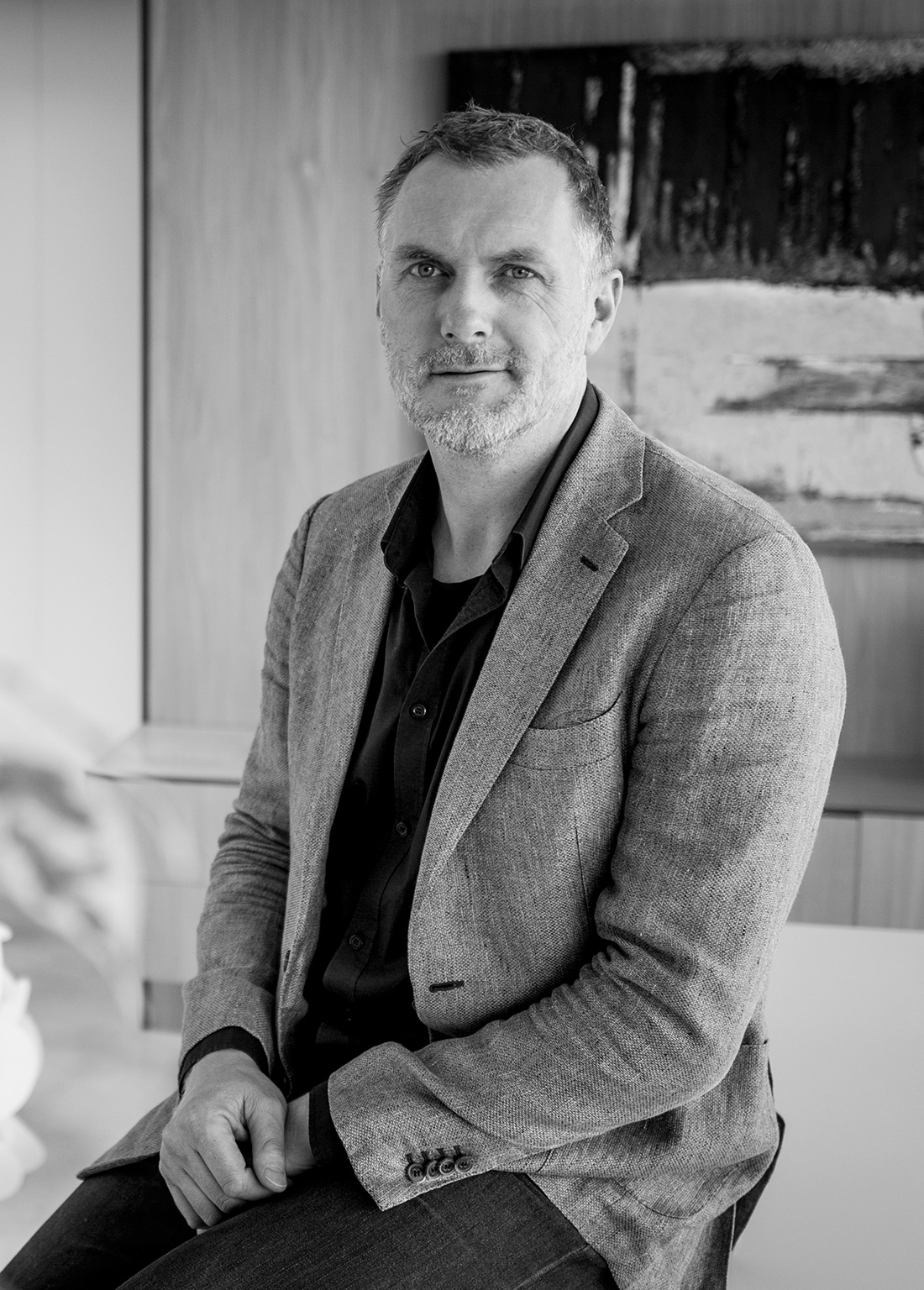 Bas ten Brinke
70F architecture, Almere, The Netherlands
Bas ten Brinke (1972) studied architecture and urban development at Eindhoven University of Technology. His very distinctive signature was quick to make an impression; 'Spartan hypermodernism', is how one colleague dubbed it. With top marks for his graduation project, he was immediately recruited by a leading architectural office.
At the age of 27 he established 70F architecture, so that he could build according to his own aesthetic vision and put however much time and energy into it as it takes. After all: the simpler the design, the more time it takes to get it right.
Now, twenty years on, his passion for architecture remains as strong as ever. He has assembled a team of dedicated architects around him, but wants to stay involved with every 70F project.
Bas inspires fellow architects as a speaker at international events and is a visiting professor at several universities in Europe.