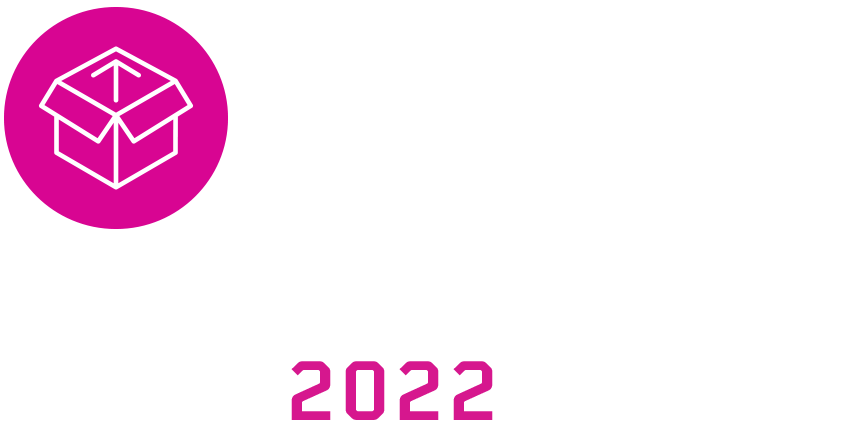 About
Month of Design in Ljubljana represents an annual challenge and an opportunity for an entire business and creative world to test its achievements and professional practices, to address opinion leaders, connoiseurs and new clients, residents and visitors, to celebrate good design, and to contribute its share to a time when creativity has become an imperative.
Month of Design creates, curates and promotes various festival activities in the capital city of Ljubljana. Each year the event continues to unite many partners who are to organise partnership events taking place on a diverse palette of different places – expos, galleries, museums, shops and salons, exhibition places, studios, markets, restaurants, pop-up locations and warehouses, thus establishing a creative image and vibrations of a dynamic city.
Partnership events
A partnership event can be represented by way of an exhibition, installation, launching novelties, workshops, discussions, guided tours, a culinary experience, a fashion show, a pop-up shop, open doors, parties, and by a diverse range of design disciplines and areas of expertise such as: architecture and interior design, product and fashion design, graphic design as well as service and web design, transport, electronics, furniture, ceramics, wood, lighting design, sound design, etc.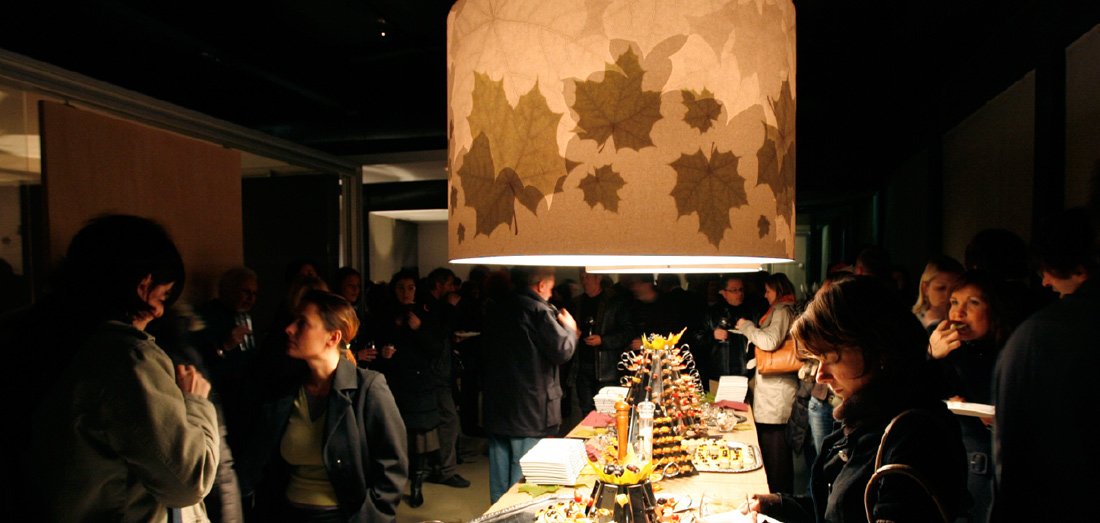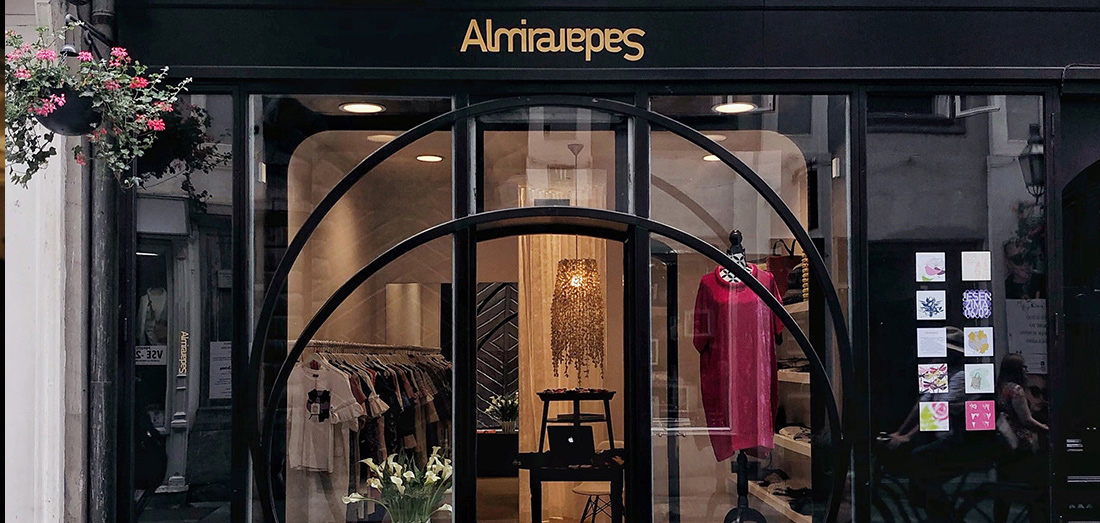 Partnership points
A partnership point is a location with a creative character whose role is to provide information to the visitors by means of the official Month of Design brochures. It also represents an inspiration and a challenge for the event organizers.
The curators of Design in the city partnership events
The curators, which are to propose and assess the contents of partnership events, are as follows: Zavod Big, Designers Society of Slovenia, Poligon Creative Centre, the Brumen Foundation, Trends Excellence Awards, the Chamber of Architecture and Spatial Planning of Slovenia, Museum of Architecture and Design, Center for Creativity, the Architecture Centre of Slovenia.