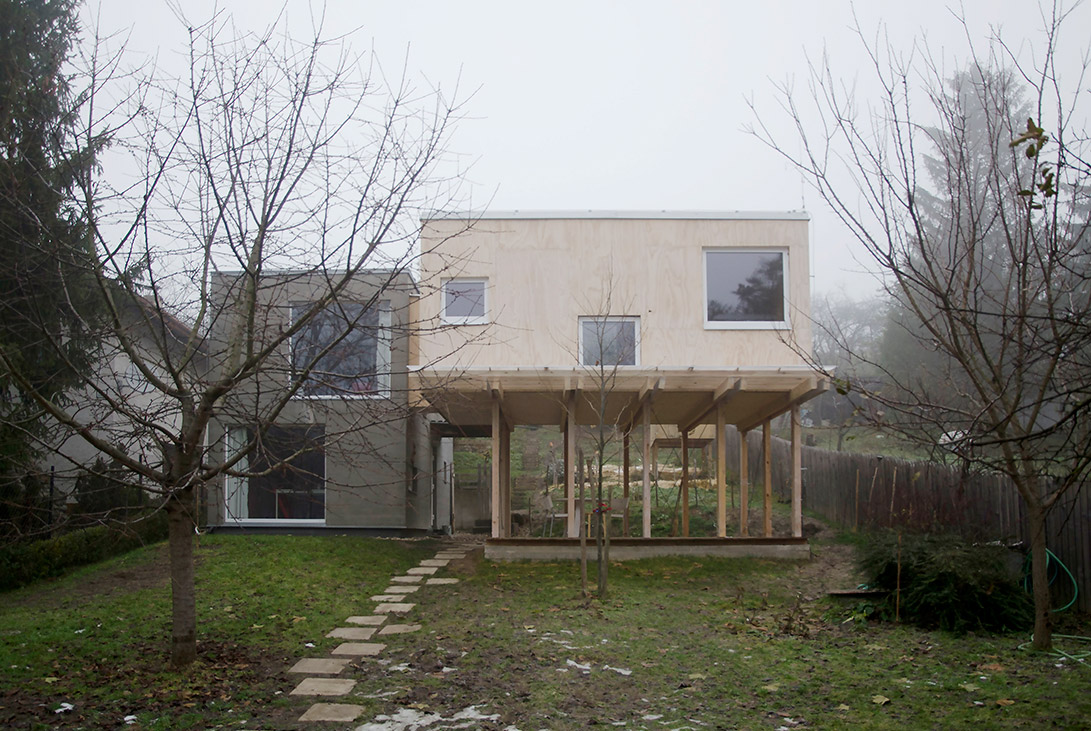 Bernolákovo, West Slovakia. Wooden shack has been growing since 2005. From weekend relax to permanent leaving. The gardening village is one of few locations in the village that is still not destroyed by small plots, high fences and flood of bungalows without any proper tree. Three-kids family occupying garden can feel air from the local county. Fruit trees, vegetable beds, poultry, dark nights … The shack needed extension necessarily. Extension is designed only for kids. The task was clear:
– Keep qualities of the origin shack
– The garden have to be free, division is unacceptable
– Construction must be handled only by two people
– The shack must be habitable also during the construction
– Adding protected terrace is an extra advantage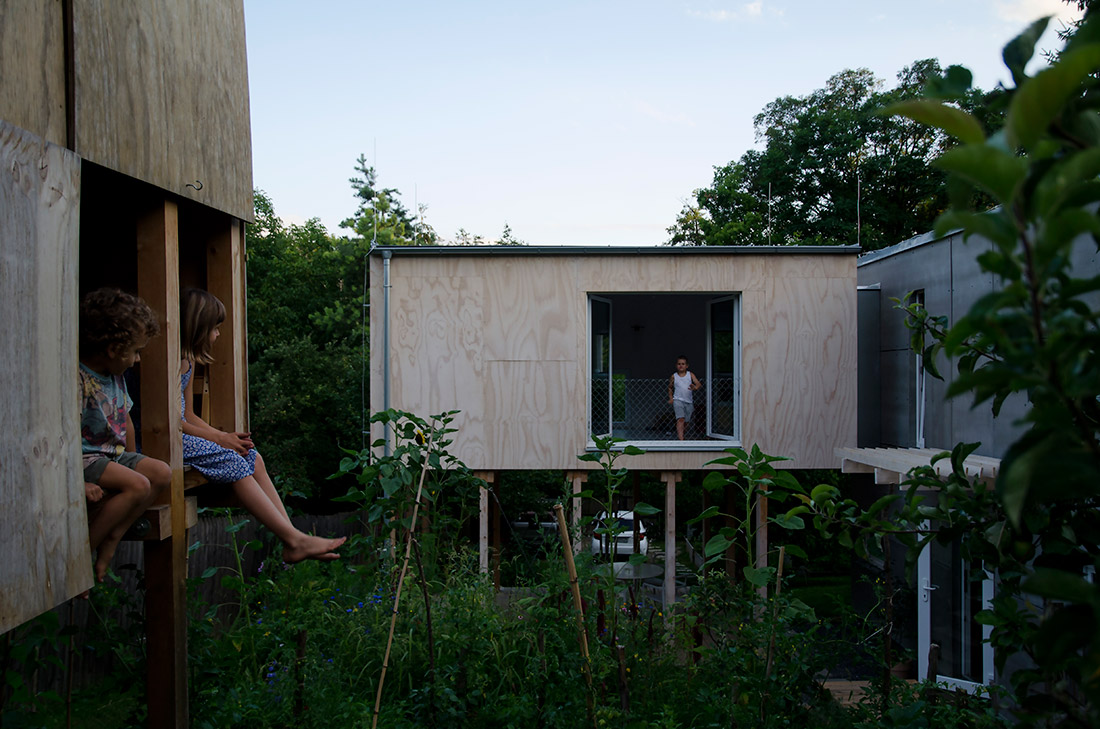 The answer to the task is almost  independent mass standing on wooden pillars.
The origin shack keeps untouched, masses are visually divided. Shape and look of the new part is intentionally different. Lifting the mass is the key. The resulting terrace under the extension has proper qualities: shadow and air. Lamellas from South shades the entire area in summer days. The kid´s wing in the air lets the garden go through very fluently. Wood as a construction material allow simple DIY manipulation for even two people. Corridor connection allows independence of the extension for the future. Building the corridor took 13 hours.
Ground floor serves as a kitchen with dining room with fireplace, restroom is in the corner. On the first floor is TV room and main bedroom. Three windows facing South lighten kid´s rooms. North side window opens views to the garden and allows both-side ventilation. In the extension are located two kid´s rooms separated by a "wall" thick 85 centimeters. The wall is  bed, bookshelf and wardrobe in one element.
Small house, different spaces incorporated into the garden.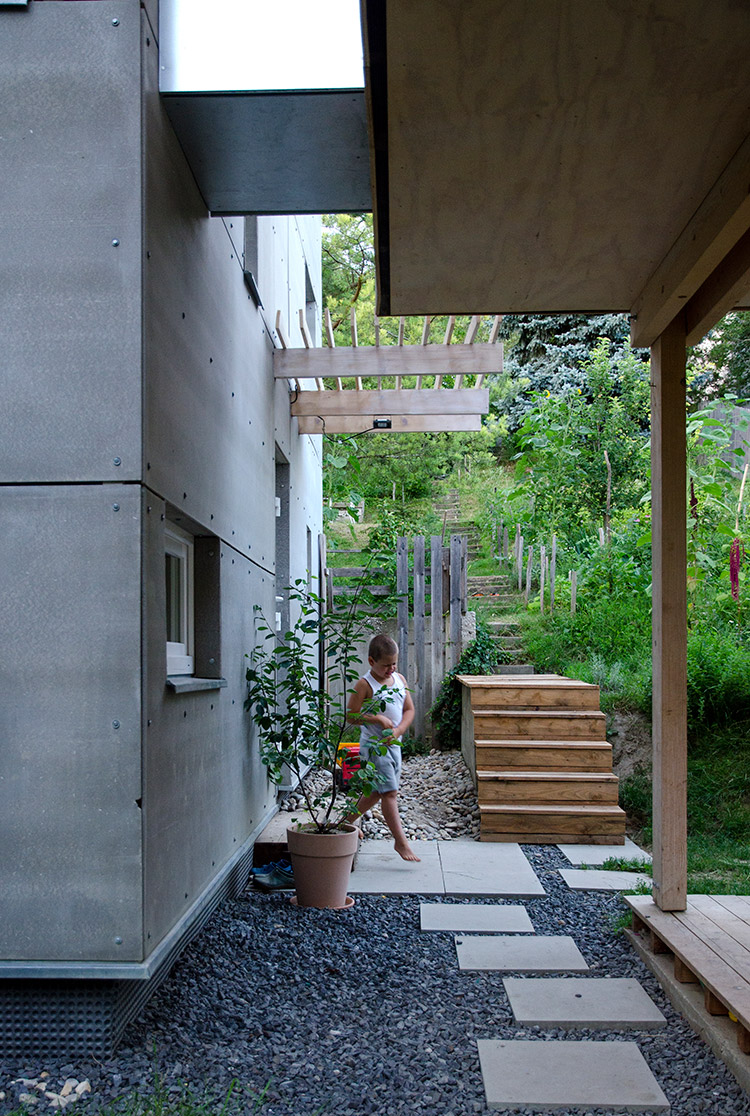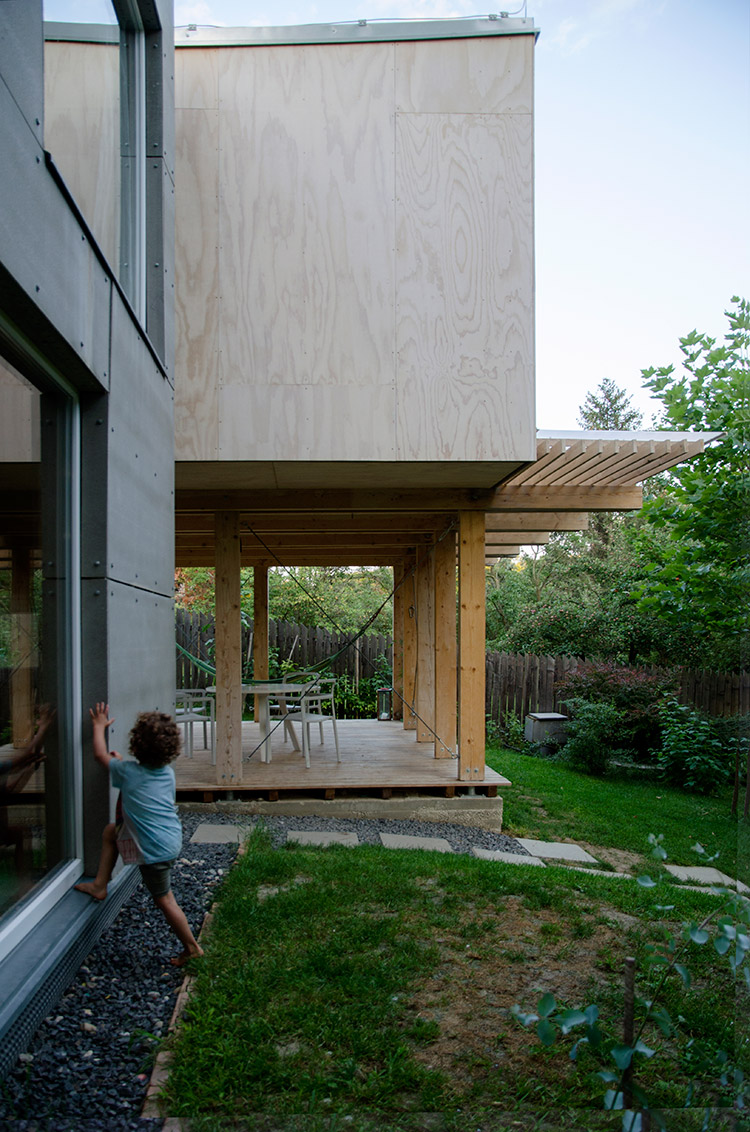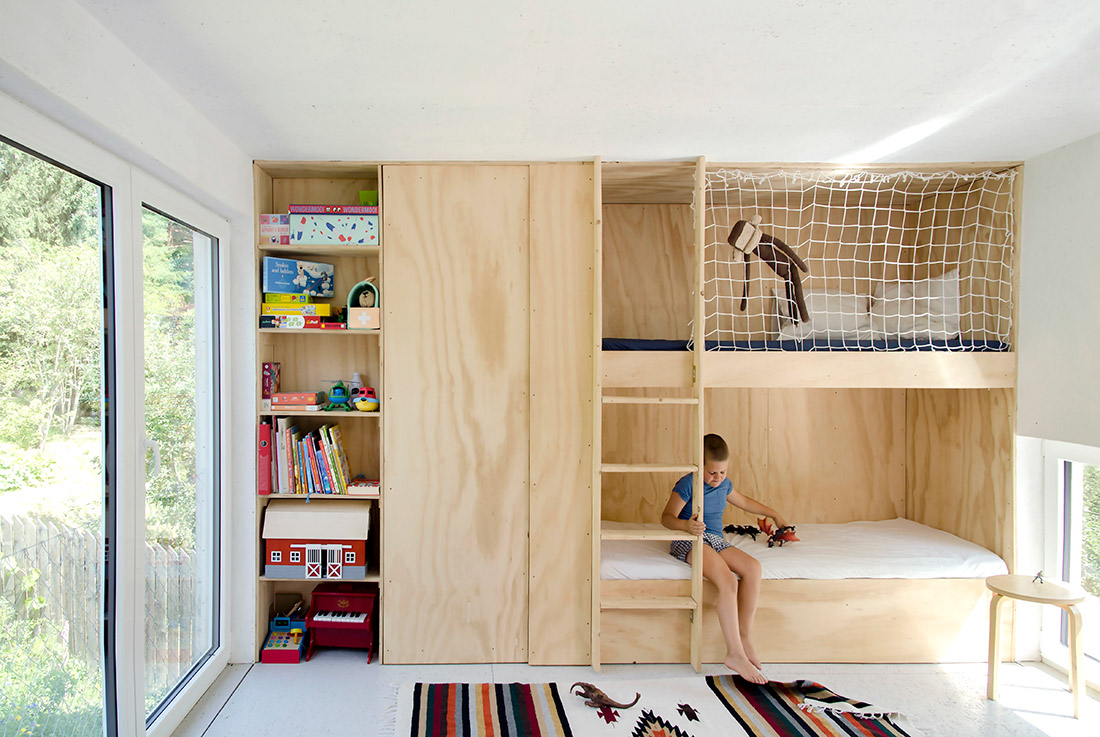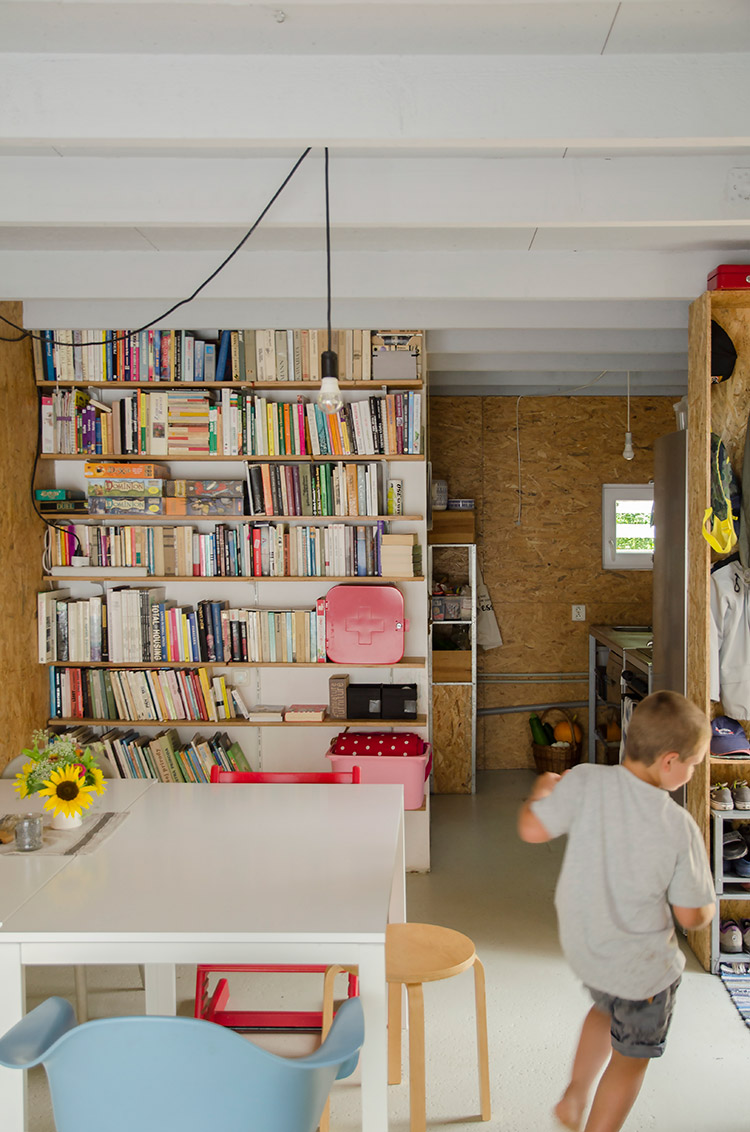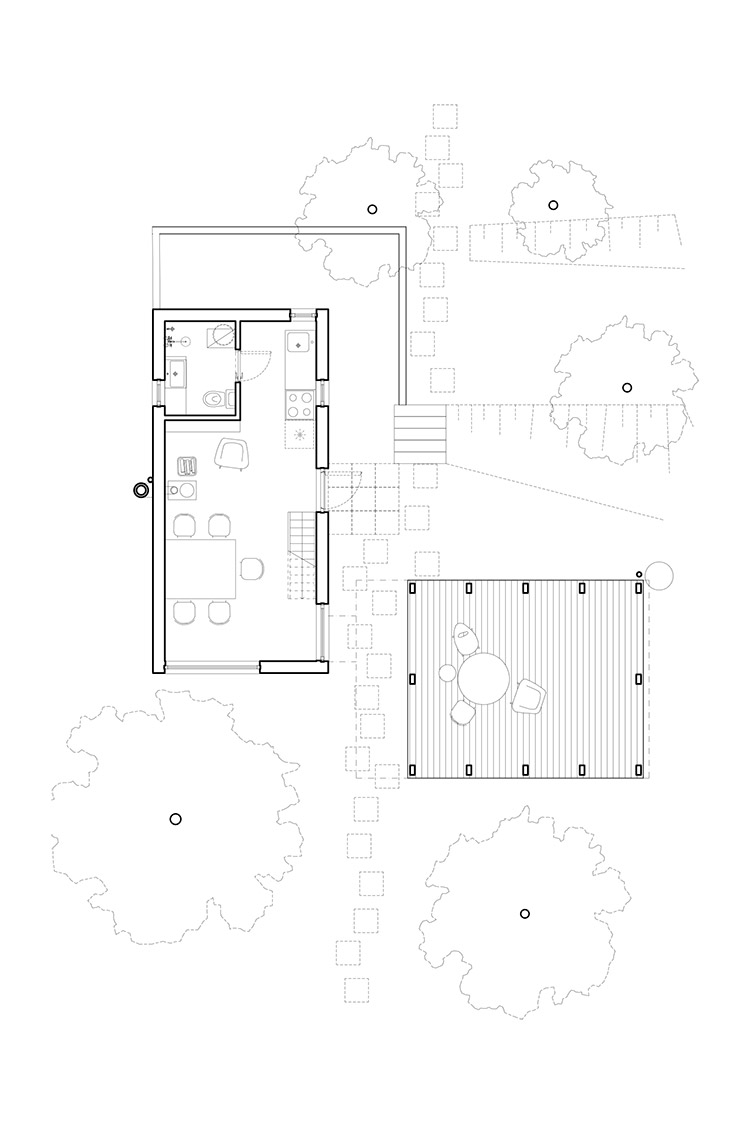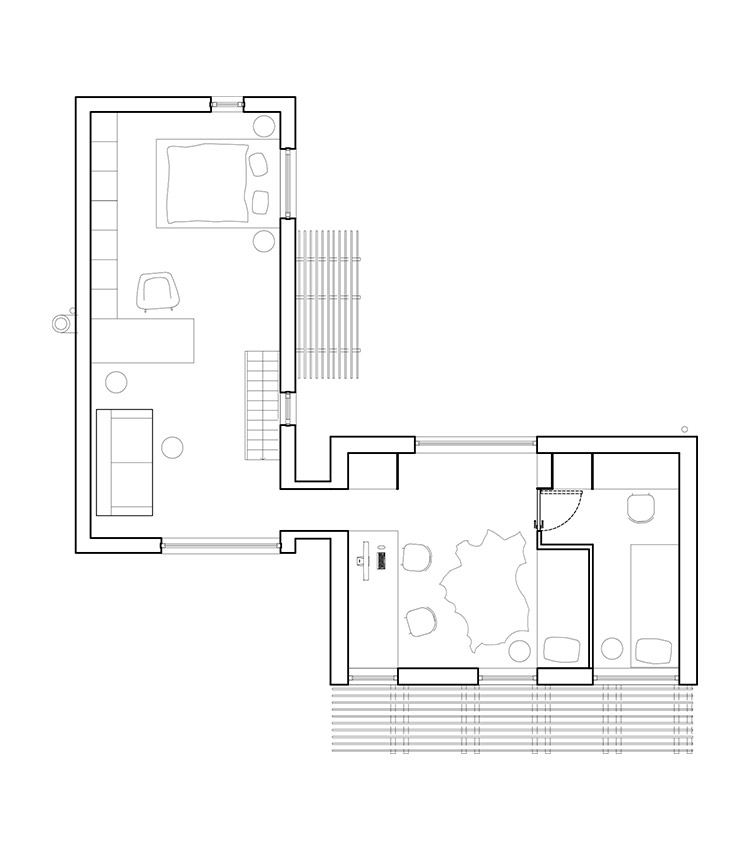 The authors- TOITO architekti.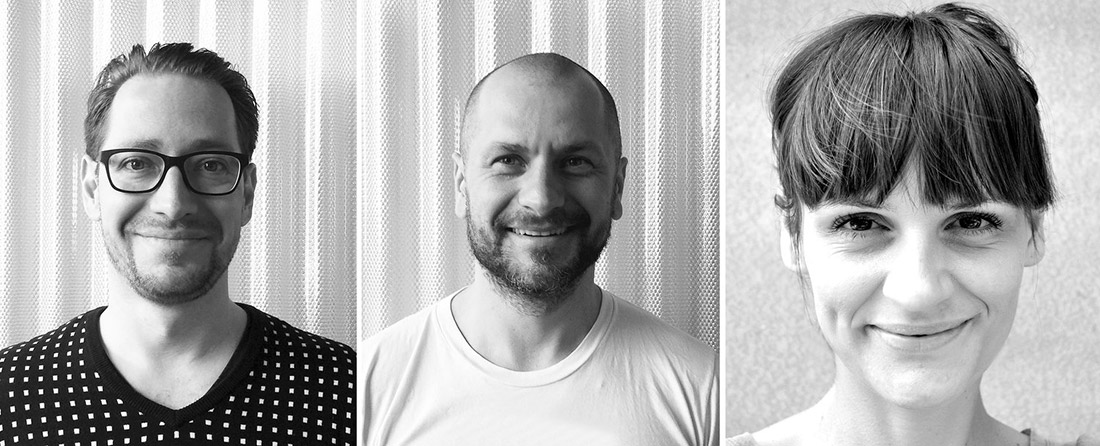 FILE
Authors: Katarína Príkopská, Ivan Príkopský, Tomáš Szőke; TOITO
Client: Katarína and Ivan Príkopskí
Photos: project: Katarína Príkopská, profile: Boba Boška
Location: Bernolákovo, Slovakia
Year of completion: 2018
Total area: 66 m2
Text provided by the authors of the project.