A design project with a difference is Surfer's Home, a project close to the heart of Rhodes based architect and avid surfer who created a personal space, which pays homage both to his craft and his hobby. There are no secrets in this tiny 40-m2 residence, on the contrary, the experiences and trips to distant oceans are all referenced within the design concept of this wonderful home.
From the welcoming entrance, complete with a mini garden and retro louvered shutters and hammock, the visitor is immersed in the world of the surfer. Vivid colors and graphics on the boards, both surf and street, set the tone and mirror the lifestyle of the occupant. The funky eclectic style is contrasted with a comfortable couch and functional elements of the space.
George Skiadopoulos faced the challenge of an overload of photographs of friends, familiar seascapes and memorabilia with which he wanted to surround himself. The challenge was met by concentrating on symmetrical forms and absolute organization to avoid a cluttered feel. The interior exhibits elements of both retail and a gallery installation while retaining its domestic identity, achieving balance through its deliberate imperfections.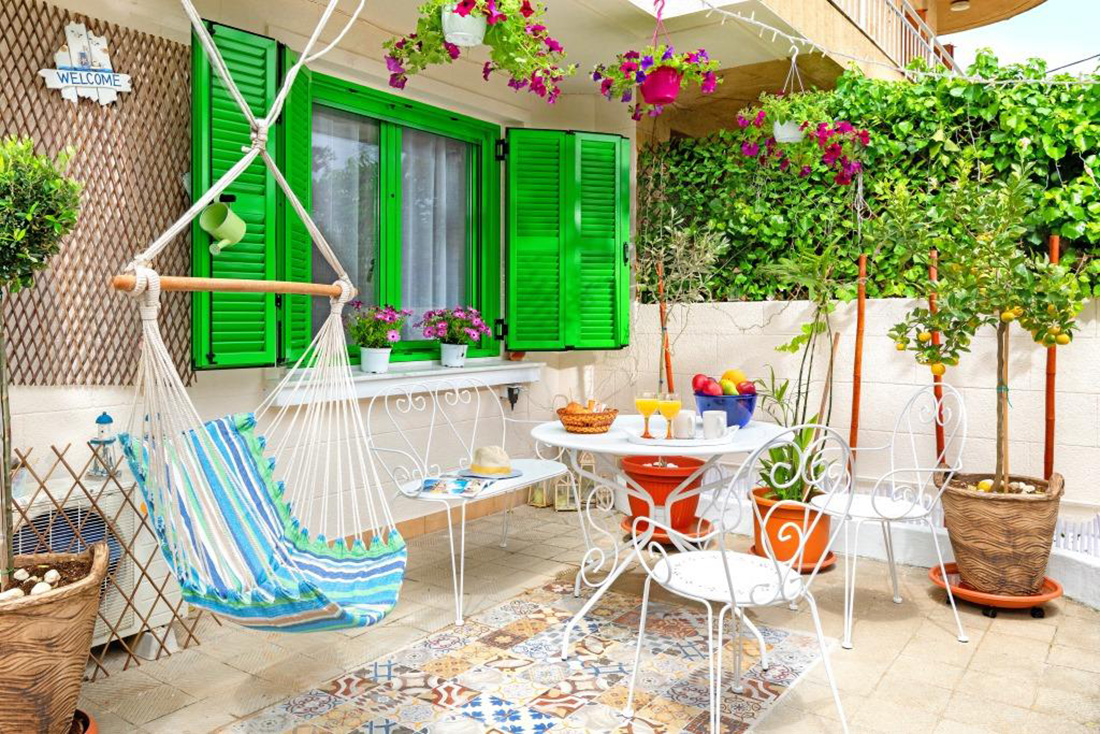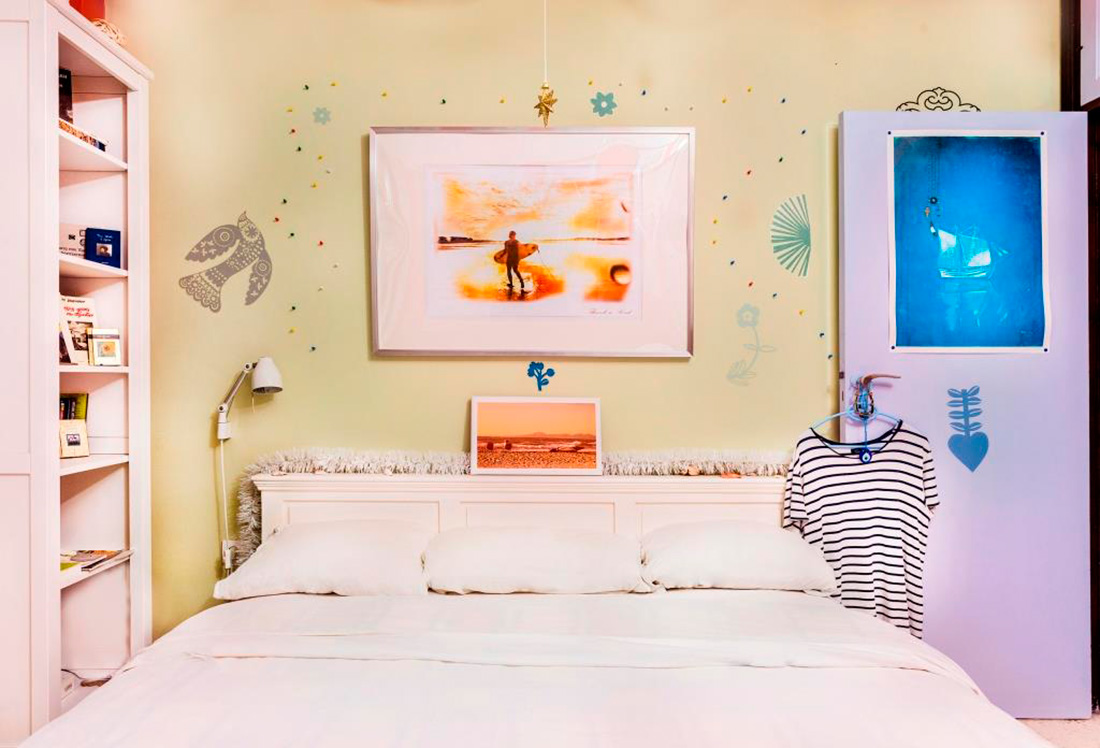 The target was to design a concept house where the owner can find his inner peace, leaving behind the frustrations of every day's life. The Surfer's Home is a house full of memories from seas around the globe. The owner's desire was to create his own world inside his intimate space. His world consists of his friends and the seas he has surfed; so he wanted to have them around him everywhere in his house.
The challenge of the project was that the space was really small (40 m2), but the elements which had to be used were too many. So in order to achieve harmony and homogeny in the final synthesis, the design had to be based on absolute symmetries and specific analogies. No island home would be complete without an outdoor space for socializing and Surfer's Home is no exception to this rule.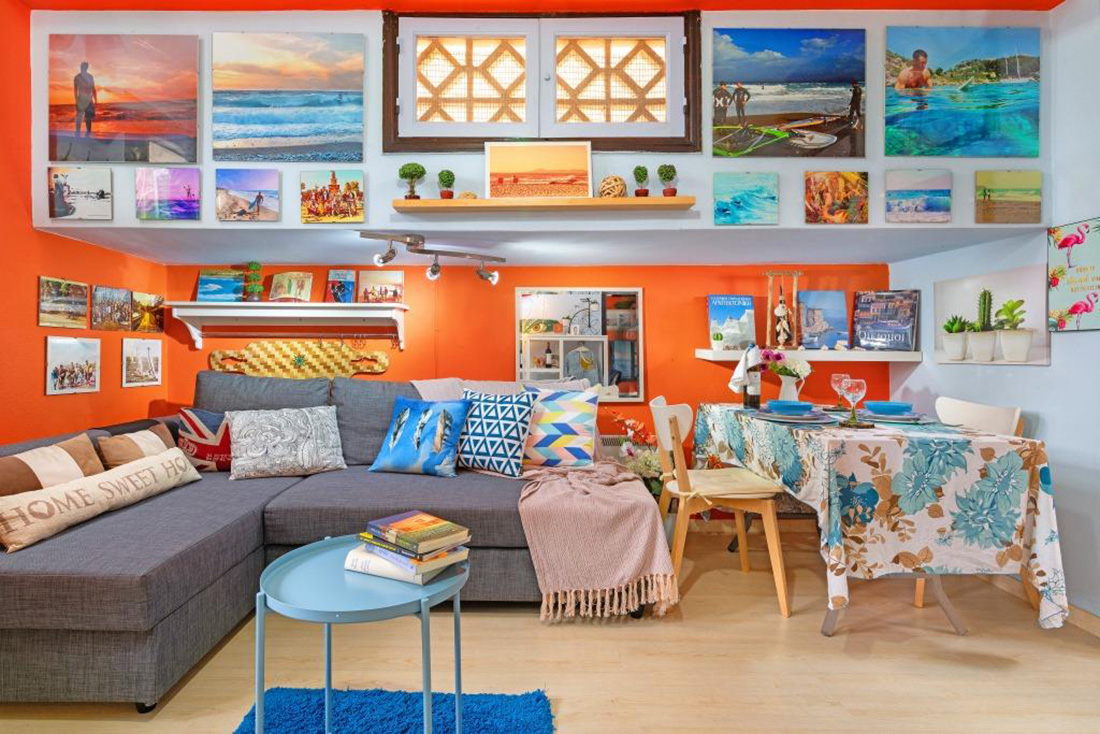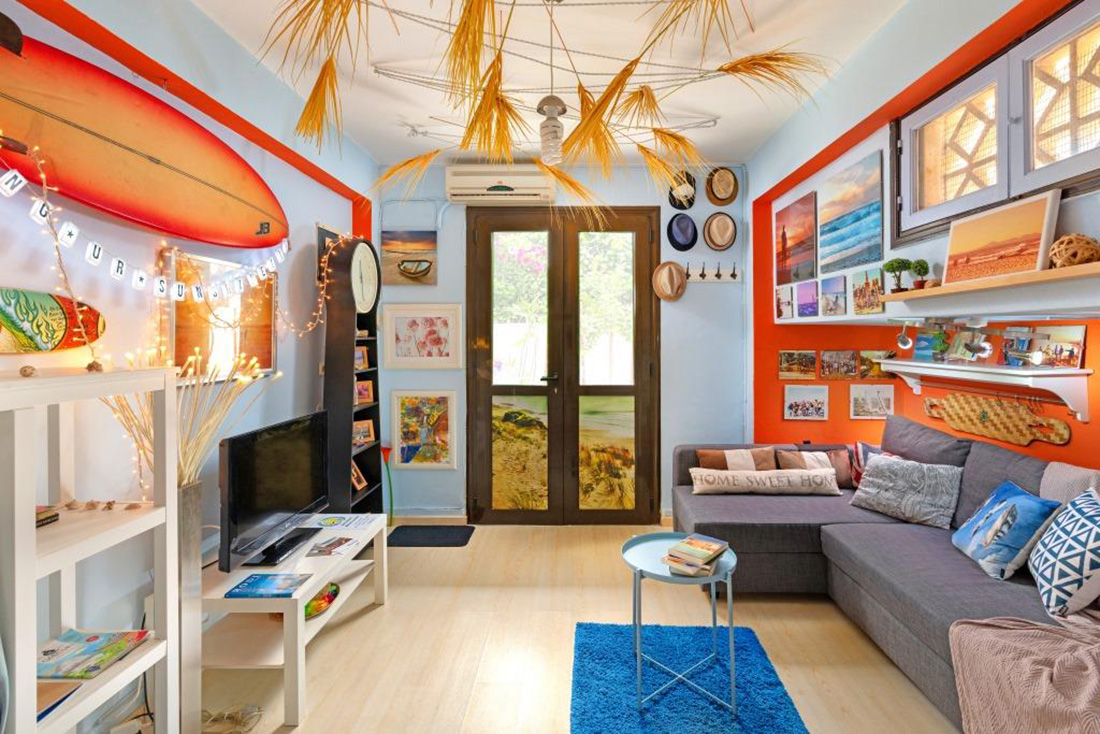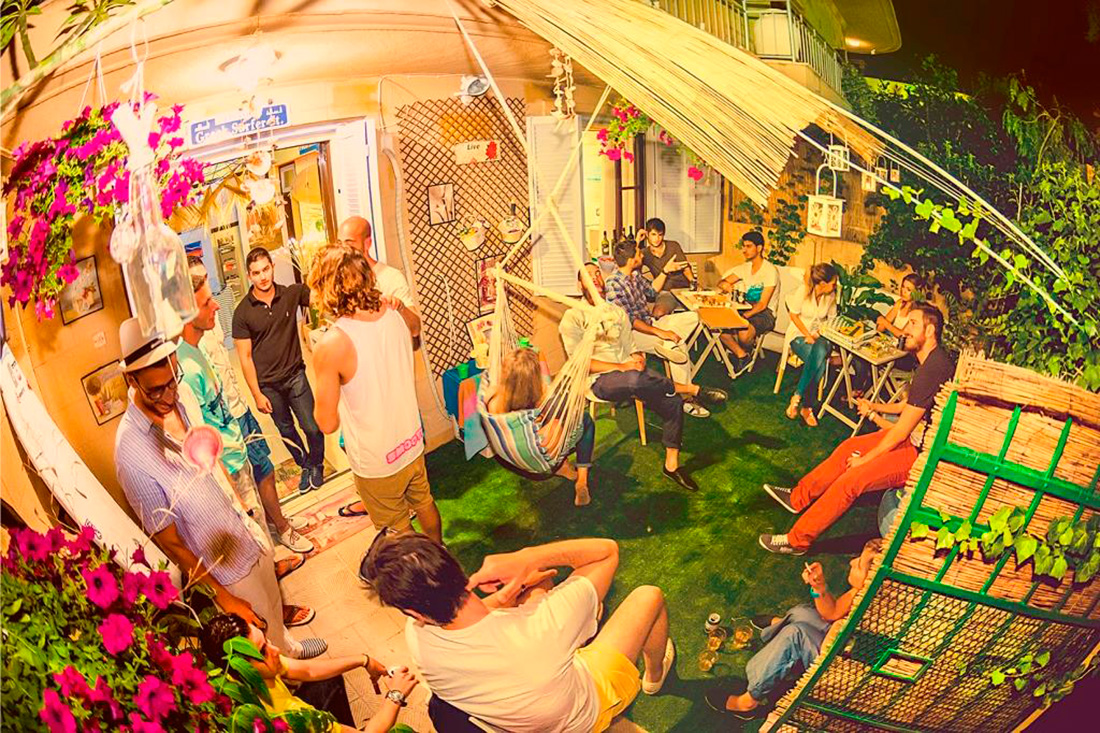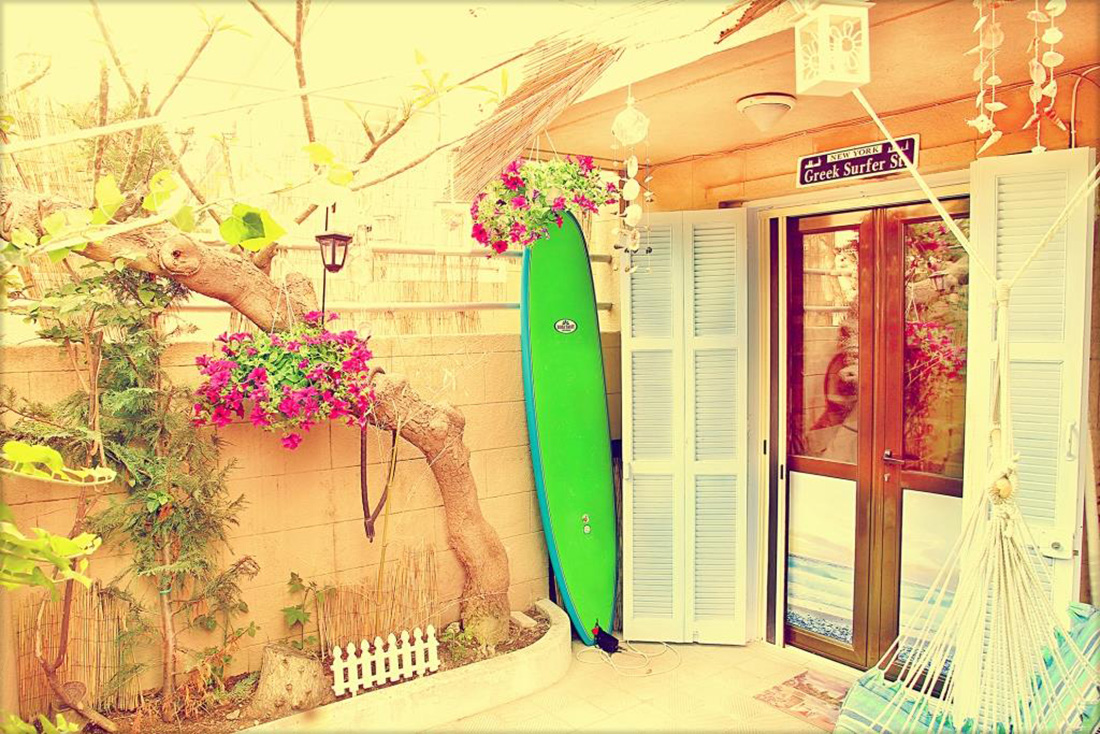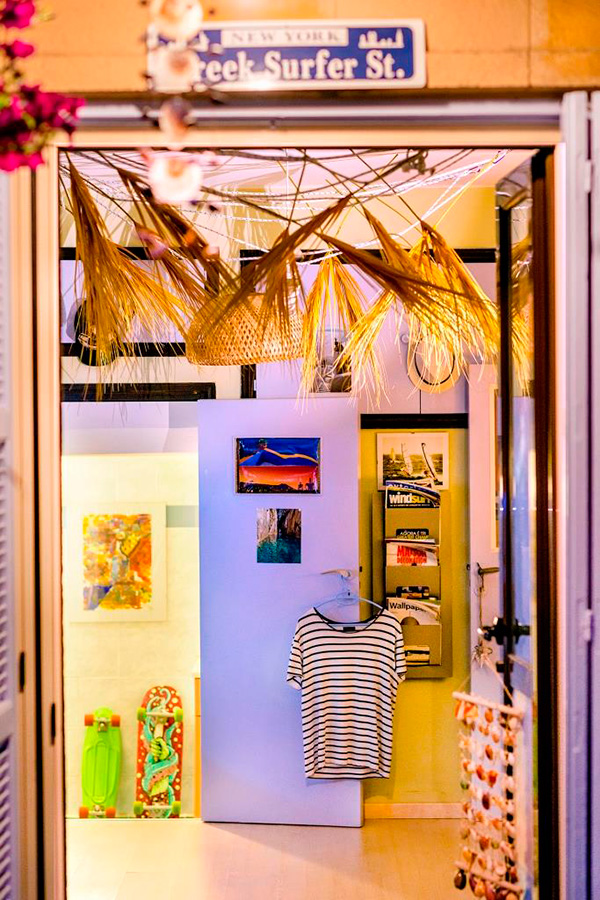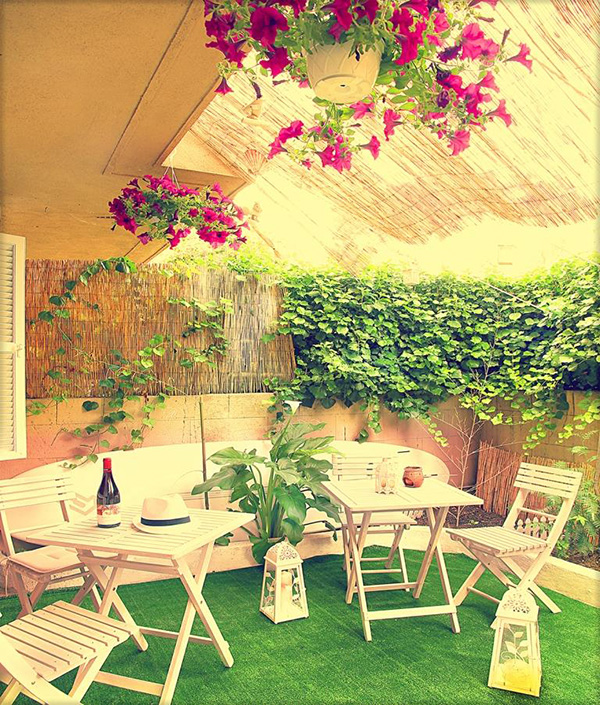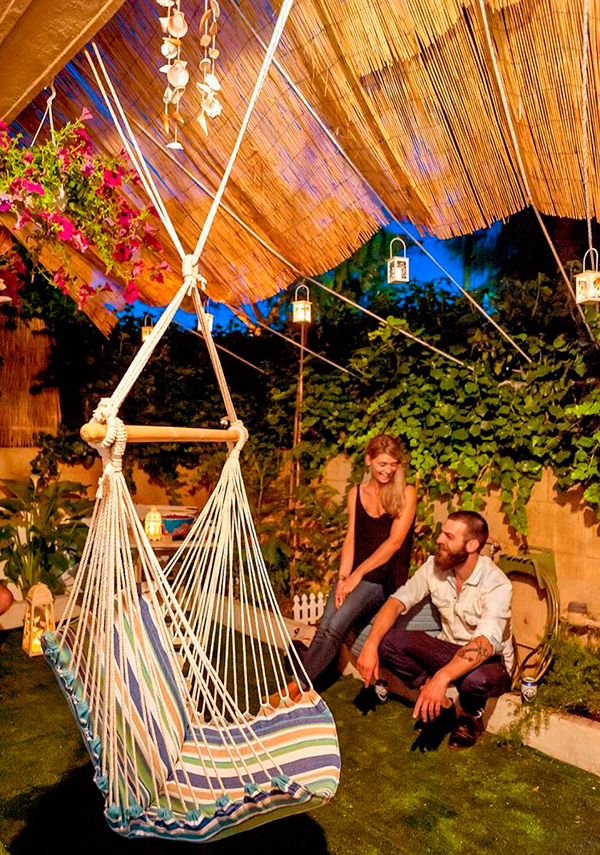 FILE
Author: George Skiadopoulos; G&K Skiadopoulos and Partners
Client: George Skiadopoulos (private residence)
Photos: V.Hatzikelis Studio Photography & Videography and Kalisperis Photography
Location: Rhodes Island, Greece
Year: 2019
Area: 40 m2
Text provided by the authors of the project.