Petra Pilih,
PILIH BETON; Slovenia
Petra Pilih, director and owner of the company Pilih beton began her career with studying Architecture and Urbanism in Austrian Graz. After the acquisition of the family company, which was succeeded by her grandfather, she joined the passion for architecture with a job where she upgrades production with the development of her own moulded concrete products.
Pilih Beton began operating 45 years ago under the patronage of Zdenka Pilih. Initially, the company was mainly engaged in high and low construction, and social changes were the basis for new challenges. Today, the company is engaged in transport concrete, the sale of gravel fractions and the production of concrete products.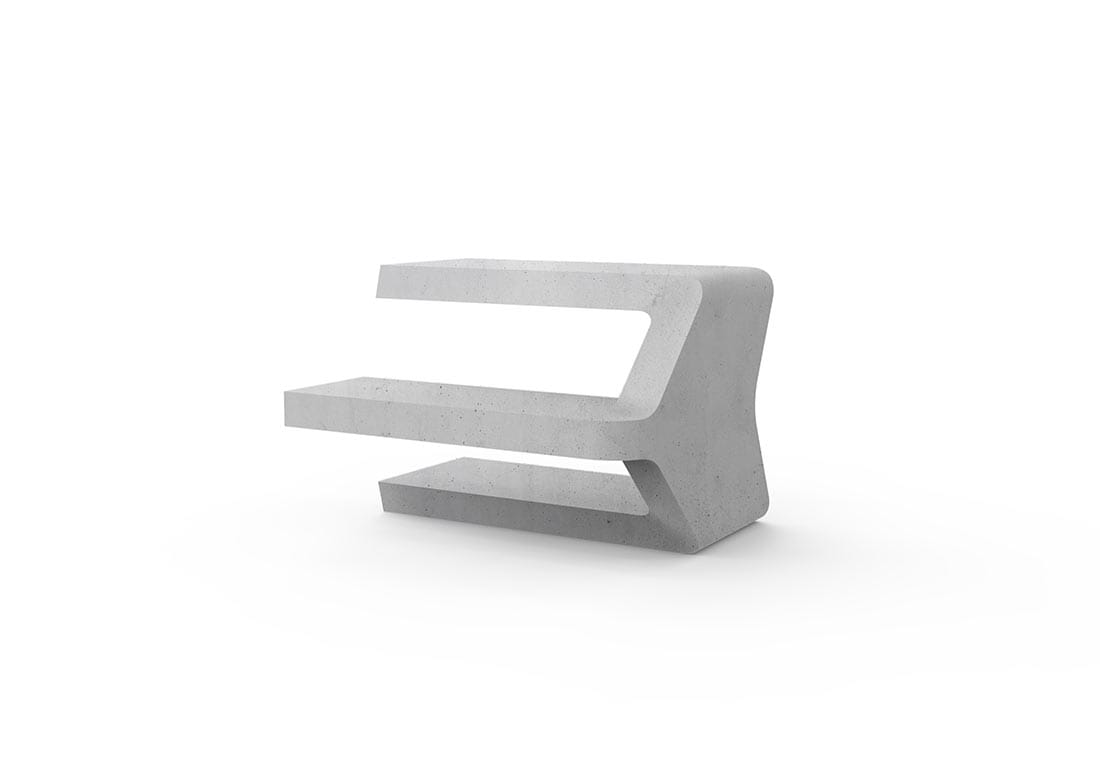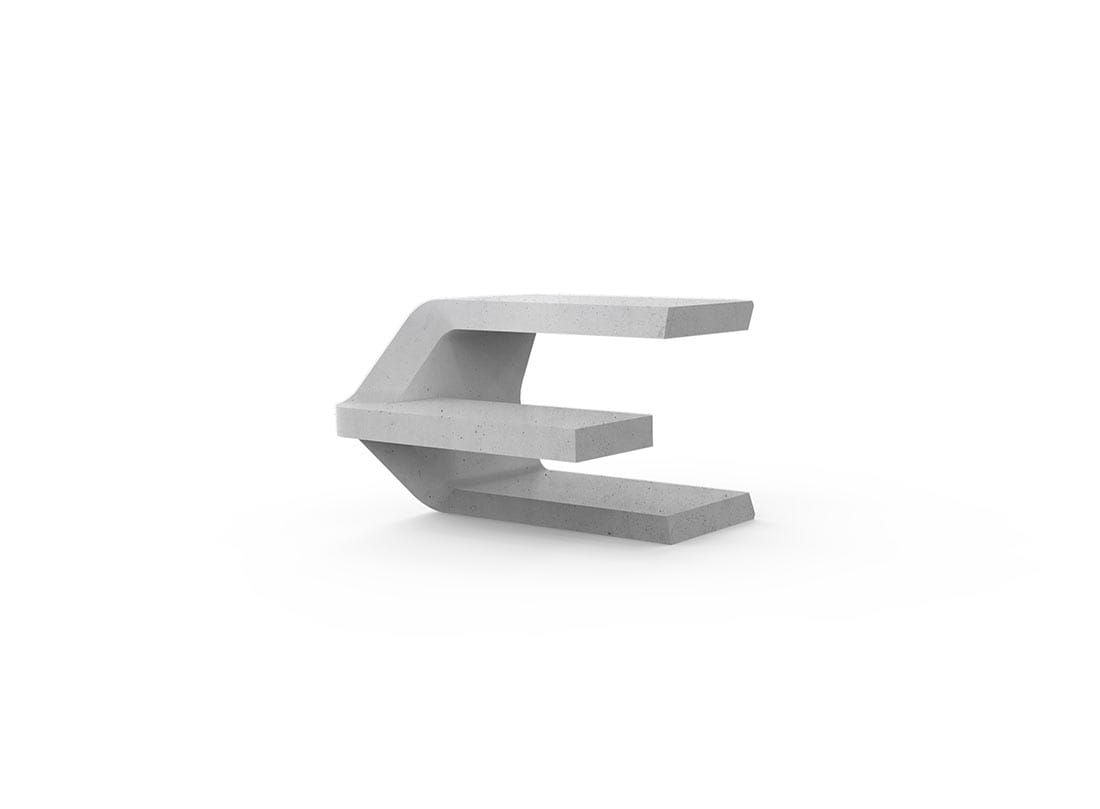 The quality of concrete was the basis for the production of own concrete products, which are expanding and increasing from year to year. The latest activity within the PILIH CONCRETE is the offer of all gravel fractions and tampons from the GRATEX d.o.o., Laško quarry, under the brand PILIH DOLOMIT.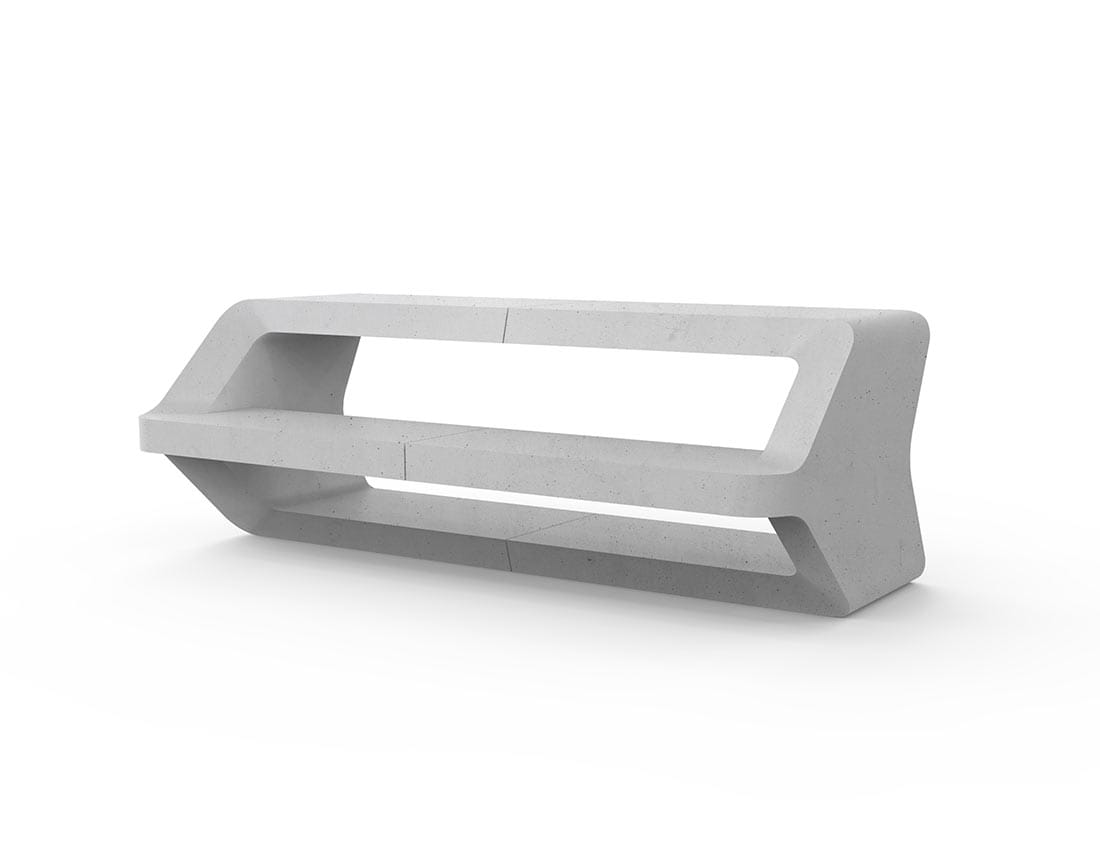 The owners now manage the business system of several companies in the field of construction activity, one of them is PILIH BETON d.o.o.