Paolo Dallari,
CERAMICHE MUTINA Spa; Italy
Paolo Dallari (1975).
Born and grown up in Formigine (MO), in the middle of the ceramic district for excellence, after graduating he joins very young the ceramic business and he learns everything one needs to know about tiles production and cooperates with all the different productive realities. The innate curiosity leads him to explore all different technical and management aspects, and to build his own professional career, reaching the office of sales manager.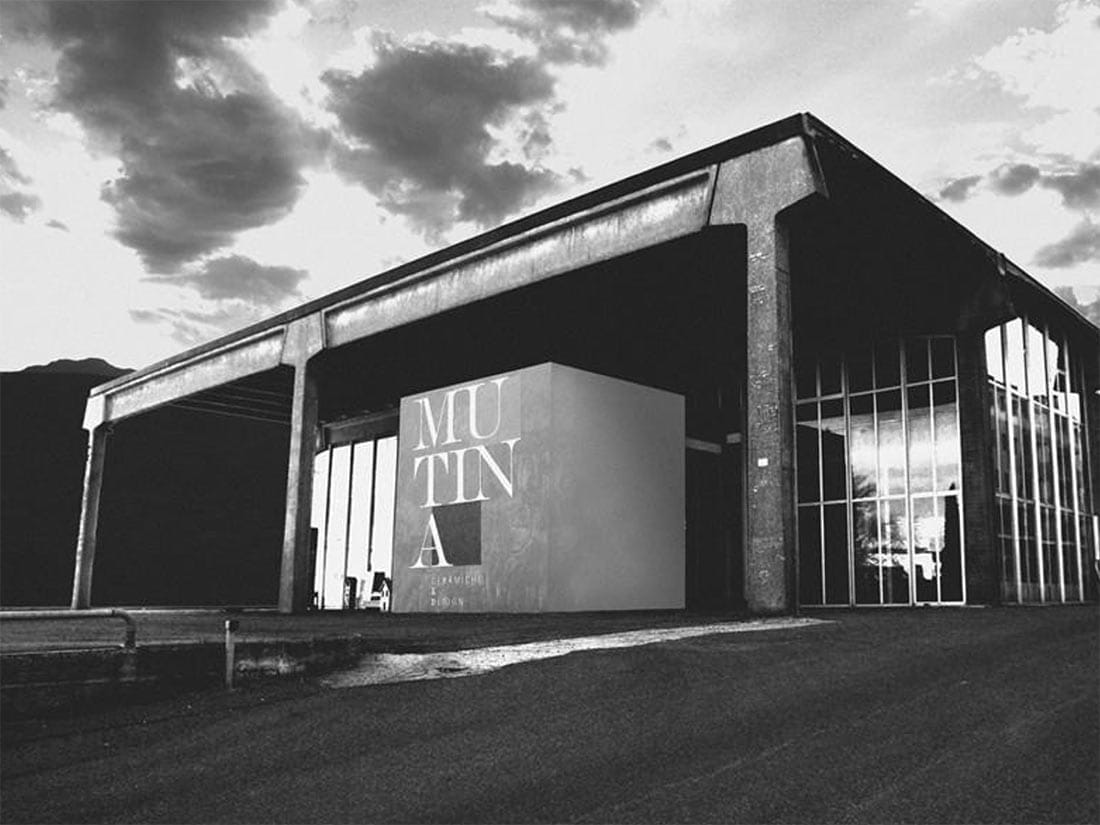 Mutina
Dallari has joined the Mutina staff in 2008 just at the beginning of the new management adventure where he has actively contributed to build the complex, continually evolving project with a dual core, linked both to the quality inherent in products where the hand of the craftsman is in clear evidence, and to the surprising opportunities industrial production opens up for high-tech collections.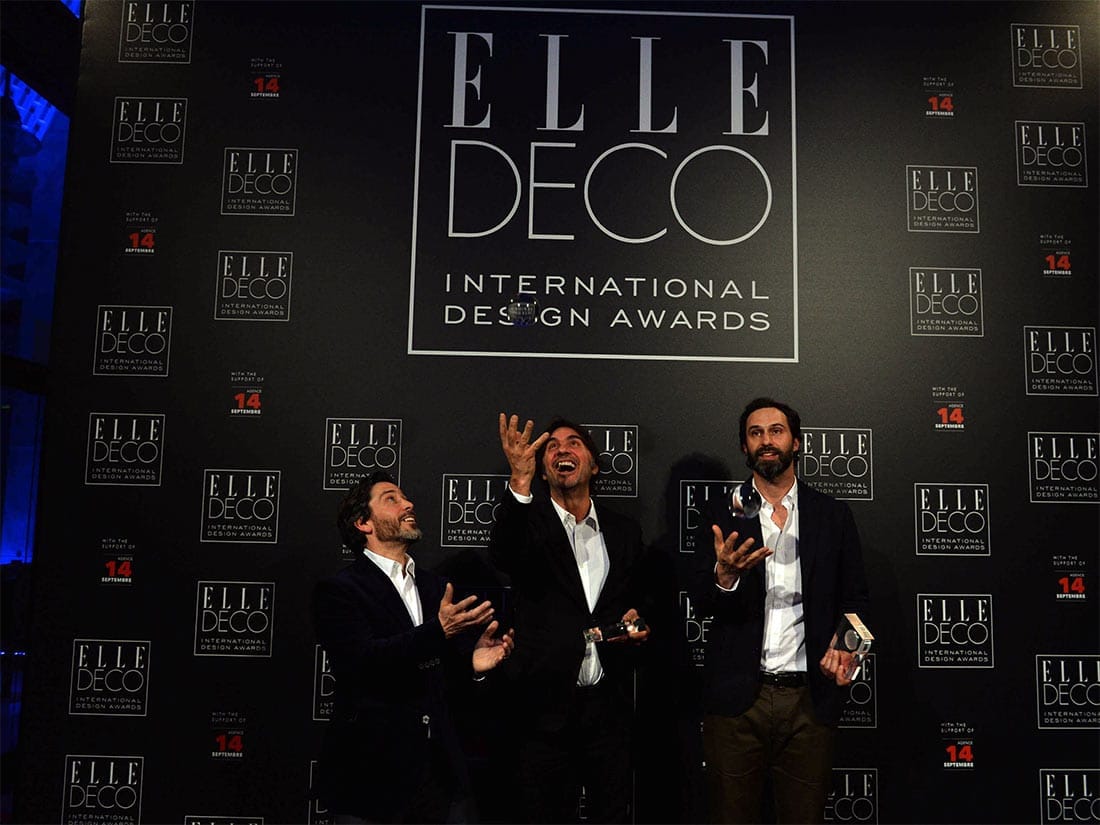 The well known Mutina programme that has come up with its own distinctive mood board, a palette of colours that ranges from white through exquisite grey, ivory, ecru and natural shades to black. The collections are produced in a variety of sizes, and all the floor, wall and mosaic products can be combined and coordinated with each other.