Marino Furlan;
INTRA LIGHTING, Slovenia
His career took off after graduating at Mechanical Engineering Faculty in 1982. Today, Marino Furlan is the founder and the president of Intra lighting group, a manufacturer of architectural lights and lighting solutions. But he is so much more than just the 'boss'. Ever since 1990 when Intra lighting was founded, he is an active link in developing new products, he runs the commercial and the strategy of the company. He's a visionary, who knows exactly what each user needs, and a leader that gives attention to every detail.
And as if the management of the company, which now employs more than 300 people would not be enough, ever since his entrepreneurial beginnings, Mr Furlan has been actively involved in the management of other companies too. He was a member of the Supervisory Board of Modra Zavarovalnica, as well as Chairman of the Supervisory Board of HIT d.d. He and his wife, Marjeta Furlan were awarded the Entrepreneur of the Year for all their entrepreneurial success in 2010.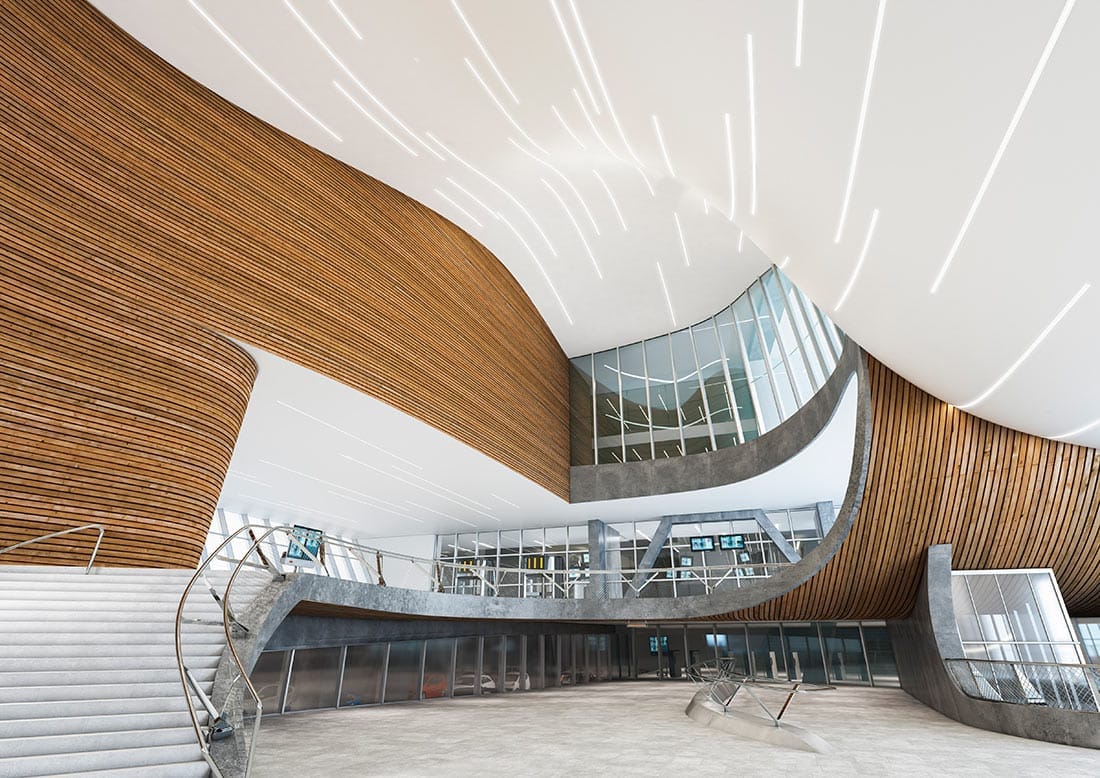 Intra lighting is a European family company established in 1989. With passion and commitment, Intra lighting has become a global provider of smart lighting solutions, established itself as one of the most important players in the lighting market.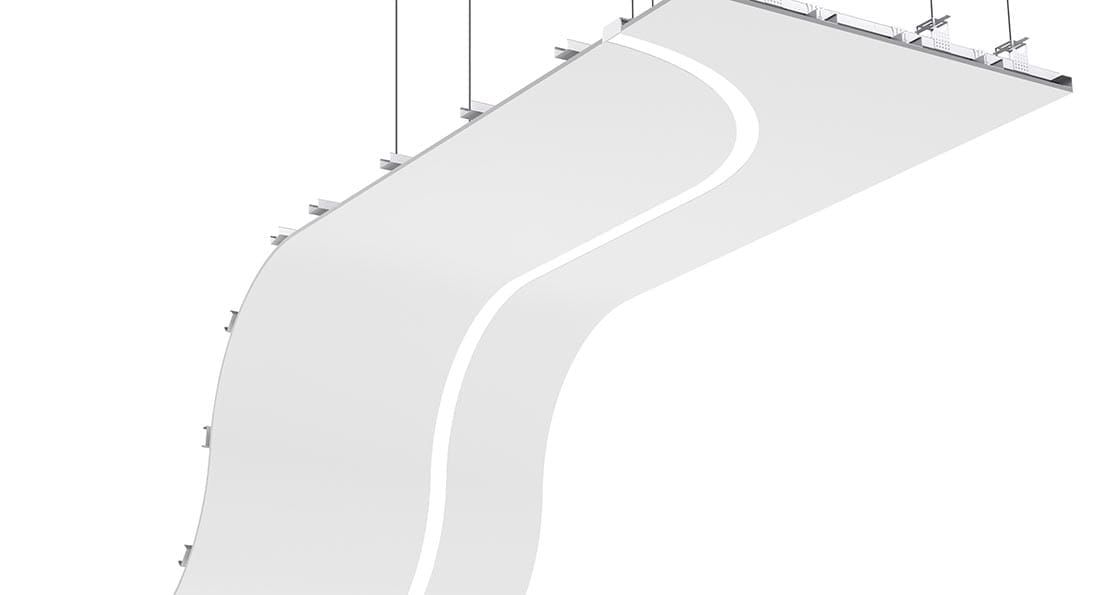 Intra lighting's main goal is to contribute to the world's well-being and modern architecture, as all our work follows one brand idea, that's clear enough to really feel it. And when we get to it … we want to share it. Not only innovative and inspiring products but our knowledge, creativity, and experience.