Leon Korošec;
ELAN, Slovenia
Leon Korošec (1975) is a true believer in brand equity, quality products and meaningful content. His career has been focused on brand development, sales and marketing strategies with strong focus on brand building and product development.
Devoted to the organization, and its people, he is an integral part of the Elan story for more than a decade. From 2006, as a Director of Winter Sport Division and Procurator.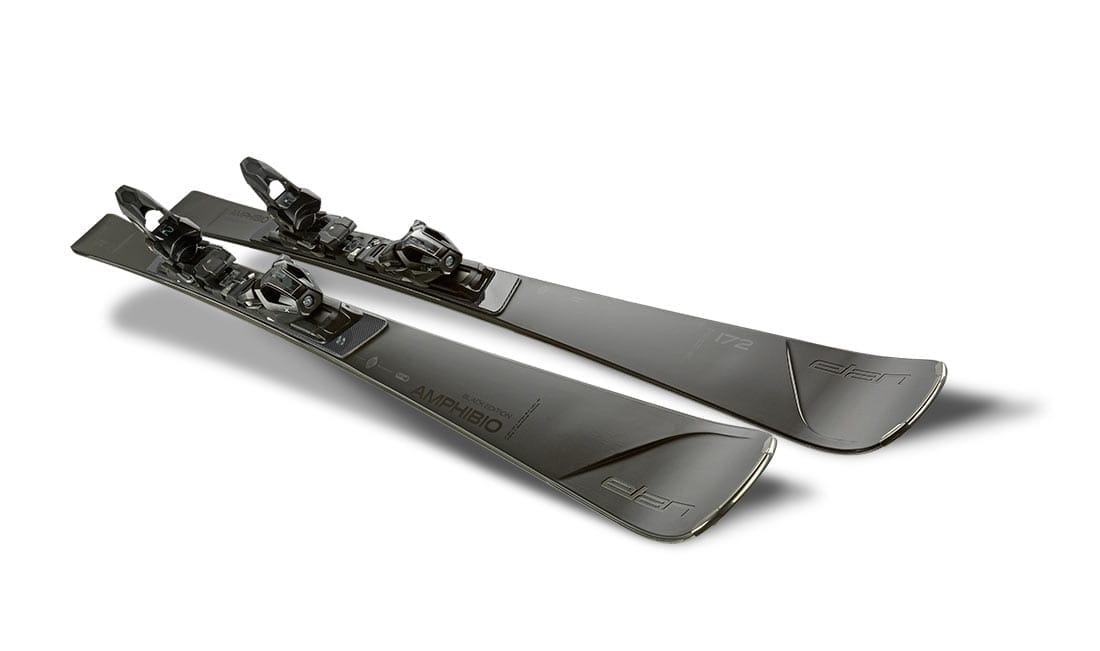 Elan is a Slovenian-based global producer and supplier of sporting and leisure-time activities equipment, and technical advanced composite components for the wind-energy market. The company, established in 1945, has a long and proud history. All Elan's enterprises are devoted to the technical development of products and progressive design through innovation and advanced technology. The combination of these elements provides the ultimate sporting pleasure and technical capability to our customers around the world.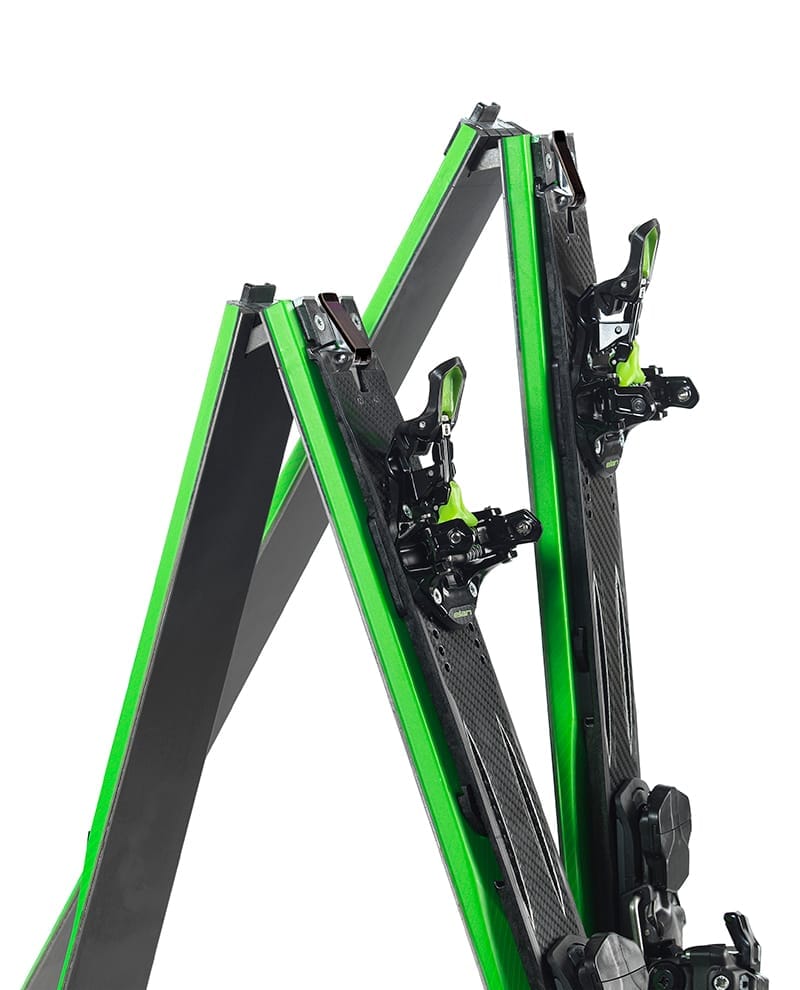 The "Winter" division at Elan manufactures skis and snowboards, while the "Marine" division produces sailing yachts, and Elan "Inventa" provides sports facilities with highly technical seating solutions. In 2010, Elan commenced cooperation with a major wind-power producer and is now a key supplier to their alternative energy division.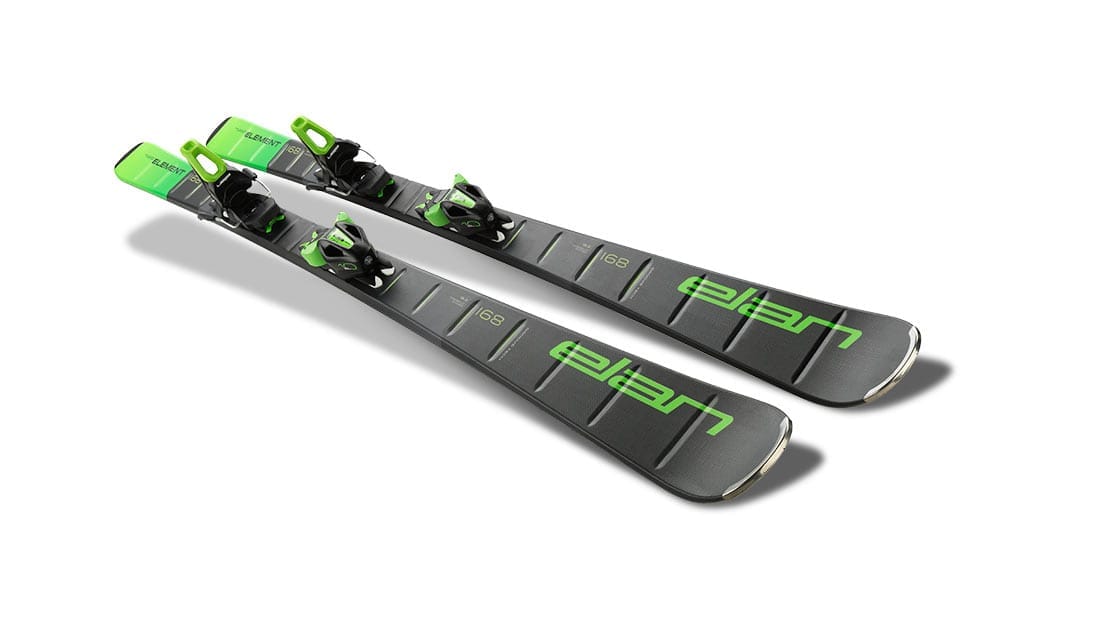 Elan strives to develop superior products for its customers from its headquarters in Begunje na Gorenjskem, in the heart of the Alps, where all of Elan's production facilities are located. The company is the strongest and most global Slovene brand and the pride of the Slovene people and its employees. Elan products are currently used in more than 60 countries world-wide.