Laszlo Szikszai;
SIXAY FURNITURE, Hungary
Laszlo Szikszai was born in 1968, in Debrecen, the second biggest town of Hungary. The first time he had contact to "design" was at the age of 10 when started airplane modelling, which lasted for 5 years.
The latter led him to a decision for a carpenter's school, and later to study woodworking and design at faculties in Sopron. In 1995 he established his own company – Sixay furniture.
For a while, he was also working in Vienna, where he had the chance to learn about design, people and about how to lead a business. 1998 was the year when his chair "GRASHOPPER" got the award for Hungarian Industrial Design, so Szikszai became a member of the society of young Hungarian designers. 2000 was the beginning of the more important fairs in Hungary for his company, firstly in Austria, Switzerland and Germany and in 2010 Sixay started to spread out their retailer network to cover network to various foreign markets.
Mr Szikszai, head of the company, received several international design awards with Sixay furniture and also had an experience participating as a jury judge for the Malaysian Furniture Award in Kuala Lumpur.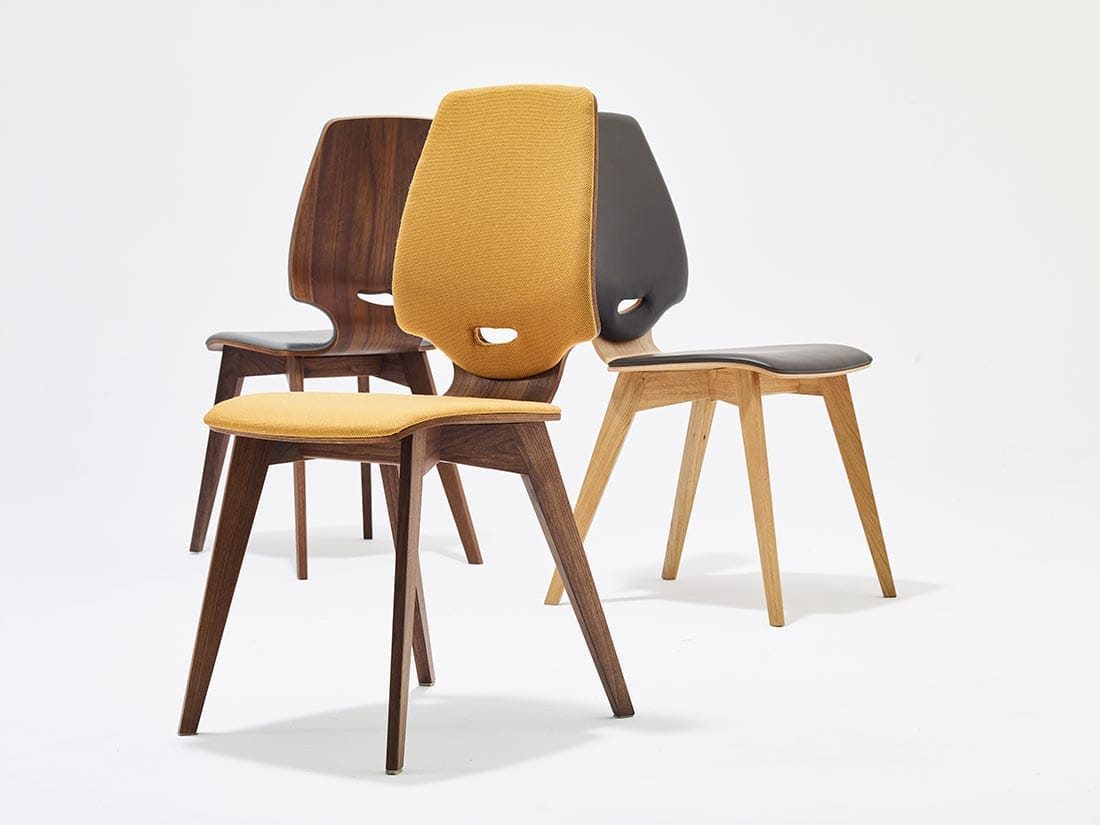 Sixay is an international furniture brand, renowned for the excellent design, the unique style, the superb ergonomics and the durability of its pieces.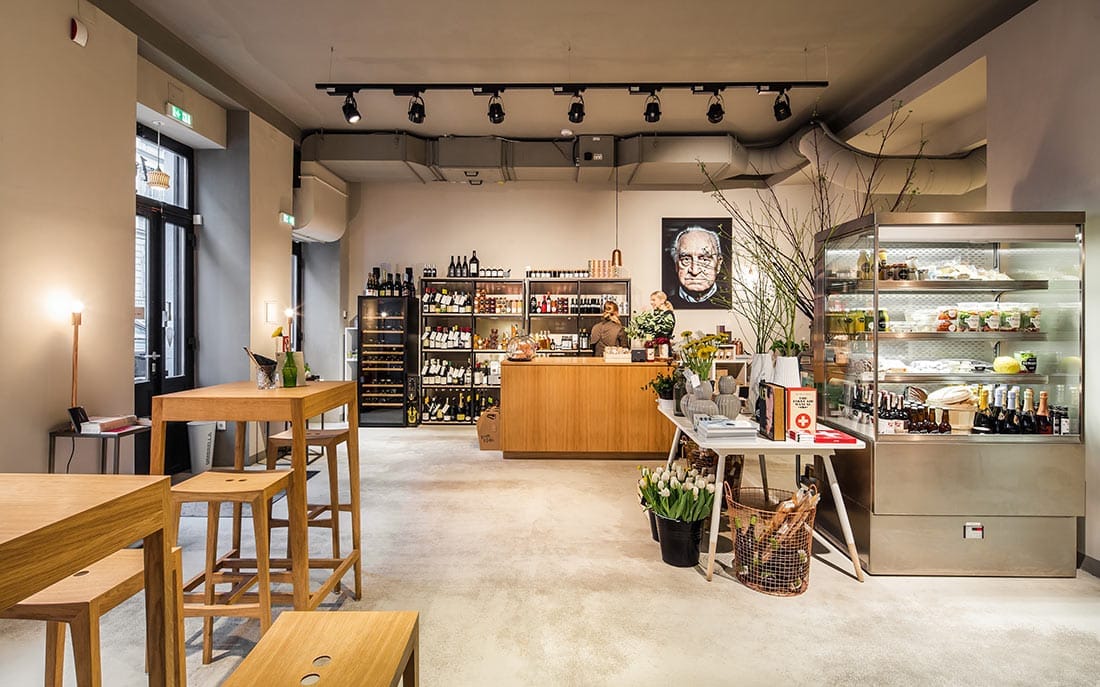 Range, comprising chairs, stools, tables, beds and various other pieces designed to last for a lifetime, is handcrafted by highly skilled cabinet makers. It is the distinctive and gentle shapes, ergonomic design, the careful choice of materials, and superior build quality that make our furniture stand out. The oiled and waxed finish lends a warm and silky feel to the touch. It goes without saying that we use only all-natural materials for the finish. Ecological and sustainable manufacturing is regarded by Sixay company as a core value.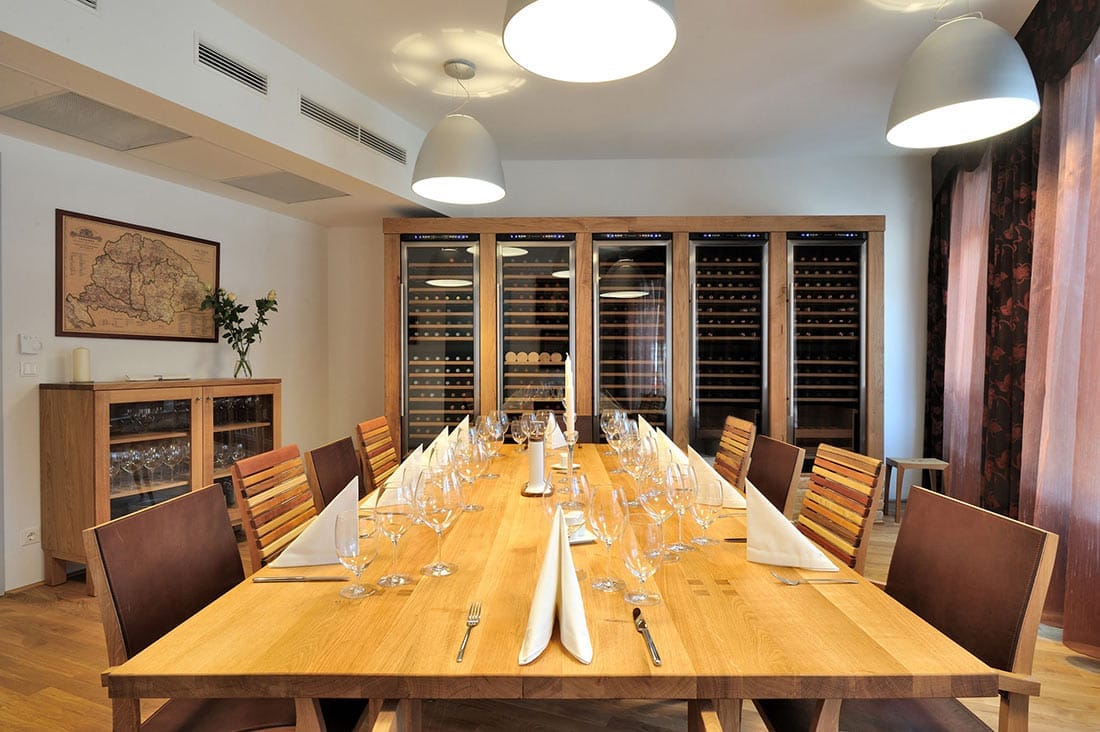 Sixay believes that one's home is a reflection of their personality.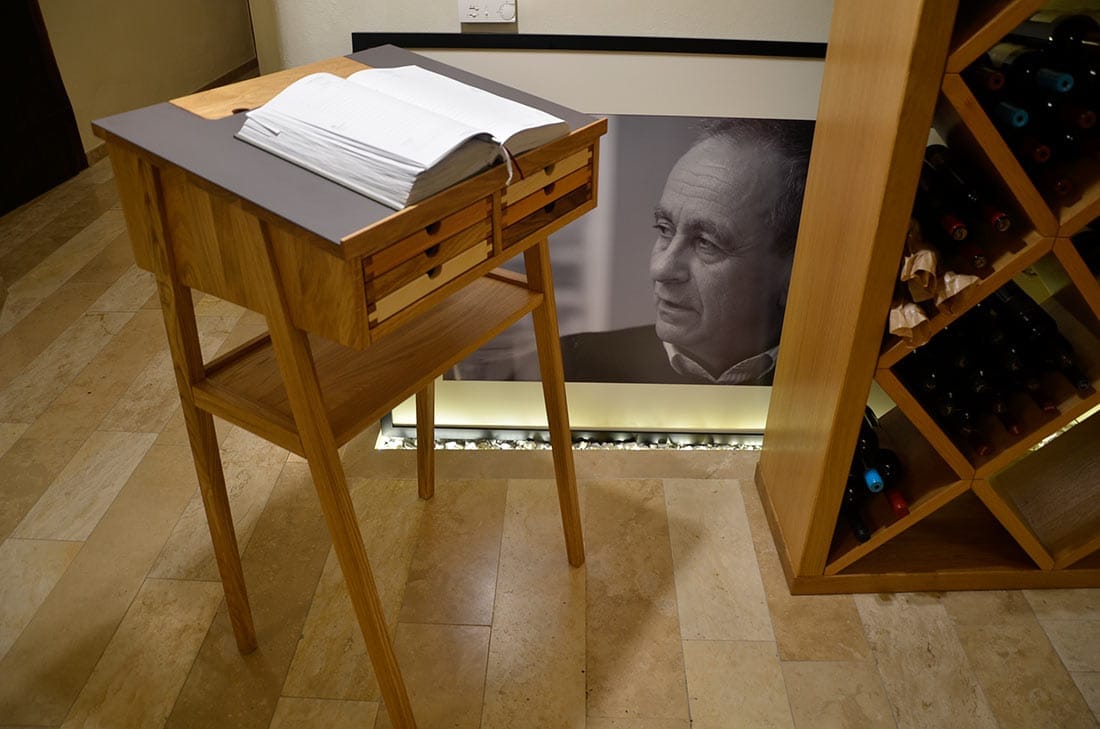 Sixay furniture is a small company, which builds its corporate processes on design management: this approach is present in all the operational segments, such as the corporate and brand image, communication, motivation, business planning and efficiency as well as market acquisition and profitability.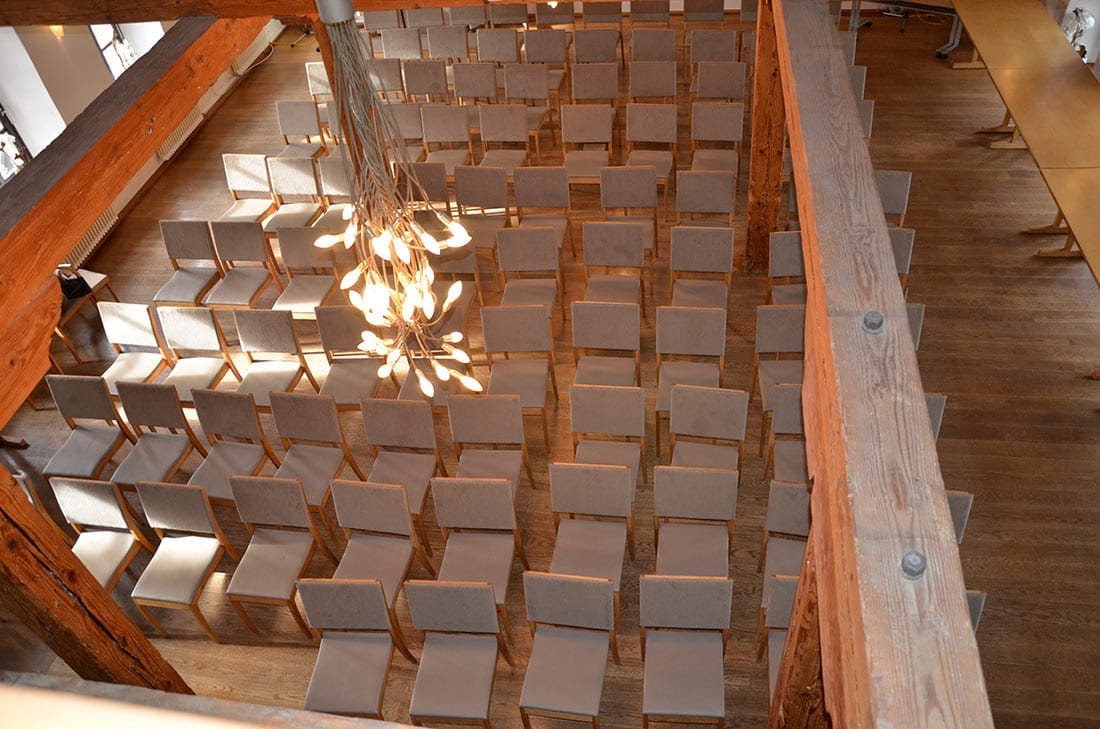 Sixay regularly participate in the most important international exhibitions, and distribute it's products mainly in Germany and Switzerland. It tries and even is able to remain competitive in a rather saturated market where design culture is traditionally part of everyday life and where numerous talented and creative young designers are present besides the world renowned brands; moreover, Sixay's achievements are also reflected by the many foreign awards it has won so far.