Engin Obučić;  MS&WOOD, Bosnia and Herzegovina
Engin Obučić (1978) has a rich and fruitful professional path. As a successful manager, advisor, lecturer, mentor and communicator, strategist and more.
After gaining masters degree of Marketing Management at the University of Canberra (Australia), nine years of international business experience followed. From 2016 on, Mr Obučić is the International Marketing Manager for MS&WOOD, Sarajevo (Bosnia and Herzegovina).
MS&WOOD is an internationally awarded high-end designer furniture manufacturer and brand. It employs 400 people and distributes its products worldwide.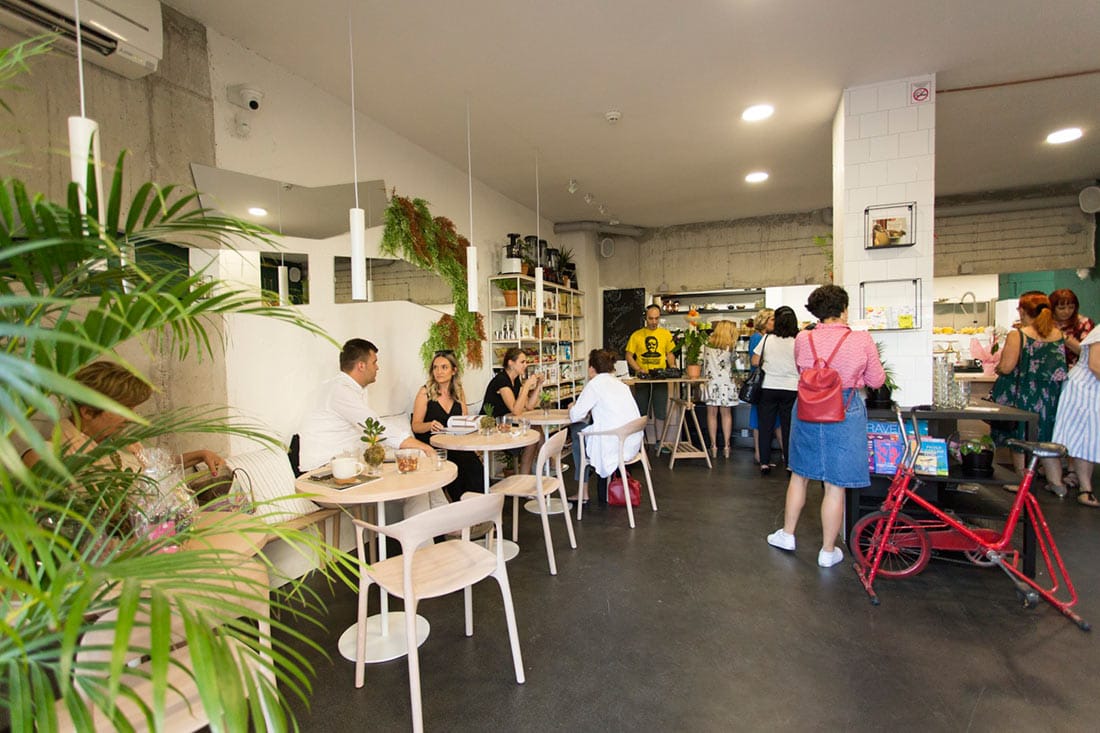 MS&WOOD works with hardwood species such as European and American walnut as well as oak and ash. Each tree is proudly sourced from FSC (Forest Stewardship Council) Chain of Custody certified forests.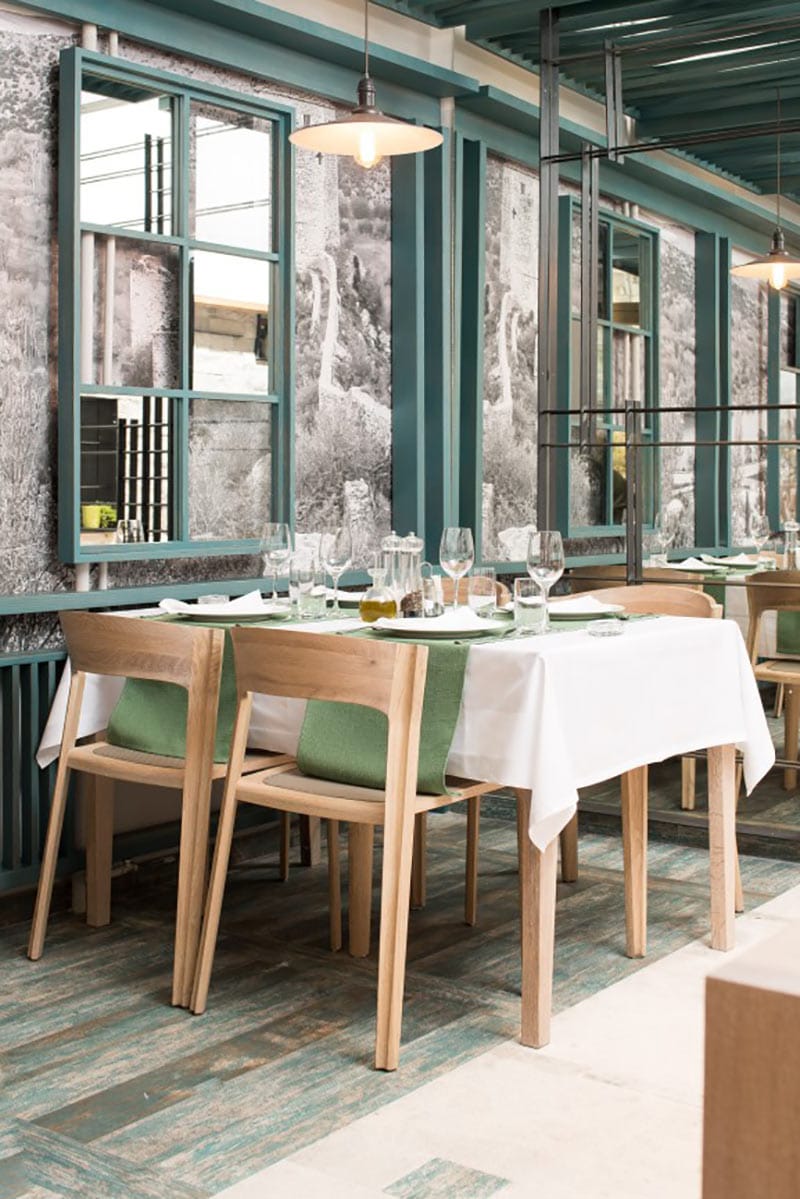 MS&WOOD in partnership with their designers have a primary mandate to use skills and knowledge and thus produce "timeless furniture". This timeless quality is achieved by the most sophisticated wood processing technologies in combination with classical carpentry techniques and hand finishing.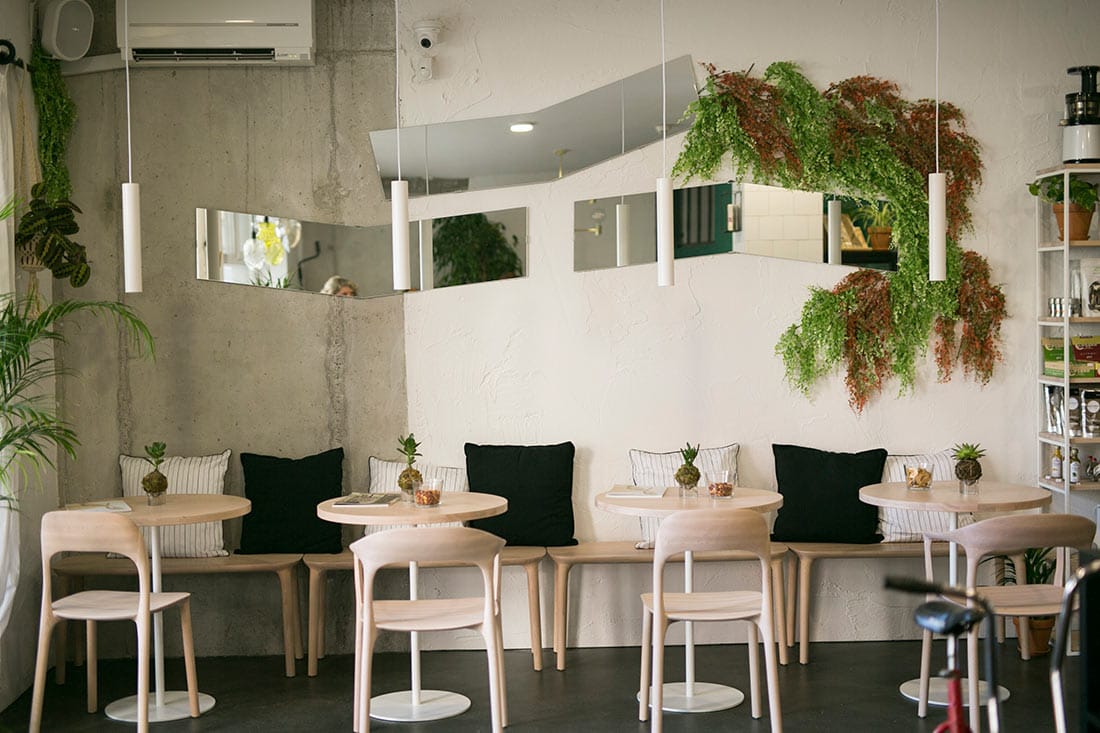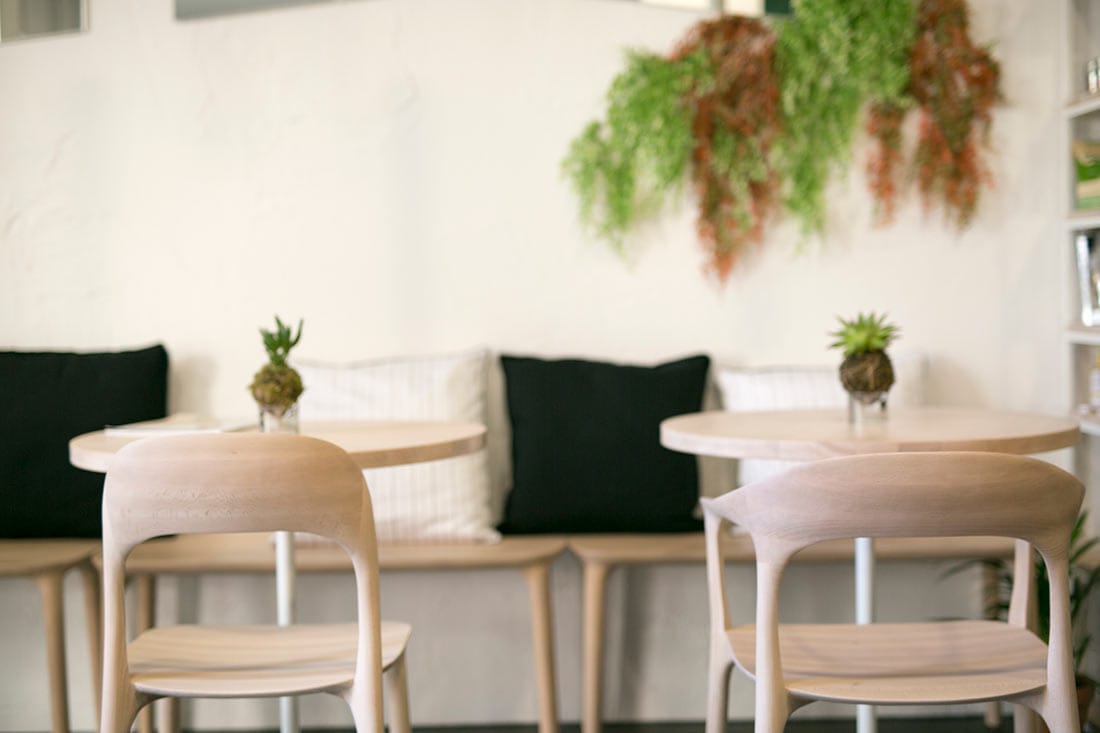 As such, MS&WOOD design process is
innovative – skills and knowledge acting in tandem with improving technology. These always seek out new forms and structures.
aesthetic – "the aesthetic quality of a product is integral to its usefulness because products are used every day and have an effect on people and their wellbeing. Only well-executed objects can be beautiful."
environmentally friendly – "design makes an important contribution to the preservation of the environment. It conserves resources and minimizes physical and visual pollution throughout the lifecycle of the product."