Csaba Molnar;  ZENGOVARI LIGHTING Ltd., Hungary
Csaba Molnar joined the Zengovari team 6 years ago as a communications agent to help with the ever growing european market Zengovari was aiming towards.
He's an english-hungarian translator by trade, but he's affinity and understanding of both technology and humanity, combined with the love of a good challenge, helped him fit into the team and becoming a core member over time.
Since Csaba is always looking for something interresting on the horizon, and Zengovari is exactly the kind of company that's providing just that, he now oversees various development projects, IT system expansions, heads up the office in Budapest and still meddles in international relations, primarily as the main contact between Zengovari and it's largest current export customers; McDonald's and Accor.
Zengovari Lighting Ltd. has been developing and manufacturing luminaires and lighting systems for almost 30 years. They pour the ideas and dreams of interior and electric designers, architects and individuals into form, while filling it with the best available technological content. In Zengovari, they know no bounds, and can solve any outstandingly custom request, however they can also optimize and manage standardized productions.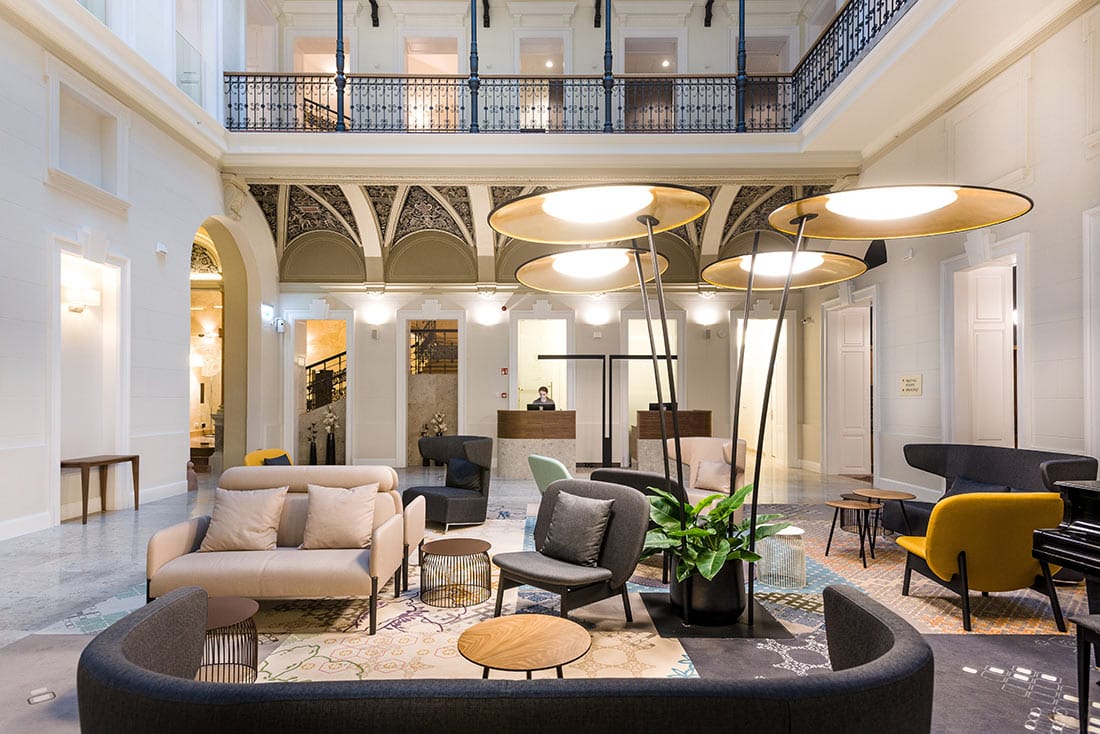 For professional development and to prepare for the future, Zengovari is constantly in contact with the leading lightsource manufacturers, and is always following the latest in electric and lighting innovation, and design trends, as well. Their aim is to always fullfill the requirements of our age, and be up to date in the constantly evolving environment of luminaires.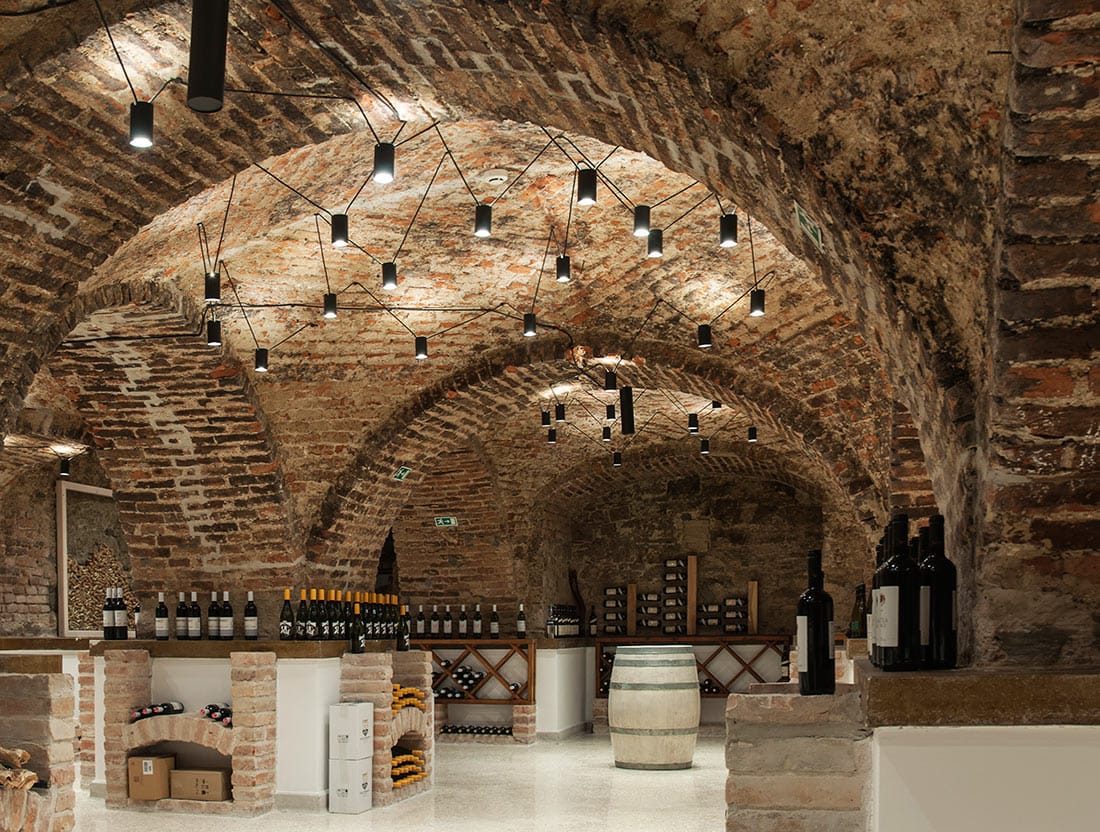 As a principle at Zengovari, there is a belief that there are no "problematic requests",  they do not preceive a difficult task as a problem, instead they see it as an opportunity, and a professional challenge to overcome.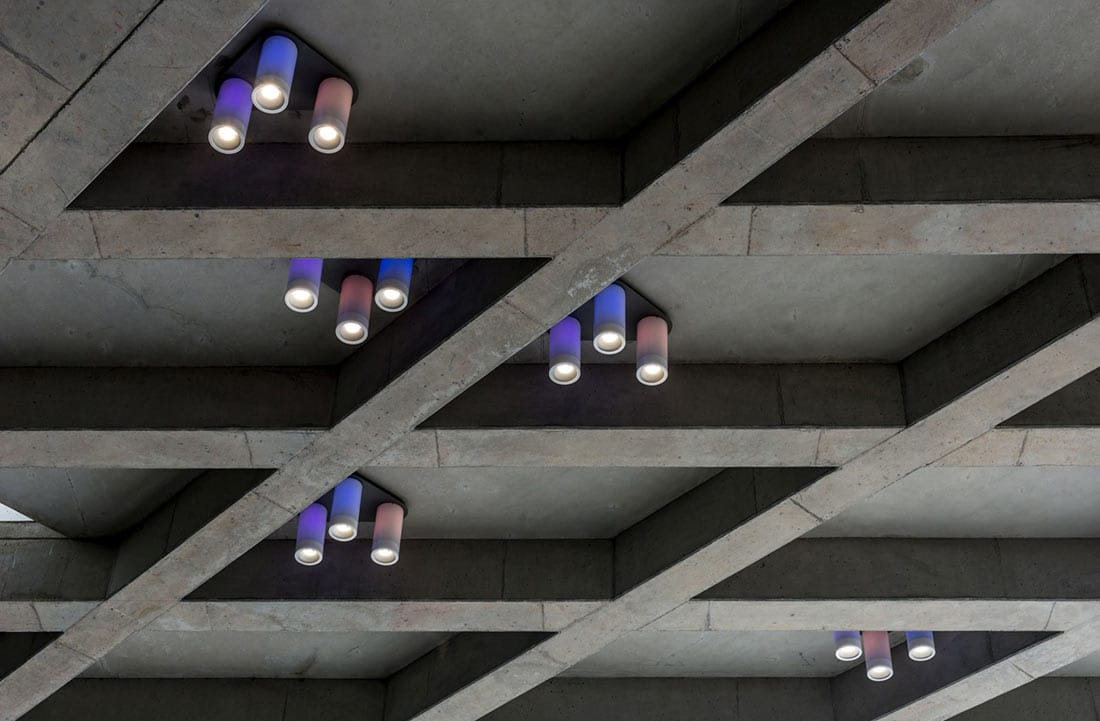 At Zengovari, they do their work with body and soul fully commited. It is important for them to make sure every customer feels like they are the only one. They commit to every project with the same care, and since every luminaire is special and precious, there is a story behind all of them.