Tomaž Kolšek;  SafeSize, Slovenia
Tomaž Kolšek is currently working as Head Of research and Development team in SafeSize, a global leader in Shoe recommendation and fitting advice. Skilled in Software Development, Computer Graphics, 3D Visualization, Algorithm Development, and Engineering Design. Worked on numerous industrial level projects, ranging from water turbines to fusion reactors. PhD in Mechanical Engineering, University of Ljubljana, Faculty of Mechanical Engineering.
SafeSize is the global leader in shoe recommendation and fitting advice. It offers a personalized solution, that uses rich connected data and machine learning for constant improvement. With SafeSize you can scan your way to success.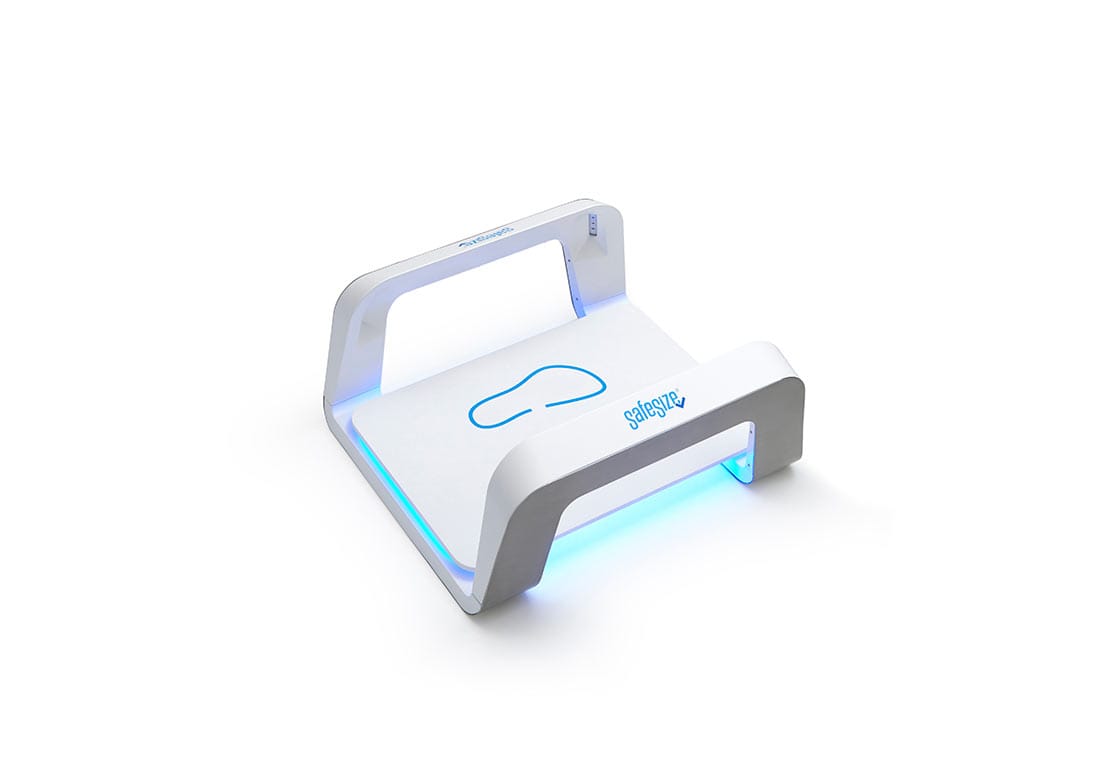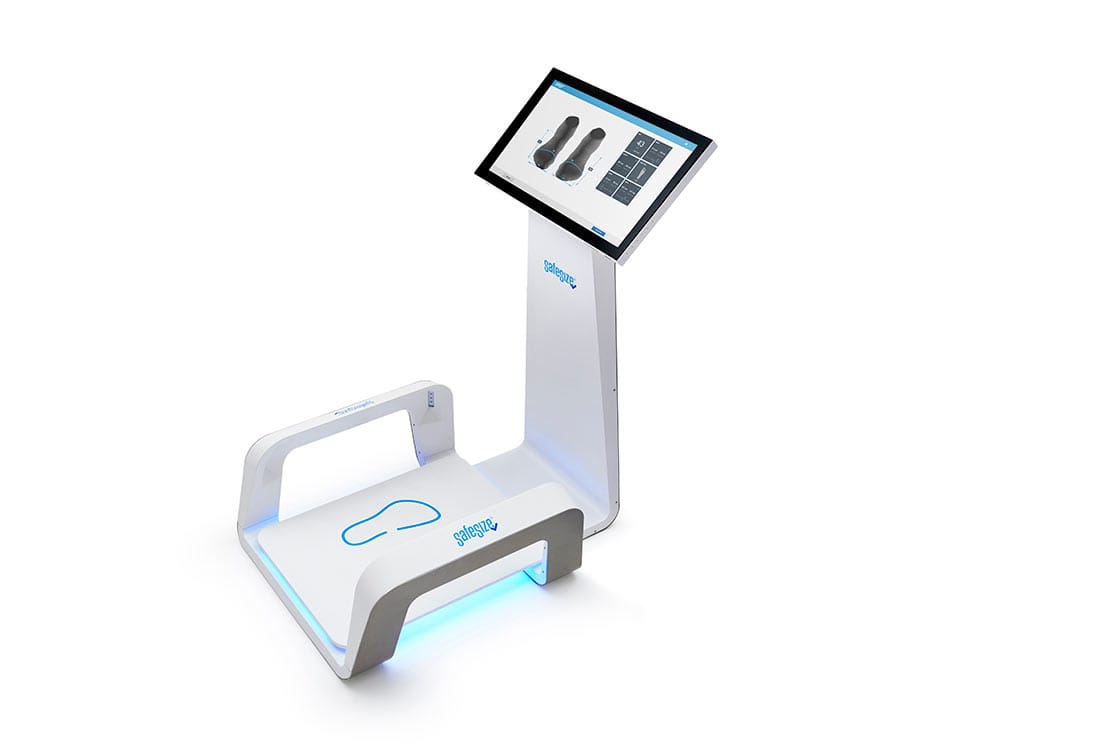 SafeSize is offering a solution that gets better over time; the utmost you use it, the better results you achieve. From increased conversions and brand awareness to decreased costs, SafeSize solution can implement one business, by giving a push in the right direction.