Antrepo| Özge Çağlayan Studio was founded in İstanbul in 2013. Each design that finds its brand-new form that is combined with the traditional methods of crafting for hundreds of years and hand-workmanship in the Studio, takes its strength from the naturalness of the materials and includes its own memories. When designing wood, which is the main material, Studio gets the inspiration from the nature and transforms it into designs that create a common language that can be touched and felt while integrating the structure of the wood to the design process. Özge Çağlayan Studio, which brings together tradition within the production process and modernism within the designation process meticulously, keeps on contributing to lifestyles with minimalist, natural and functioning designs.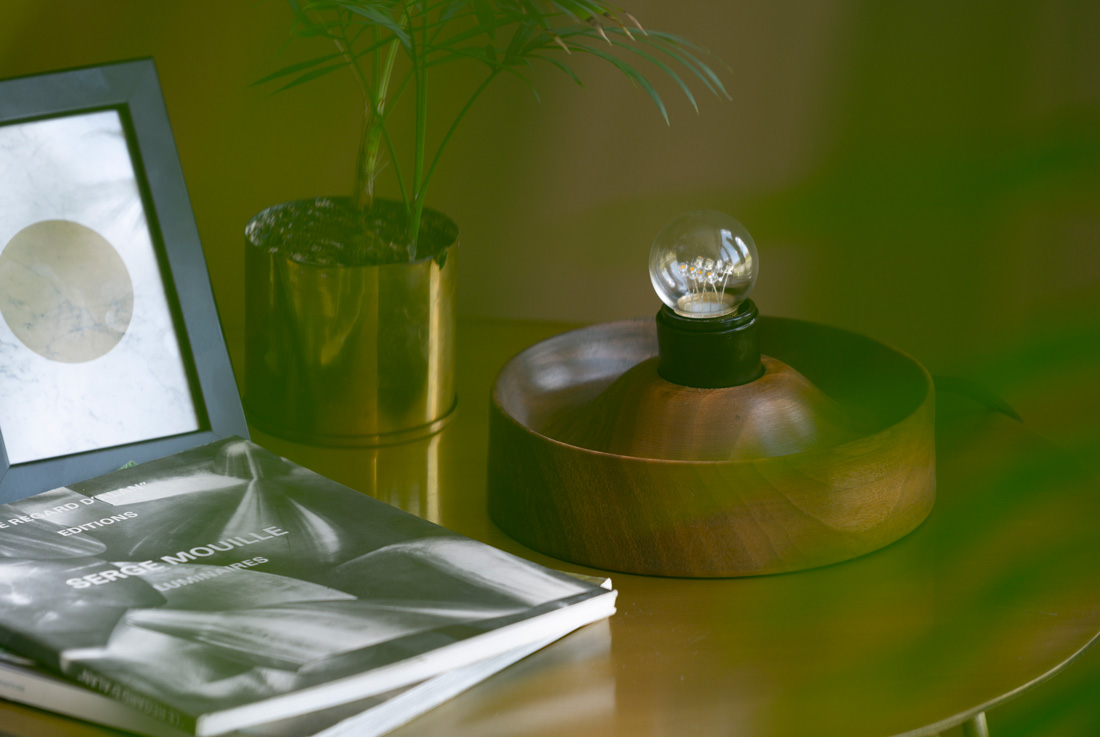 Read more about Landscape – hill lamp here.
Wood Icon Conference registration here.