A4 studio was founded in Belgrade in year 2008 as a partnership company of 4 engineers of architecture: Nenad Đokić, Sanja Prodanović, Ljubica Bigović and Lidija Živković. Today the A4 studio team has 7 members. The main goal has been the same – creating functional and well designed spaces.
A4 studio is a multidisciplinary studio with special attention in designing buildings, interior and exterior design in area of residential, offices and hospitality. During the process of design and realization, we cooperate with all the trades' experts in order to keep improving and always achieve high-quality solutions. Enthusiasm always leads this team to be personally involved and dedicated to the certain project at all its stages from the beginning to the end of development process.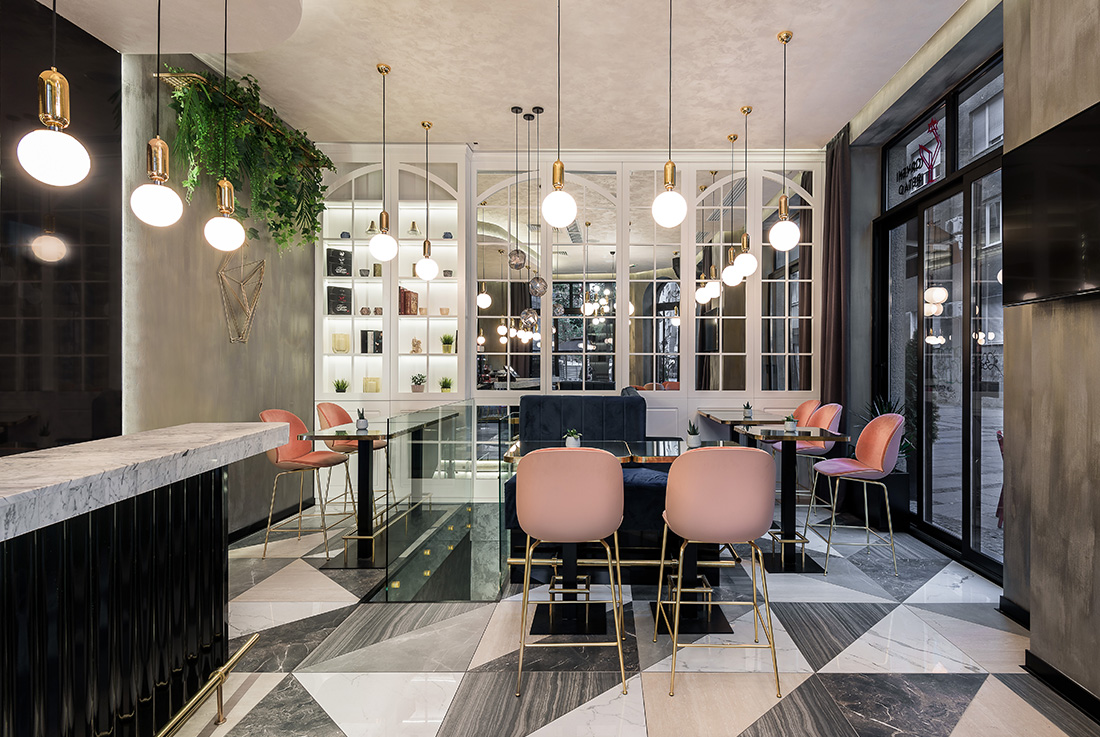 Read more about CRVENI PETAO here.