Since 2006, Elina Drossou has been the founder and leading architect of dARCHstudio, an architecture practice with offices in Athens and Rhodes. dARCHstudio's research and practice answer to all levels of scales – from urban planning to interior design and private villas. Through a design process, unique for every project, and with common denominators being creativity, innovation, interaction and experimentation, we focus on the search of new spatial experiences and aim to deliver projects with their distinct identity.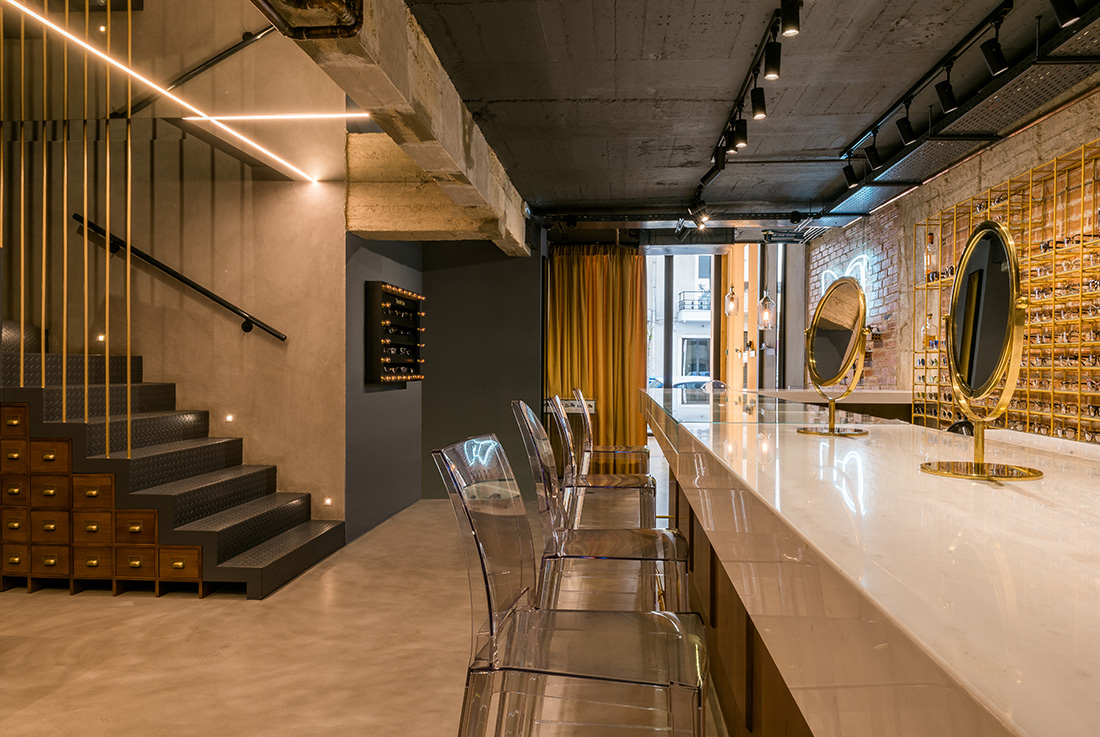 Read more about Optician Store Johnnie Rousso here.
Architecture Conference registration here.