The new line of ergonomic tools for snow and garden EFEKT is presented under the name EFEKT Wood traditional material with a futuristic shape. Combining the advantages of the natural wood material and existing modern ergonomically  formed aluminium EFEKT Snow and EFEKT Pro handles.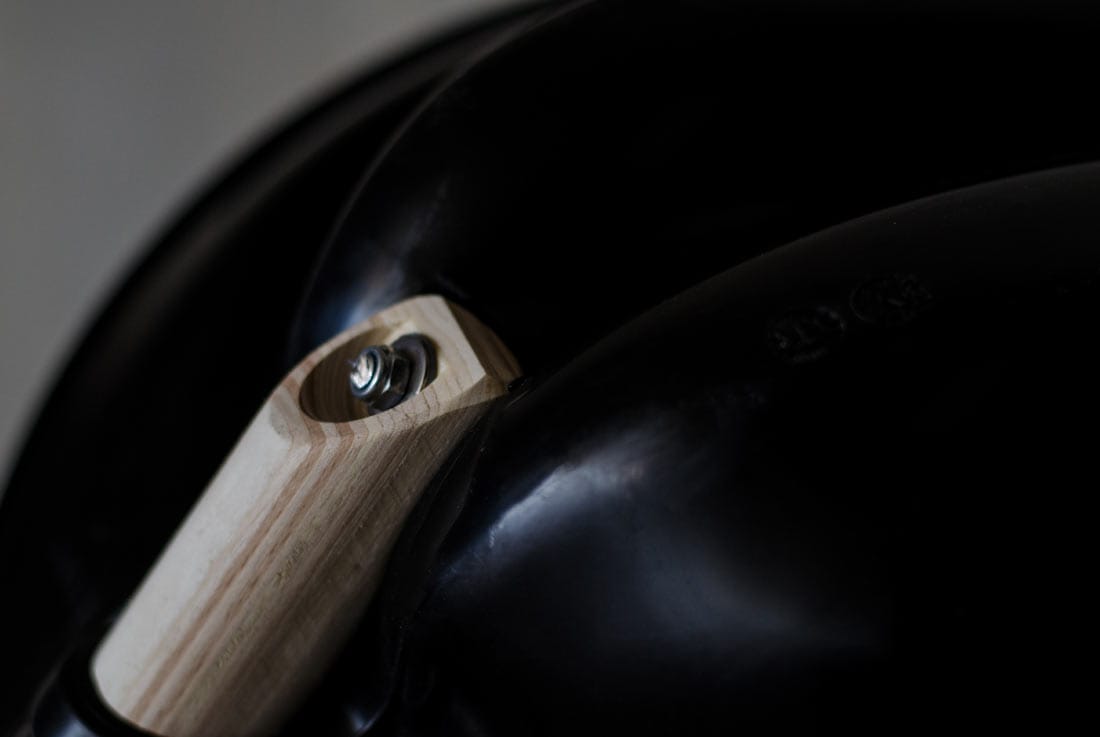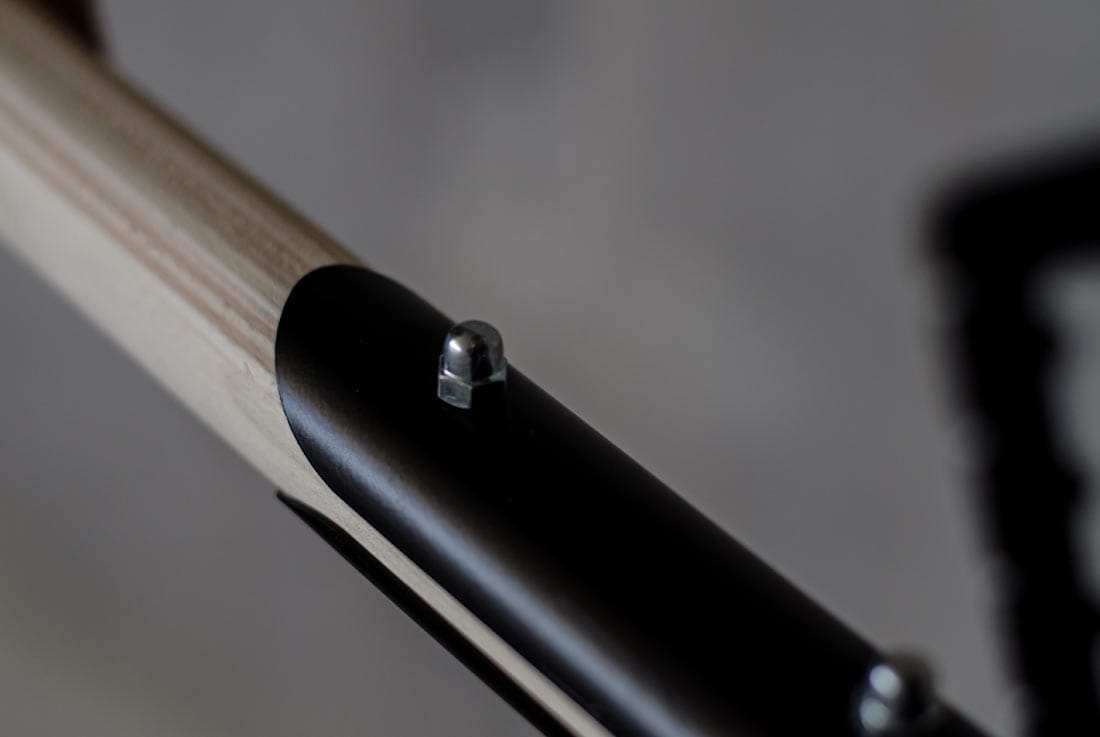 The EFEKT Wood line is using ergonomically designed handle from laminated wood, a hybrid of the material between poplar and beech tree wood is used. The poplar wood is very light with good isolating qualities, which is used in the middle layers of the handle. The breech wood is exceptionally hard and therefore used on the extreme parts of the handle. This hybrid in material design completes a light, extraordinarly hard, elegant handle with beautiful details.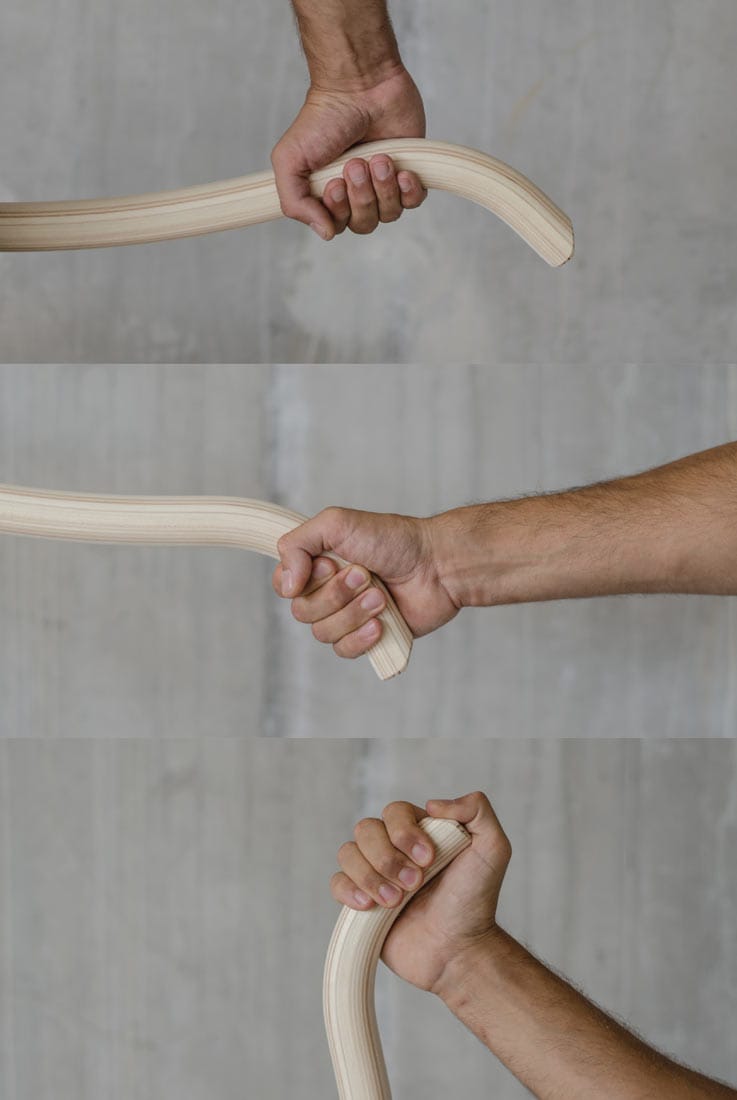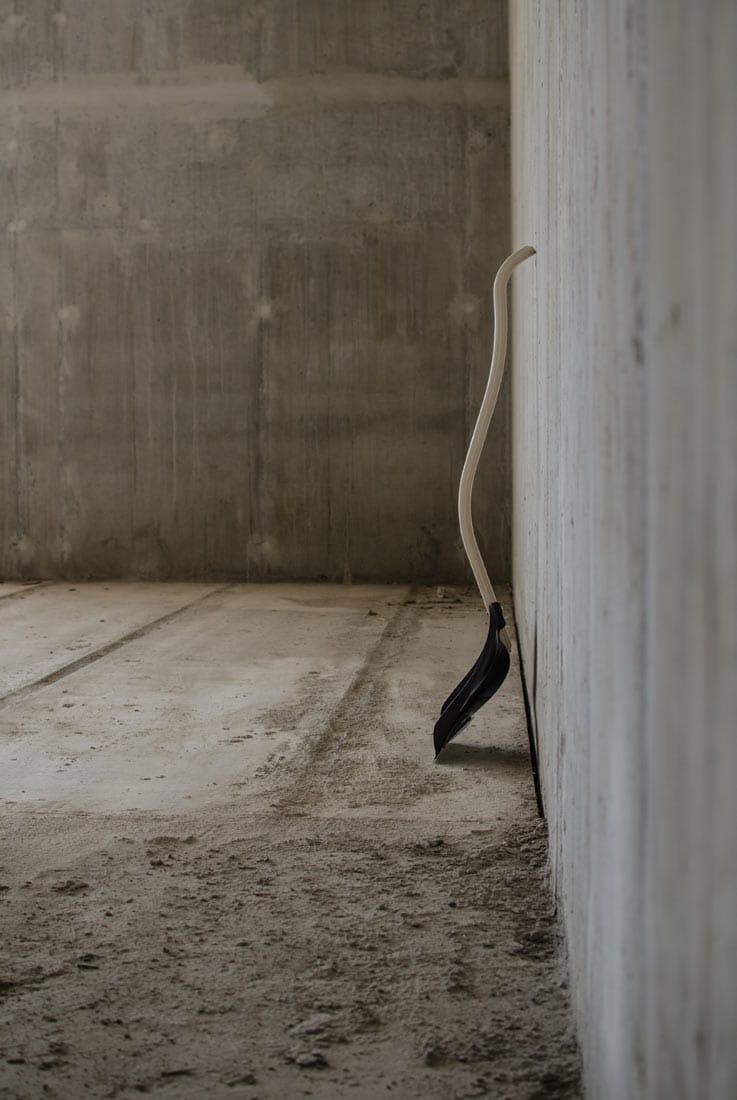 EFEKT Wood handles can be exchanged, by the user, with the already existing made out of aluminium. With this, he returns to traditional materials, keeps the modern ergonomic shape and in addition restores his existing tool stack.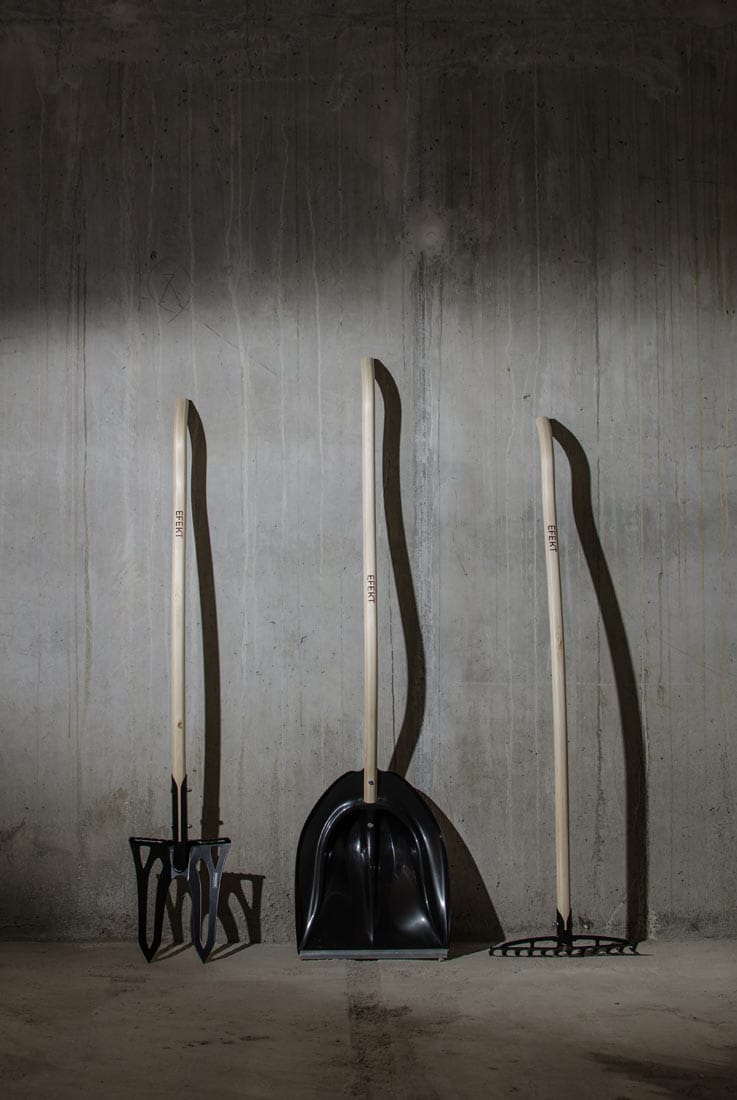 FILE
Design: Marko Pavlinec; Rinz ROS d.o.o.
Country of producer; Slovenia
Producer: Rinz ROS d.o.o.
Year of production: 2018