BIG SEE ARCHITECTURAL VISIONARIES 2019
The Award is granted by Zavod Big to those individuals who enrich and inspire the world of creativity, tend to move forward by pushing the architecture and design boundaries, and help to encourage the creative environment in the region of South-Eastern Europe. Their activities represent a significant contribution to the role of architecture and design in the region, and due to their efforts the South-East European architecture and design has been put on the map of the greatest architecture and design achievements. We are all overwhelmed with emotion and deeply touched by these visionary leaders' creative work which ignites our passions and steers us in the right direction to bring out the best in us.
BOŠTJAN VUGA
is an architectural practicioner, researcher, educator and editor. He studied at the Faculty of Architecture in Ljubljana and at the AA School of Architecture in London. In 1996 he founded SADAR+VUGA architectural office along with Jurij Sadar.
Boštjan Vuga is appointed associate professor for architecture at the Faculty of Architecture in Ljubljana. He has taught at the Berlage Institute Rotterdam, the IAAC Barcelona, the Faculty of Architecture Ljubljana, TU Berlin, MSA Muenster, Confluence School of Architecture Lyon, TU Graz. As a tutor, he conducted several intense workshops, as APPS in Kotor and MIAW in Milan. He was a visiting critic at AA London, the Bauhaus Kolleg in Dessau, the ETH in Zürich, Leopold-Franzens-Univeristaet Innsbruck, EIA Ecole D'ingenieurs et d'architectes Fribourg, the Academy of Applied Arts Vienna, PennDesign among others. Currently he is a Architectural design visiting professor at the Politecnico di Milano.
He is the author of numerous articles on contemporary architecture and urban planning published in domestic and foreign professional as well as non-professional publications. He edited several publications, among them the Plečnik 2007 issue for AB Architectural Bulletin and series of publications for TU Berlin which presented the work of design studios he conducted there.
Boštjan Vuga was a co-curator at the Montenegro Pavilion, »Treasures in Disguise« at the 14th Venice Biennale of Architecture »Fundamentals«, Venice 2014.
From 2014 to 2018 he was a president of the council of the MAO Museum of Architecture and Design of Slovenia.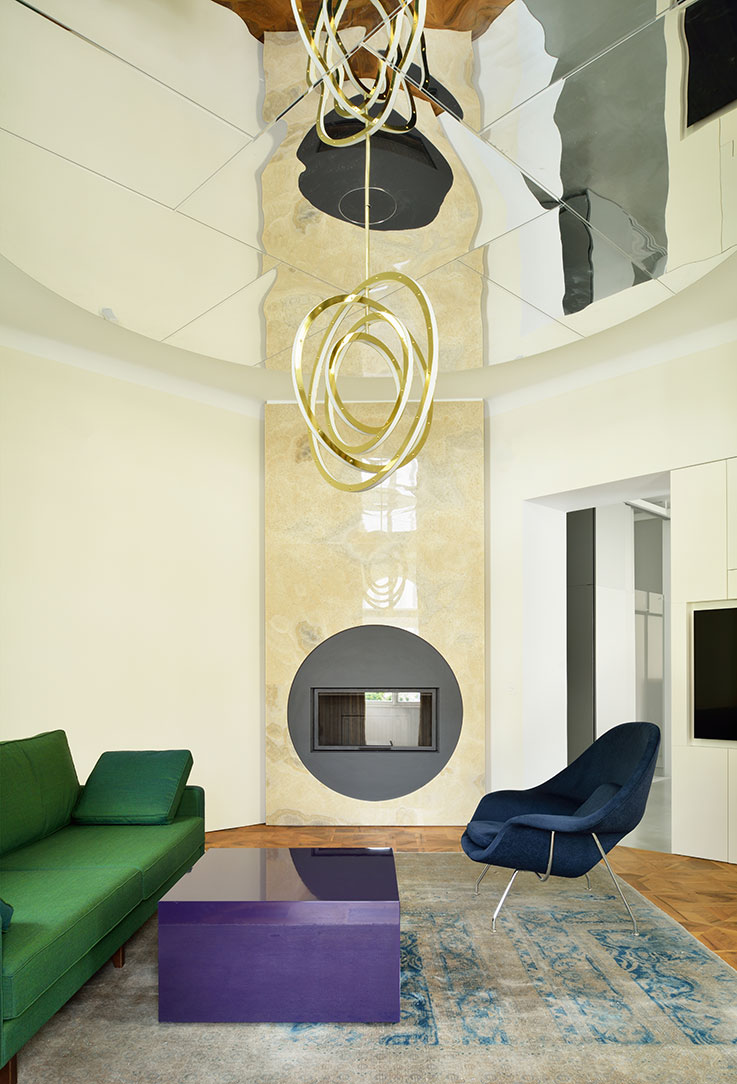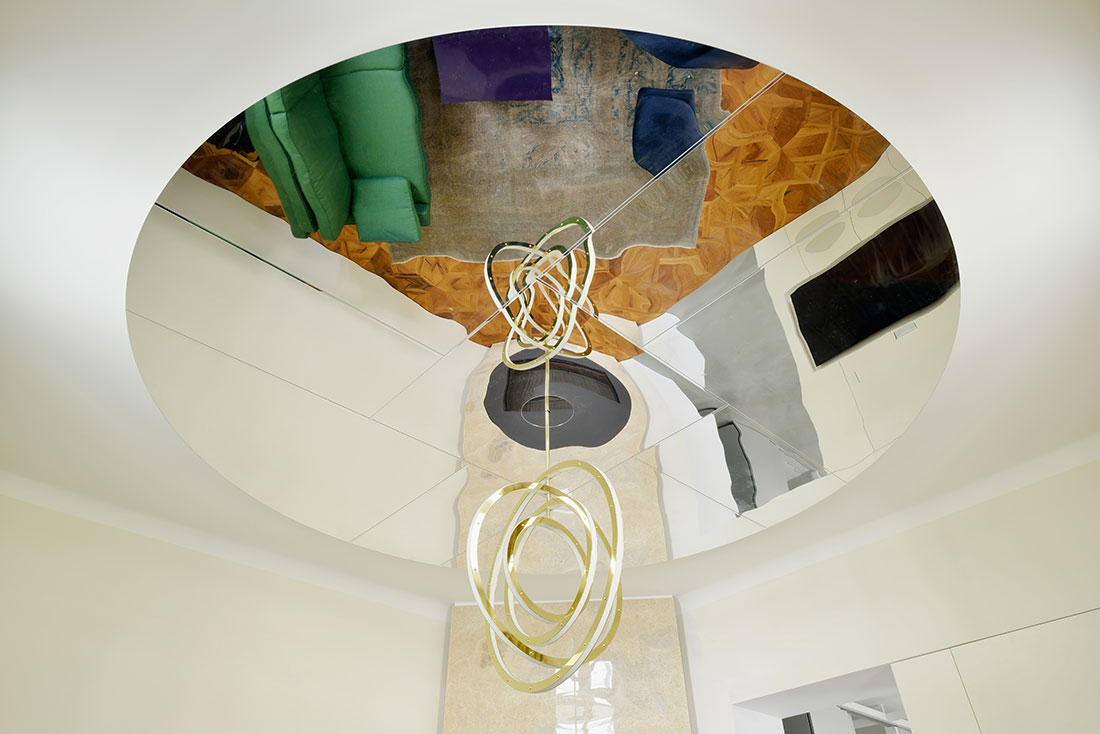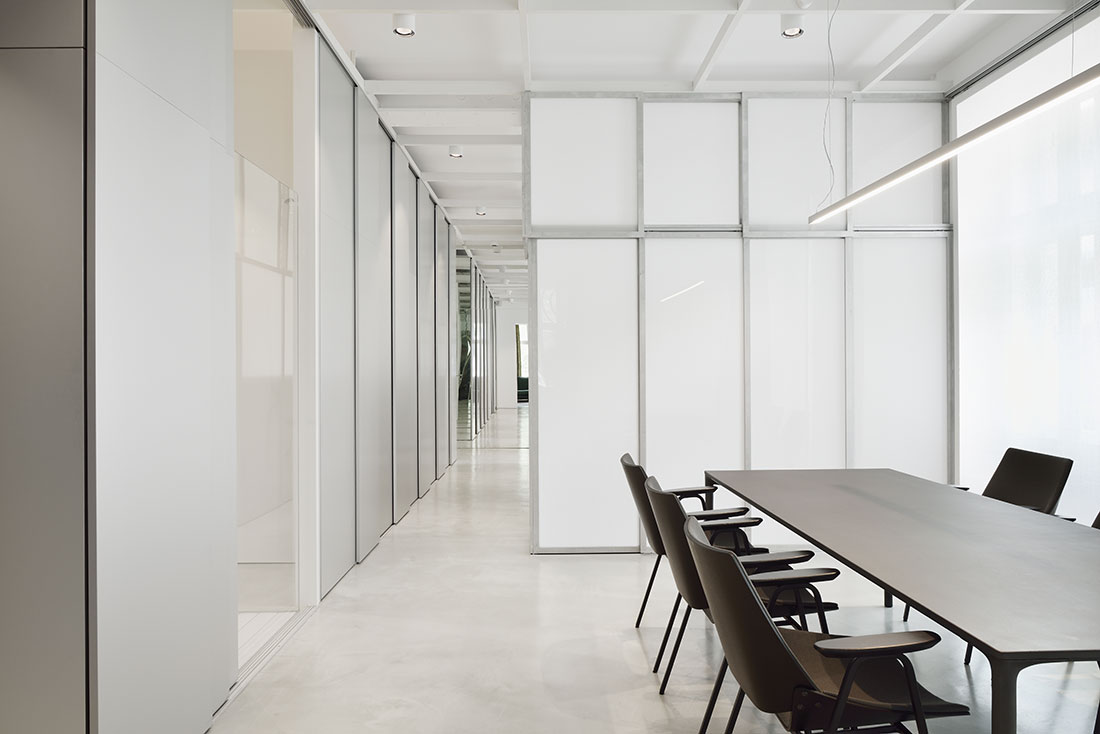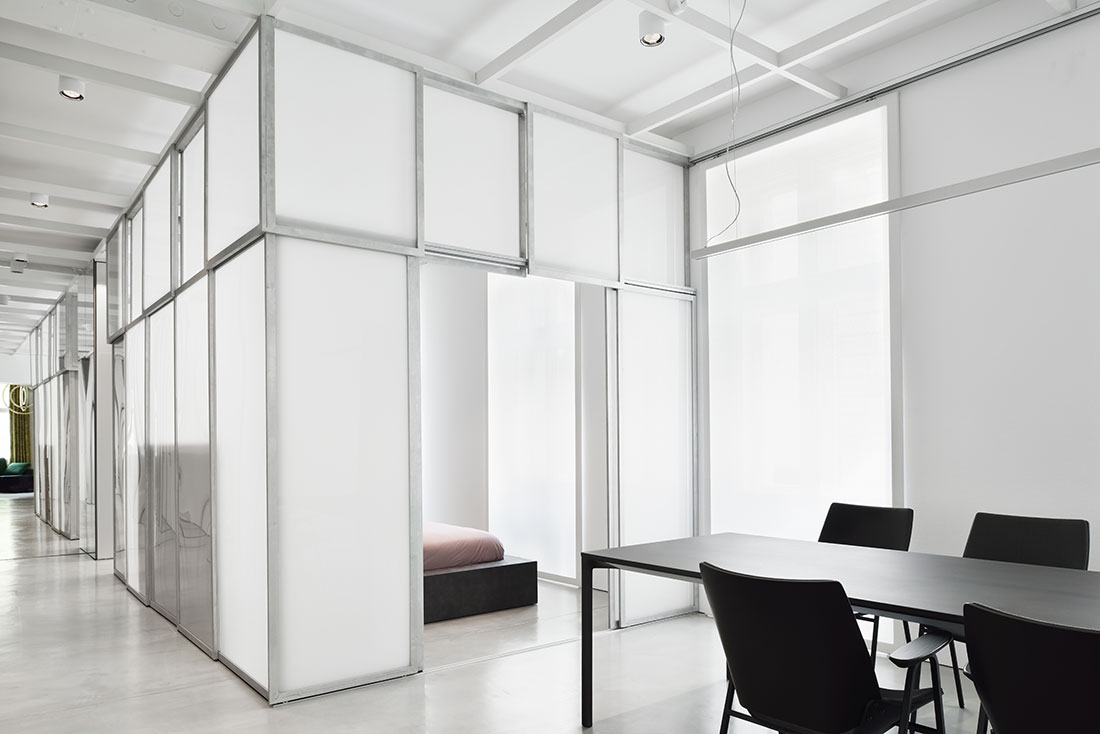 Apartment SP, Ljubljana, 2016; SADAR+VUGA; Jurij Sadar, Boštjan Vuga, Tina Hočevar; Photos: Miran Kambič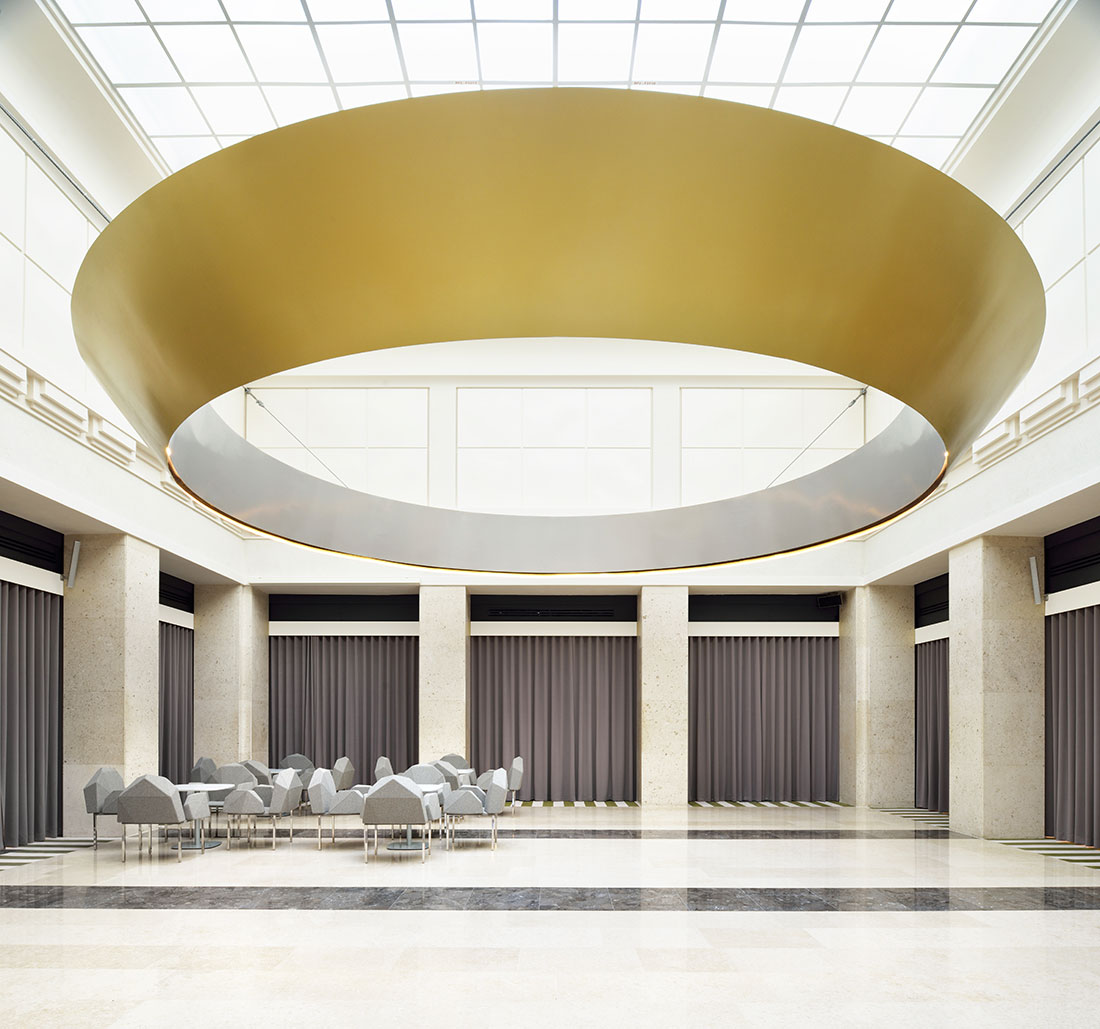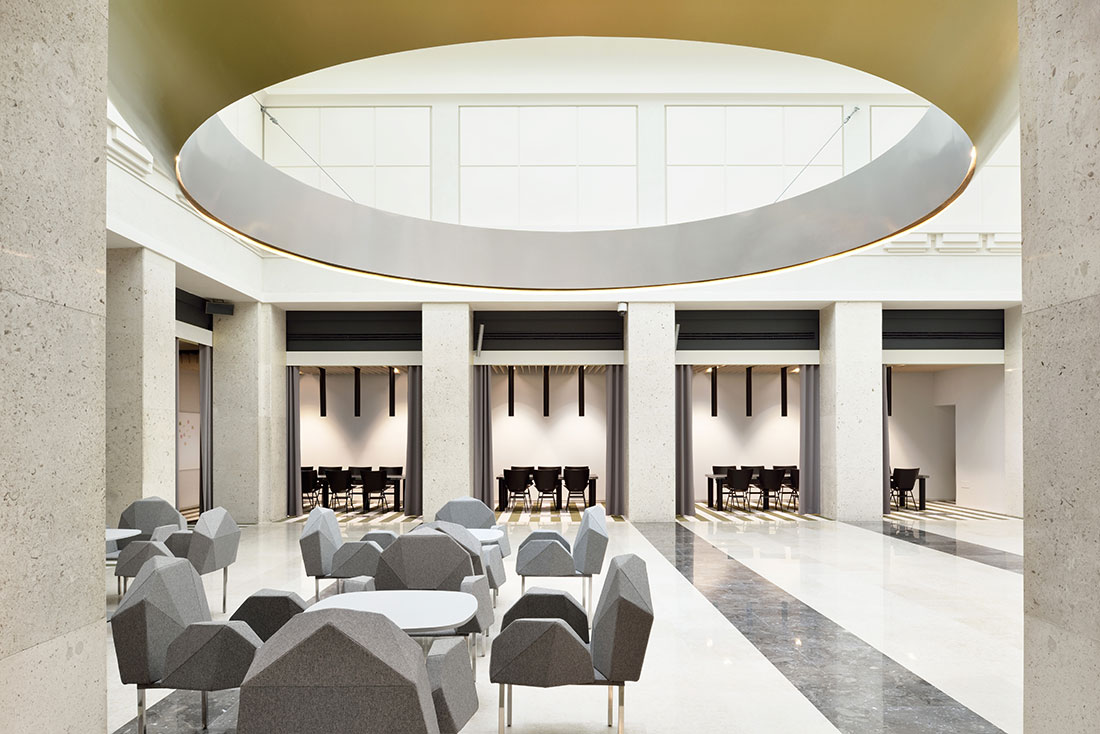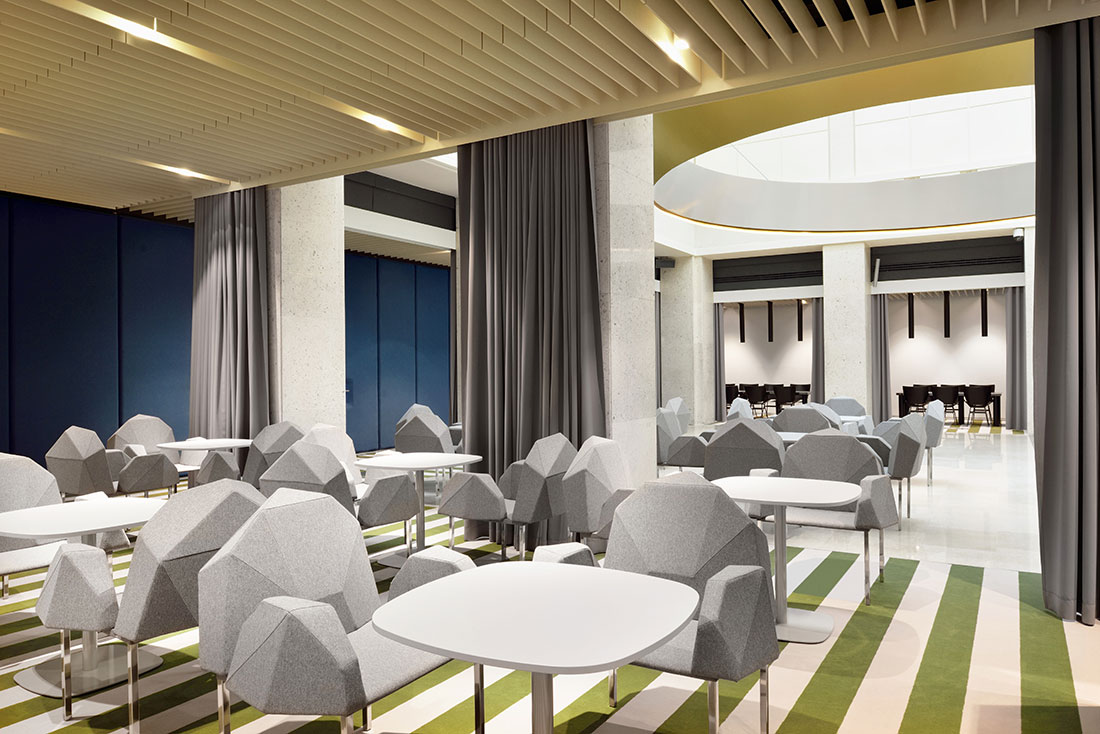 Renovation of the Bank of Slovenia Lobby, Ljubljana 2016; design studio Jurij Sadar (Faculty of architecture, Ljubljana; mentors: prof. Jurij Sadar, assist. Ana Krec; students: Primož Černelč, Maja Omerzel, Tjaša Plavec, Urška Rupnik, Jan Trunkelj, Marko Kavcic)
SADAR+VUGA (Jurij Sadar, Boštjan Vuga, Tina Hocevar, Gregor Turnšek, Tjaša Plavec); photos Miran Kambič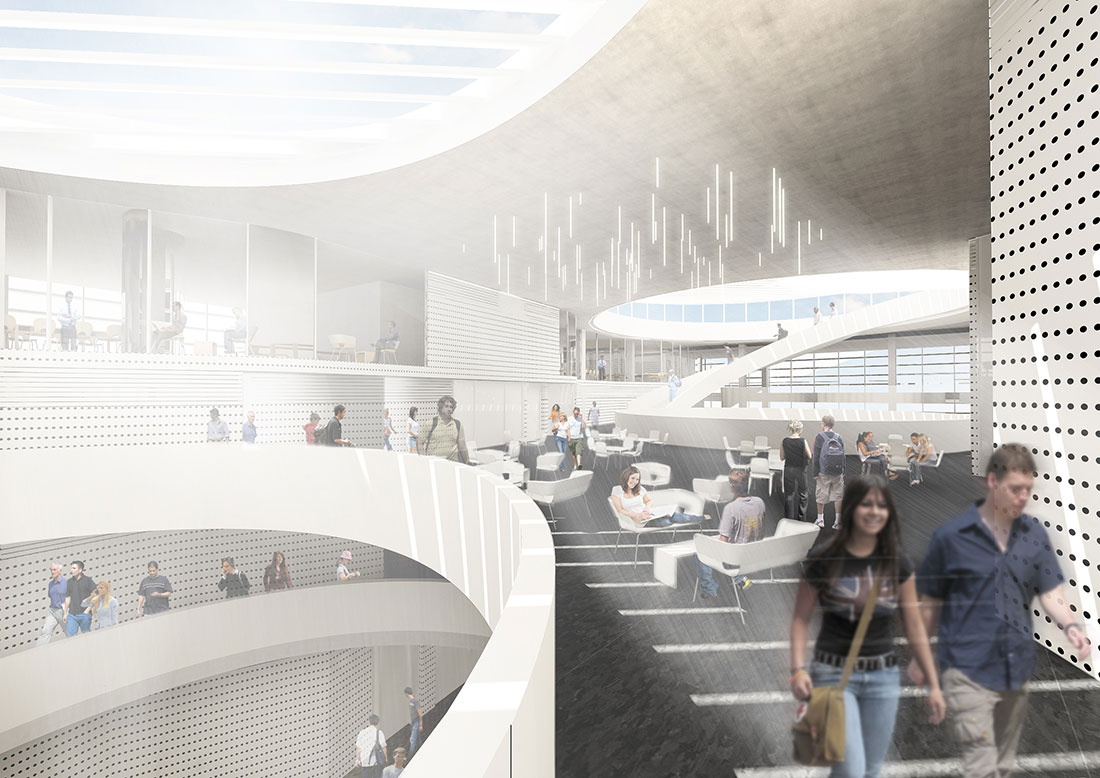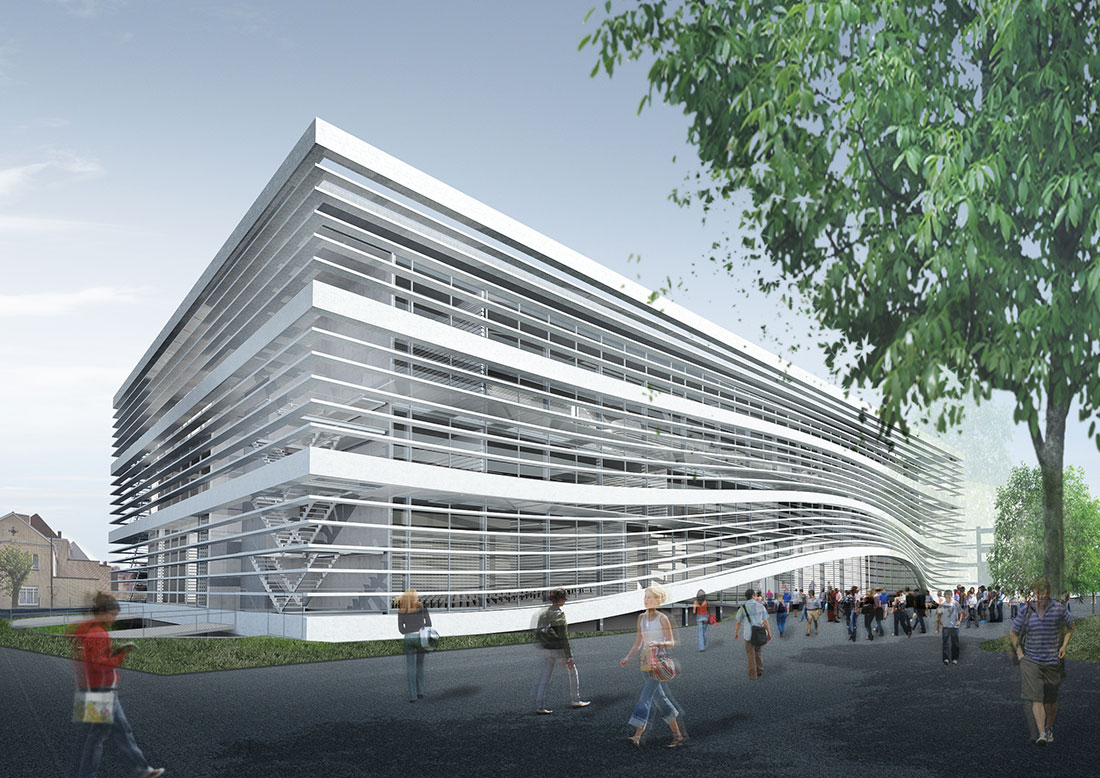 New Building for the Study of Social Work, Ghent, Belgium 2012; SADAR+VUGA – Jurij Sadar, Boštjan Vuga, Jure Hrovat, Peter Sovinc, Victor Barbalato III, Andreas Cesarini, Jurij Licen; LENS°ASS – Bart Lens – arch., Georg Schmidthals – ir. arch., Thijs Prinsen – arch., Arian Schelstraete – int. arch., Veerle Ramaekers – arch. assistant, Ariadnna Varela – adm.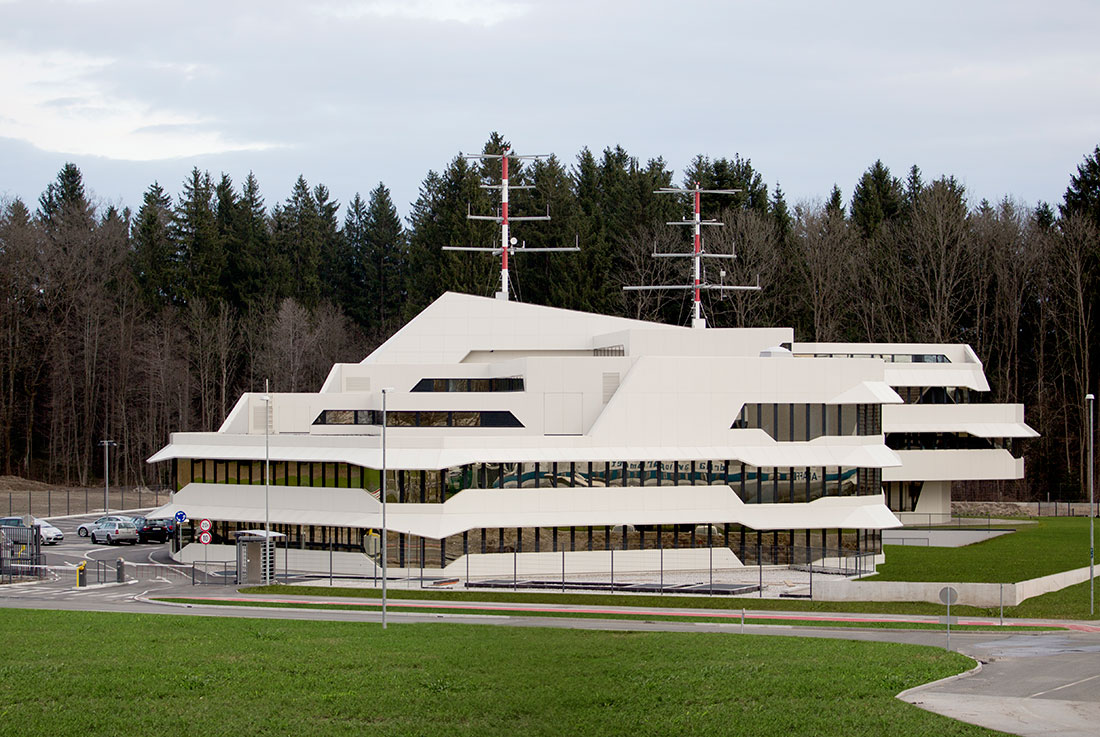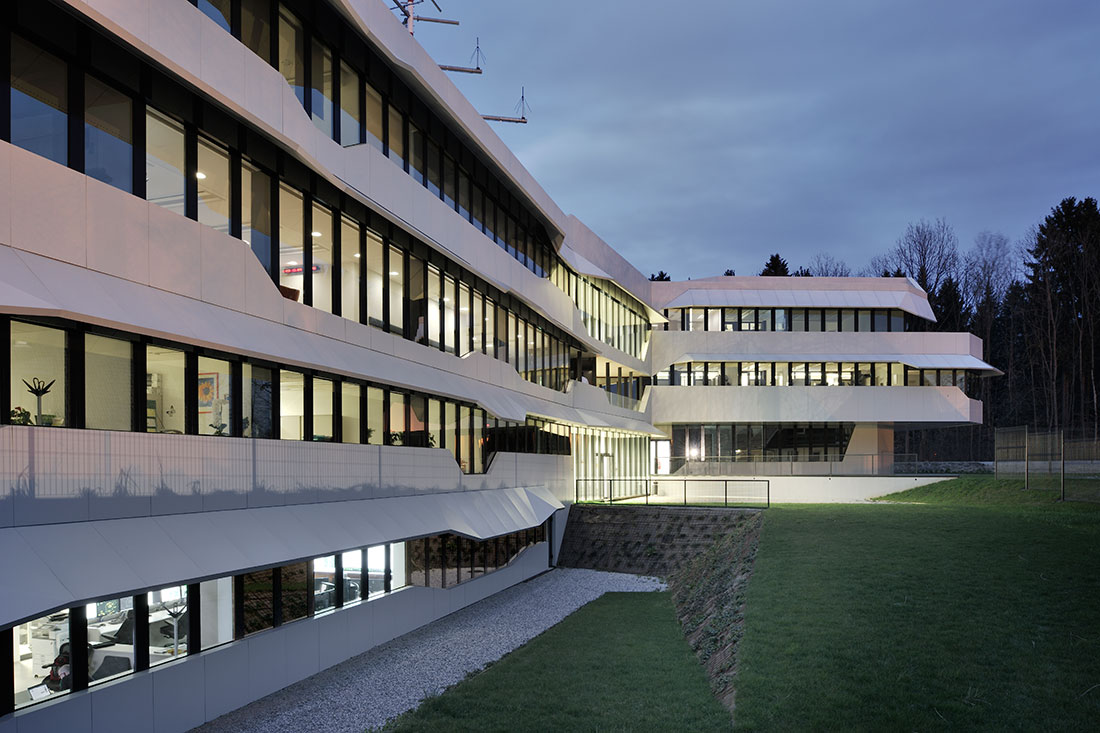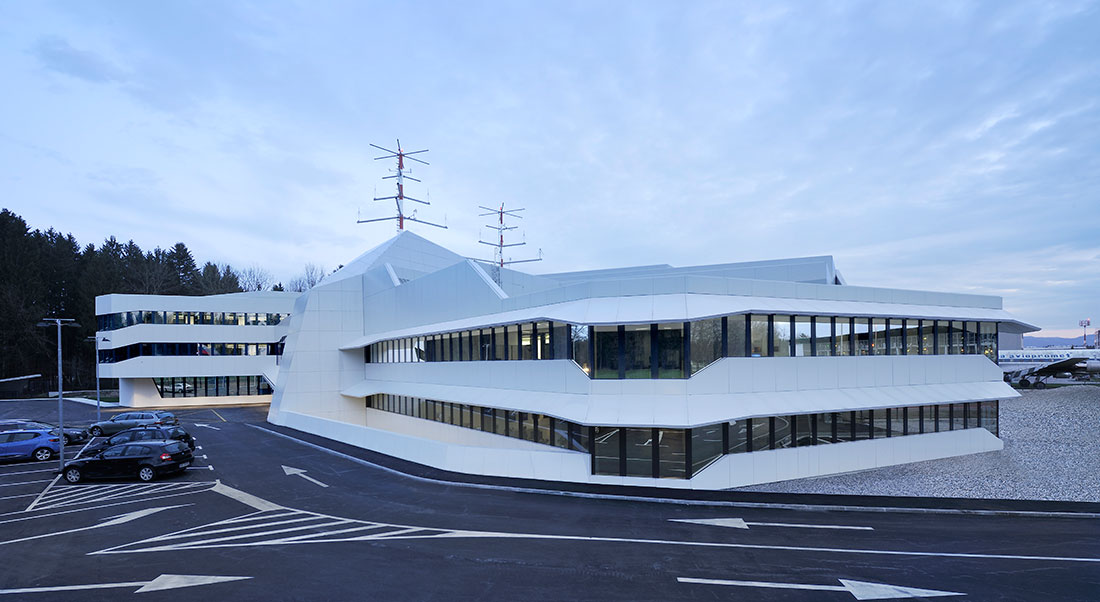 Air Traffic Control Centre, Ljubljana airport, 2013; SADAR+VUGA – Jurij Sadar, Boštjan Vuga, Tomaž Krištof, Aleksandar Lalić, Miha Čebulj, Špela Štern; Photos: 1,2 David Lotrič, 3,4 Miran Kambič
FILE
Boštjan Vuga, SADAR+VUGA